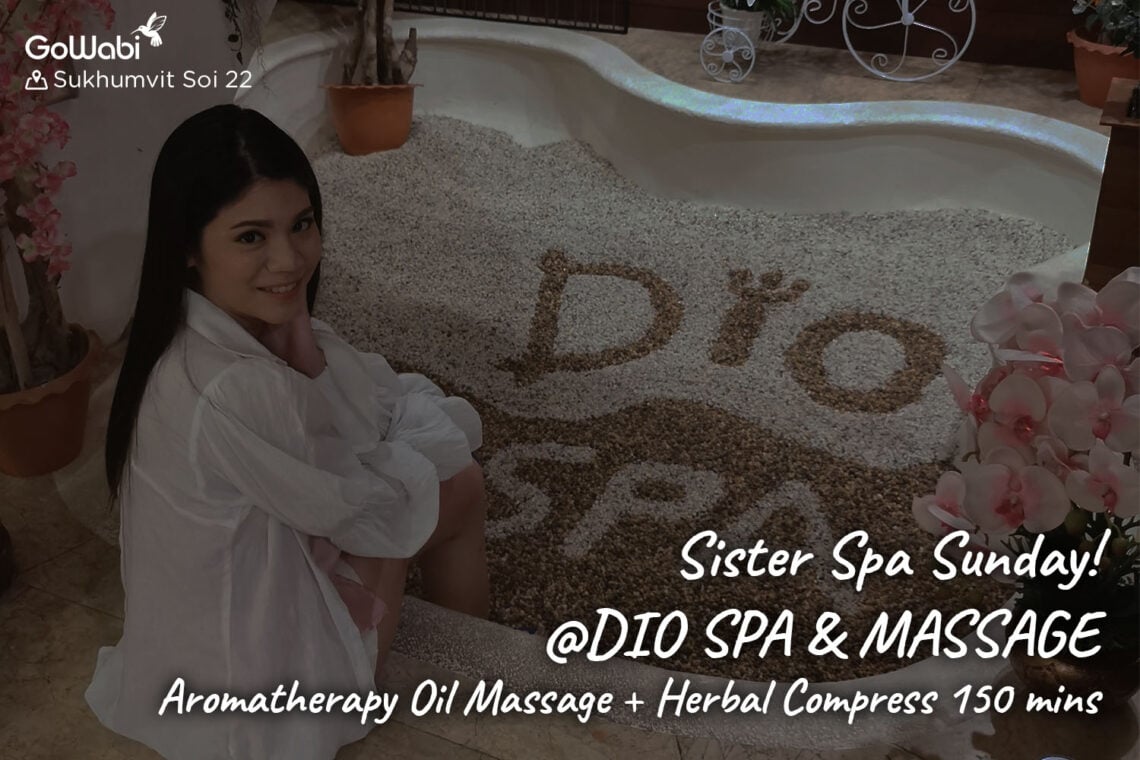 Dio Spa & Massage – [REVIEW] Aromatherapy Oil Massage + Herbal Compress 150 MIN in a Sister Spa Sunday!
30th September 2020
It's always a good idea to find a relaxing activity to do with your sister. So, I went through GOWABI and got the deal on massage for two of us. I booked the "Aromatherapy Oil Massage + Herbal Compress" for 150 min at Dio Spa & Massage. The course claims to promote healthy skin and relieve muscle tensions with the scent of natural aromatherapy oils.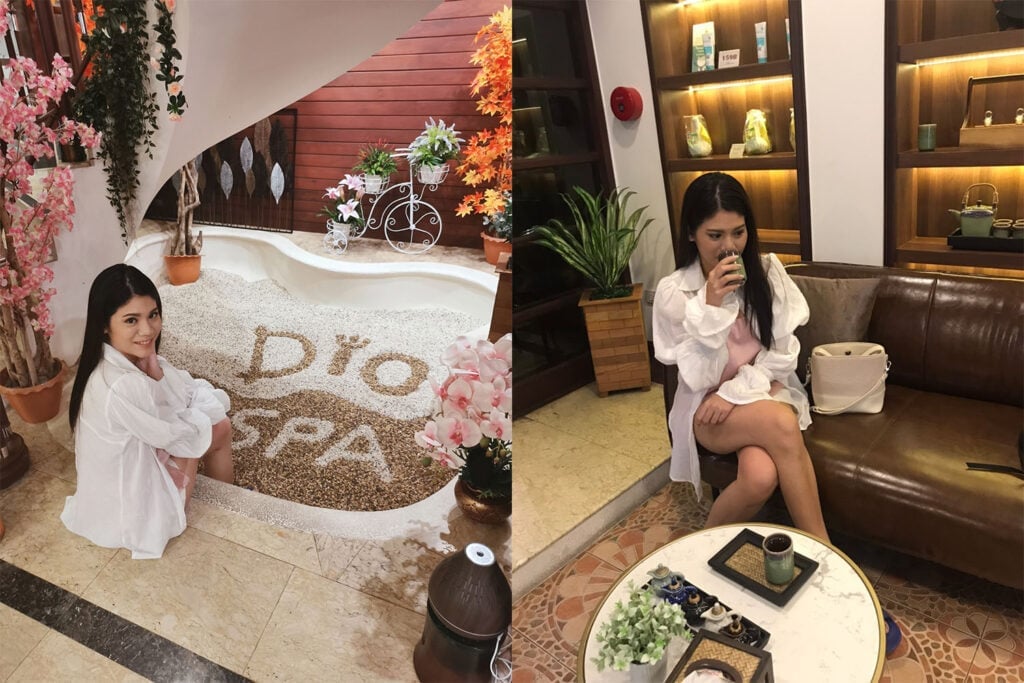 Dio Spa is located on Sukhumvit 22, close to both BTS and MRT. But if you drive, just like me, you can call ahead to ask if there is any spaces available in front of the spa. Otherwise, you can park at Marriott hotel and get two hours free parking with a stamp from Dio Spa.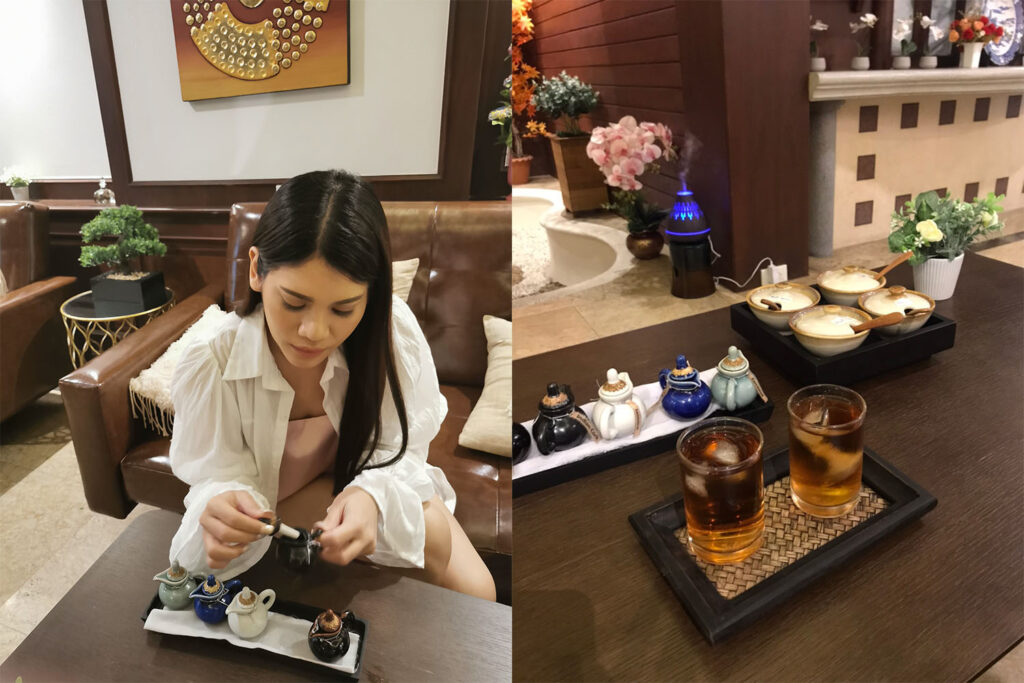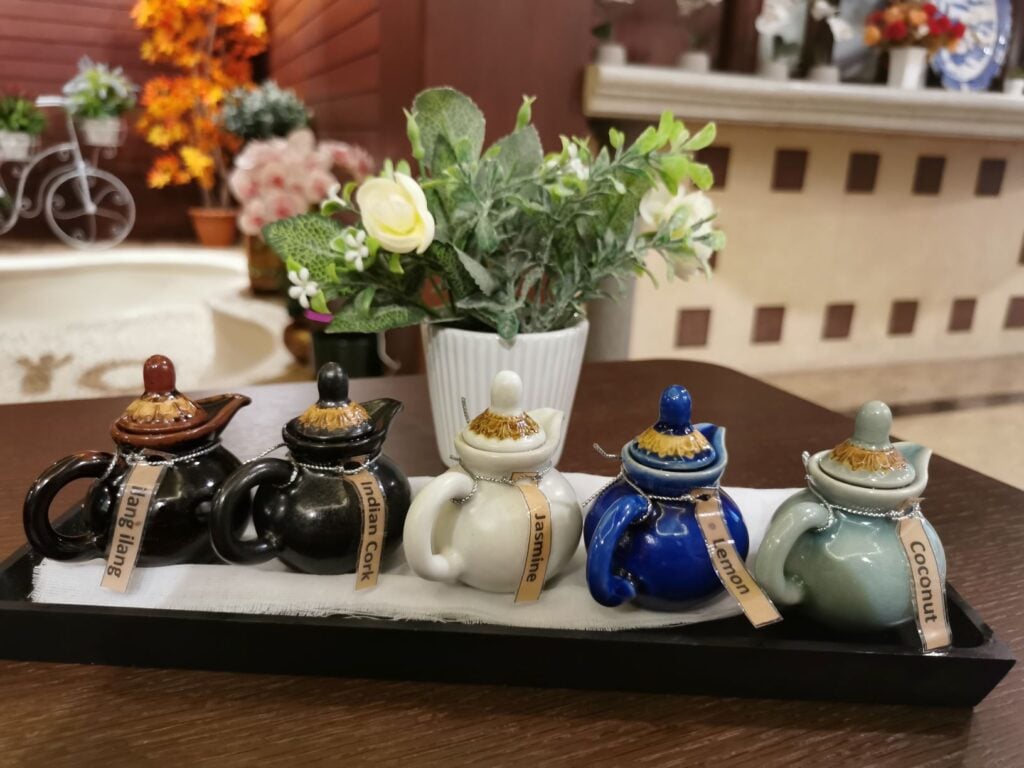 Upon arrival, we were asked to change into slippers and some refreshing welcome drinks were served. Meanwhile, the aromatic oils were brought in which we could choose our preferable scent to use during our massage sessions. There were 5 scents: Ilang Ilang, Indian Cork, Jasmine, Lemon and Coconut. A staff recommended the "Indian Cork" scent as it's the most popular one. However, my sister went for the "Jasmine" scent.
Then, we were asked about our health conditions and our preference about massage whether the level of pressure we like and what parts of body we would like to be accentuated.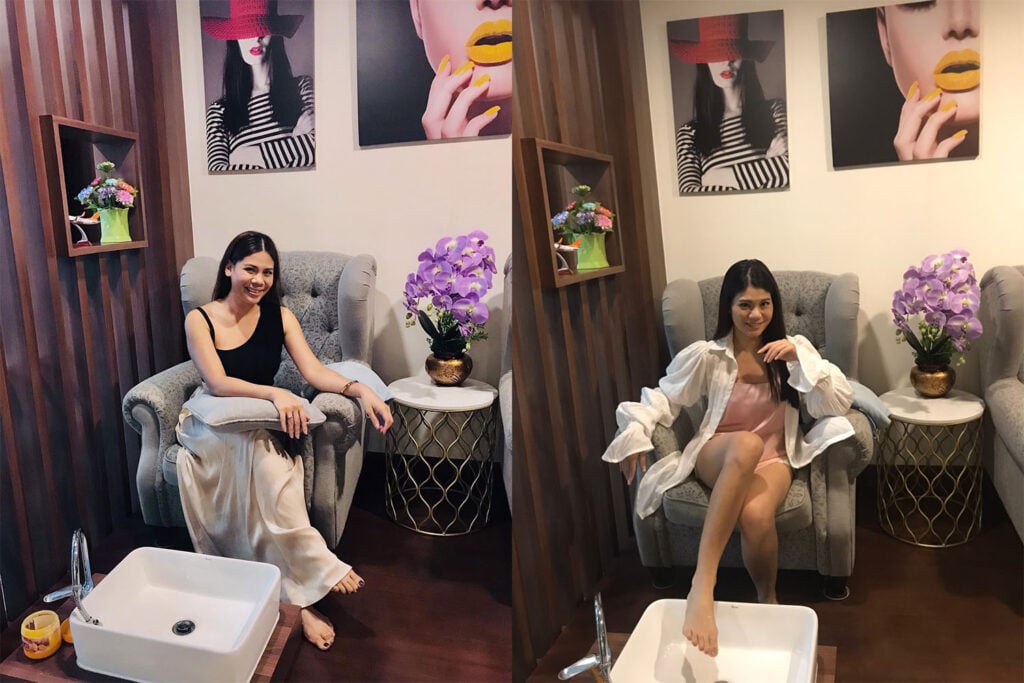 Before heading to our private massage room, foot scrub was provided for our happy feet. After that, we were brought to the massage room in which amenities were provided such as head covers and disposable underwear. During the massage session, the therapist often asked if the pressure level was too strong or too light.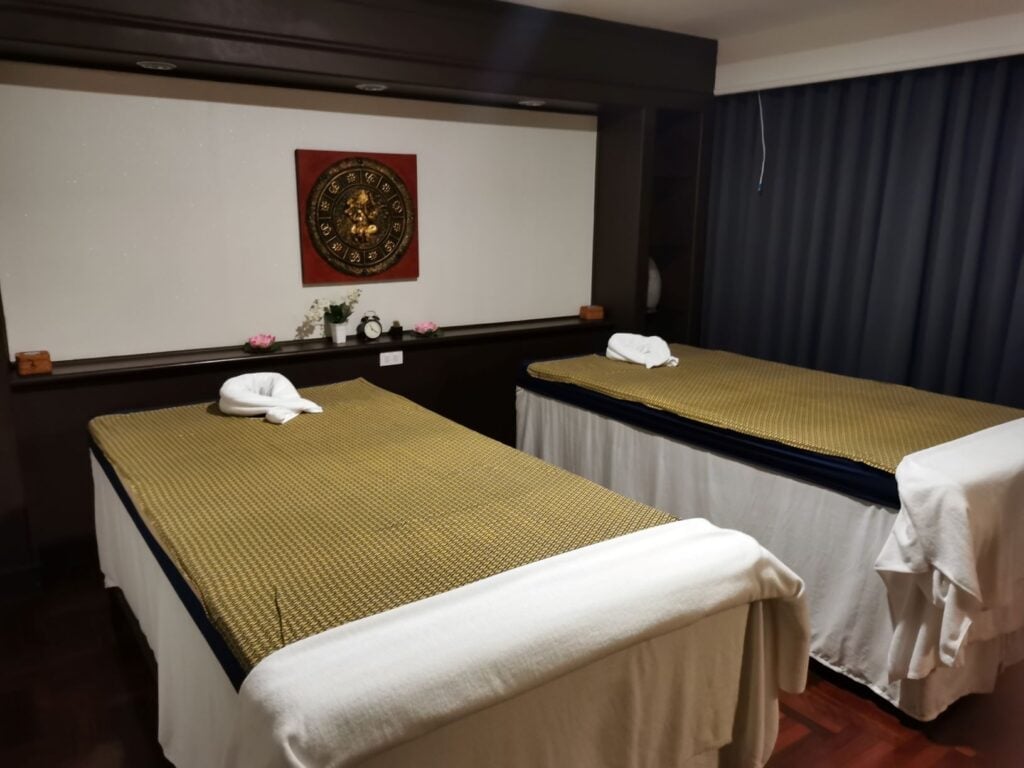 And the highlight of the massage I chose was, of course, the Herbal Compress. The herbal compress ball is made of Thai herbs and wrapped in a towel. This hot Herbal Compress helps for better circulation at the area it pressed. And if you would like to take it home, feel free to ask the therapist. It is claimed for the maximum use of up to 3 times. The therapist suggested not to take a shower in next 4 hours after this aromatherapy massage.
So, I DO recommend this easily accessible spa place to all spa lovers who are looking for professional massage therapy, friendly staff, welcoming atmosphere with reasonable prices amid Central of Sukhumvit area. Enjoy your SISTERLY SUNDAY at Dio Spa & Massage.
---
You May Also Like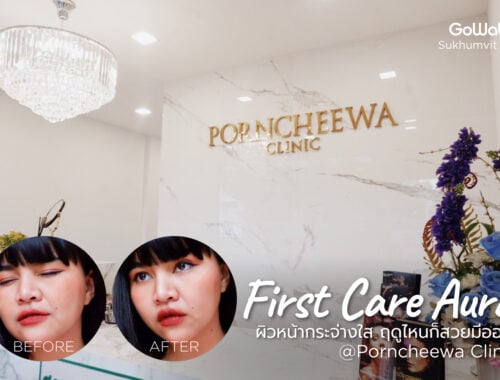 25th November 2020
17th January 2019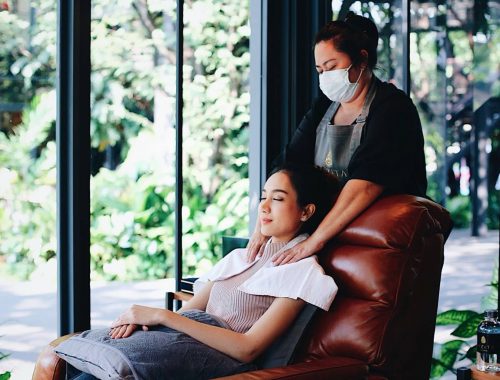 16th July 2018