Book Online at GoWabi - Adenaa
Adenaa
Cash, credit card
$$$
THB
982/22 Gateway Eakamai 5th Floor, Office Zone, Unit 5110, Sukhumvit Road, Prakanong, Klongtoey, Bangkok 10110
Ajarn A, founder of the Adenaa Aesthetic Clinic, is recognized and accepted for her expertise as a well known eyebrows artist of Thailand. From an experience of 20 years and an inspiration from the world's great artist, Leonardo Da Vinci, who took an interest in science, plus the ability to associate several branches of art together, it results in the creation of beauty in the form of 3D eyebrows, as combining the science of analyzing different facial figures with the art of designing eyebrow shapes based on each individuality.
Book your treatment for 3D the semi-tattoo permanent eyebrows online. Visit Adenaa near Ekkamai BTS station.
This shop does not accept vouchers.
ร้านค้านี้ไม่ร่วมรายการส่วนลด
Eyebrow Tattoo
*If you have some eyebrows and you would like to reshape them
**Made by talented Adenaa Theam
You need to stay in Thailand minimally 2 weeks for the touching up process.
* If you have no eyebrows
** Made by special Senior Theam
You need to stay in Thailand minimally 2 weeks for the touching up process
Adenaa
982/22 Gateway Eakamai 5th Floor, Office Zone, Unit 5110, Sukhumvit Road, Prakanong, Klongtoey, Bangkok 10110
Mon 11:00 AM - 06:00 PM
Tue 11:00 AM - 06:00 PM
Wed 11:00 AM - 06:00 PM
Thu 11:00 AM - 06:00 PM
Fri 11:00 AM - 06:00 PM
Sat 12:00 PM - 06:00 PM
Sun 12:00 PM - 06:00 PM
REVIEWS (written by customers after their visit)

---
People Also Like
Genesis Klinik
4 reviews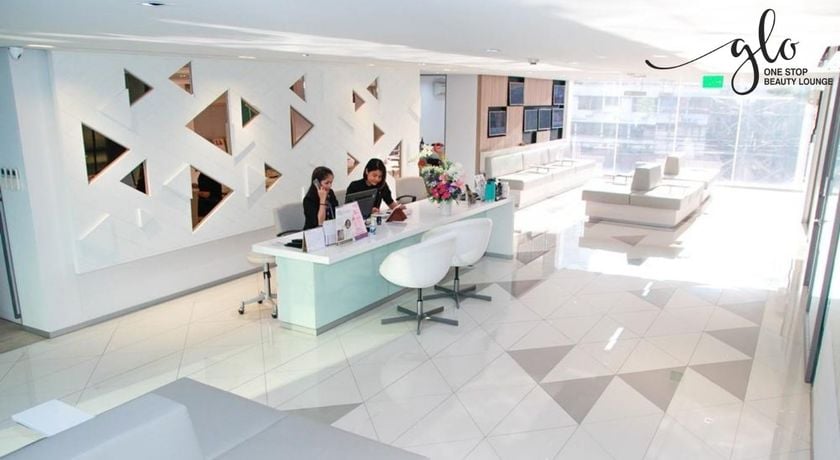 GLO One Stop Beauty Lounge by APEX
0 reviews
Borisud Pure Spa by Mode Sathorn Hotel
48 reviews
Let's Relax Onsen Thong Lor
124 reviews
Adenaa
982/22 Gateway Eakamai 5th Floor, Office Zone, Unit 5110, Sukhumvit Road, Prakanong, Klongtoey, Bangkok 10110
MON 11:00 AM - 06:00 PM
TUE 11:00 AM - 06:00 PM
WED 11:00 AM - 06:00 PM
THU 11:00 AM - 06:00 PM
FRI 11:00 AM - 06:00 PM
SAT 12:00 PM - 06:00 PM
SUN 12:00 PM - 06:00 PM
Available Payment Methods
People Also Like
Genesis Klinik
4 reviews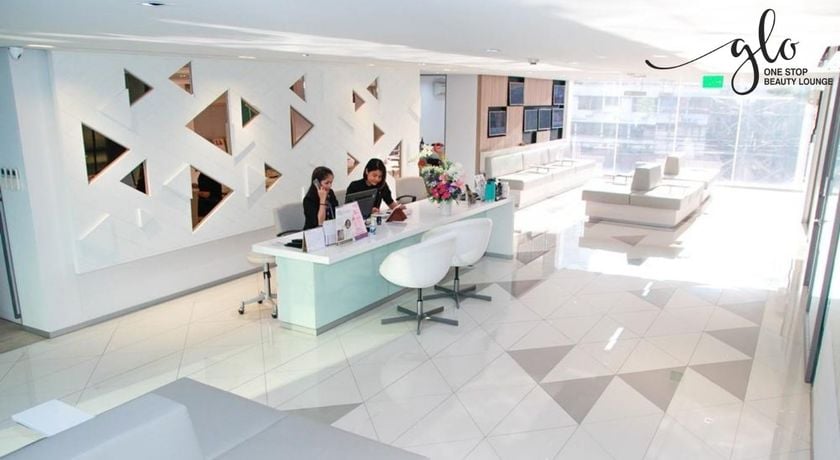 GLO One Stop Beauty Lounge by APEX
0 reviews
Borisud Pure Spa by Mode Sathorn Hotel
48 reviews
Let's Relax Onsen Thong Lor
124 reviews