Book Online at GoWabi - Another Hair Cafe
Another Hair Cafe
Cash, credit card
$$$
THB
52 Sena Nikhom 1 Road, Ladprao Bangkok 10230
Hair styling and professional design as a result of perming, highlights, Keratin or treatments using quality products from Paul Mitchell, Pravana, and L'Oreal.
Hands or feet gel polish by professional staff using OPI products.
Detoxify chemical residue on the scalp and help hair roots become healthy and soft.
Straighten or volumize for curly hair by Shiseido products.
Hair Coloring
Hair colour in a style of your choice by L'Oreal products.
***Customers may be subjected to additional charges in case of bleaching or for long hair length.
Hair Perm
Curl your hair in Korean-Japanese style by L'Oreal products.
Hair Treatment
Repairs dry hair damaged by pollution and chemicals.
Another Hair Cafe
52 Sena Nikhom 1 Road, Ladprao Bangkok 10230
Mon 08:00 AM - 08:00 PM
Tue 08:00 AM - 08:00 PM
Wed 08:00 AM - 08:00 PM
Thu 08:00 AM - 08:00 PM
Fri 08:00 AM - 08:00 PM
Sat 08:00 AM - 08:00 PM
Sun 08:00 AM - 08:00 PM
REVIEWS (written by customers after their visit)

---
People Also Like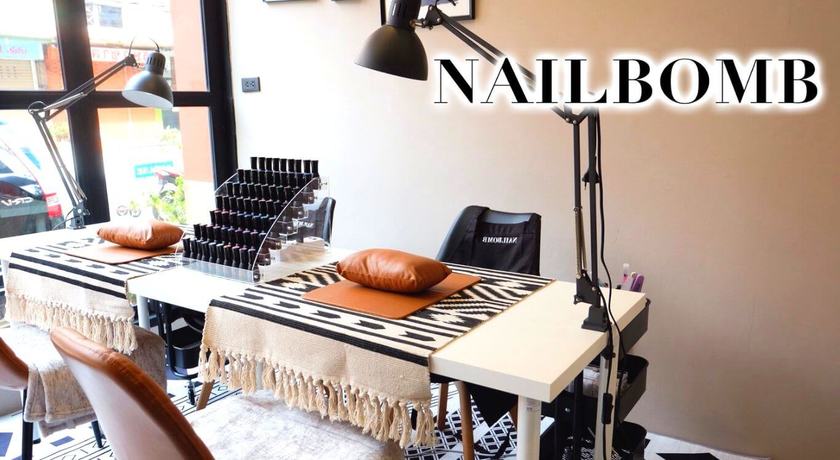 Nailbomb
13 reviews
The Hairist (Siam Square Branch)
40 reviews
Divana Virtue Spa (Silom Branch)
No reviews yet
ABHAI Wellness
77 reviews
DK Clinic
76 reviews
Another Hair Cafe
52 Sena Nikhom 1 Road, Ladprao Bangkok 10230
MON 08:00 AM - 08:00 PM
TUE 08:00 AM - 08:00 PM
WED 08:00 AM - 08:00 PM
THU 08:00 AM - 08:00 PM
FRI 08:00 AM - 08:00 PM
SAT 08:00 AM - 08:00 PM
SUN 08:00 AM - 08:00 PM
Available Payment Methods
People Also Like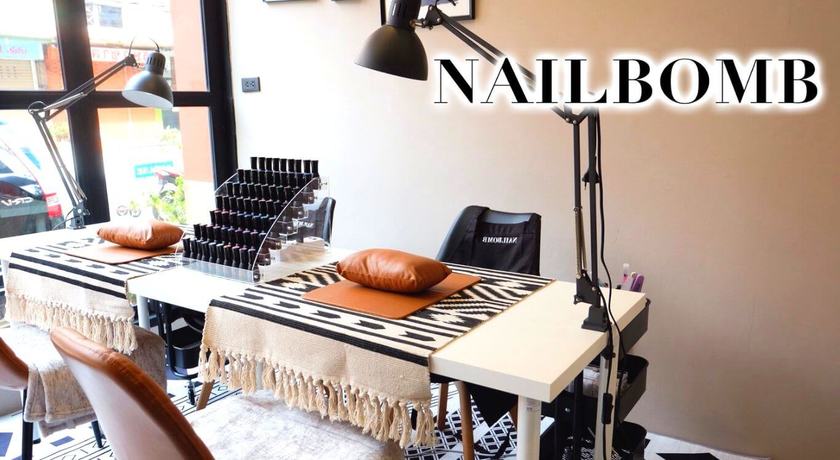 Nailbomb
13 reviews
The Hairist (Siam Square Branch)
40 reviews
Divana Virtue Spa (Silom Branch)
No reviews yet
ABHAI Wellness
77 reviews
DK Clinic
76 reviews