Book Online at GoWabi - Lalynthip Massage & Salon
Lalynthip Massage & Salon
Cash, credit card
$$$
THB
Sukhumvit 22, Khlong Toei, Bangkok 10110, Thailand
"Lalynthip Massage & Salon" is one of the famous hair salon and Nail spa in Bangkok. We offer nail care services such as manicures, pedicures, and nail enhancements and high class hairdressing services, hair care and treatment.
Foot Massage
Foot massage helps to revive your tired muscles and restore the flow of energy. Foot massage resulted in improved mood, less anxiety and lower blood pressure.
Thai Traditional Massage
An ancient Thai traditional massage to relax your muscles, cords, and boosting the flow of energy. This massage also helps to soothe away tension in your upper body, break down knots and improve your flexibility.
Lalynthip Massage & Salon
Sukhumvit 22, Khlong Toei, Bangkok 10110, Thailand
Mon 08:30 AM - 08:30 PM
Tue 08:30 AM - 08:30 PM
Wed 08:30 AM - 08:30 PM
Thu 08:30 AM - 08:30 PM
Fri 08:30 AM - 08:30 PM
Sat 08:30 AM - 08:30 PM
Sun 08:30 AM - 08:30 PM
REVIEWS (written by customers after their visit)

---

Kim
Surprised by the quality of the haircut here! I went just expecting a trim, but the stylist spent quite some time perfecting layers in the bottom of my hair and listened carefully to what I wanted. Would definitely return : )

Verified Reviews
Visited 24 Nov 2018
People Also Like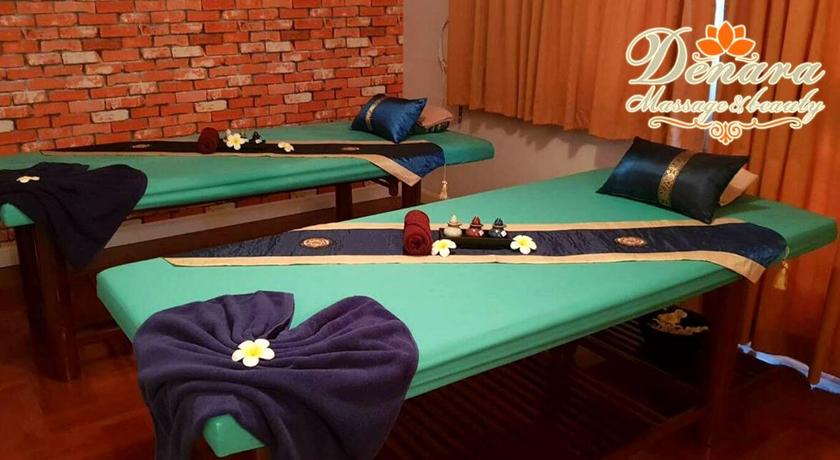 Denara Massage & Beauty
8 reviews
Papalashzie
8 reviews
The Zapp Clinic
25 reviews
Mandarin Ginger Spa
31 reviews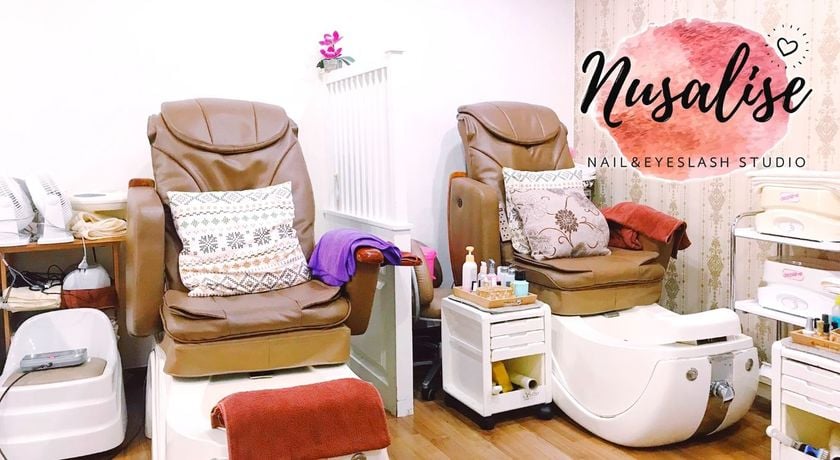 Nusalise Nail (Terminal21 Branch)
3 reviews
Lalynthip Massage & Salon
Sukhumvit 22, Khlong Toei, Bangkok 10110, Thailand
MON 08:30 AM - 08:30 PM
TUE 08:30 AM - 08:30 PM
WED 08:30 AM - 08:30 PM
THU 08:30 AM - 08:30 PM
FRI 08:30 AM - 08:30 PM
SAT 08:30 AM - 08:30 PM
SUN 08:30 AM - 08:30 PM
Available Payment Methods
People Also Like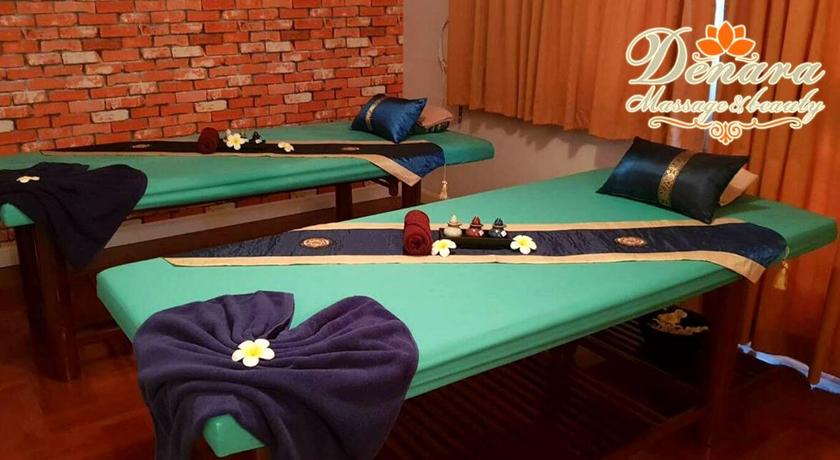 Denara Massage & Beauty
8 reviews
Papalashzie
8 reviews
The Zapp Clinic
25 reviews
Mandarin Ginger Spa
31 reviews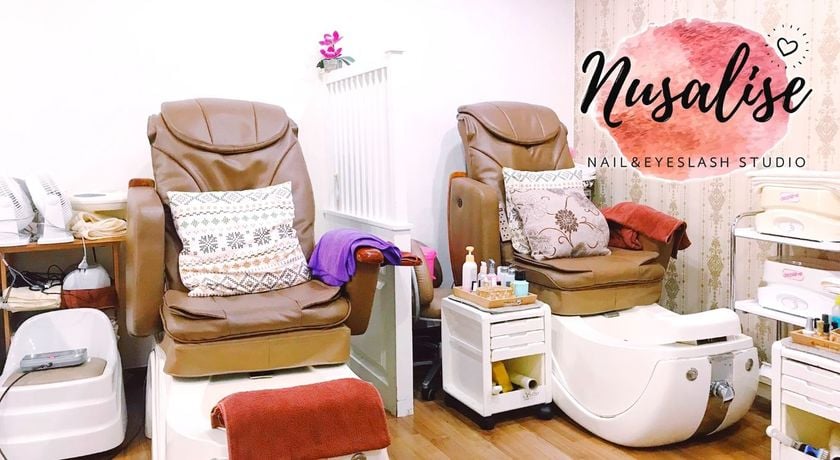 Nusalise Nail (Terminal21 Branch)
3 reviews