Book Online at GoWabi - Arom:D Artisan Spa (Thonglor Branch)
Arom:D Artisan Spa (Thonglor Branch)
Cash, credit card
$$$
THB
Metropole the Crest Collection by The Ascott Limited (at the corner of Thonglor & New Petchburi Road) 2802 New Petchburi, Bangkapi, Huangkwang, Bangkok
Journey to a remarkable of blissful life experiences.
arom:D life : The asia's award winnings aesthetic clinic, spa and aromachology.
arom:D life : The world's first and award winnings academic spa. Offering a holistic experiences of products & services that tailored for the needs of urbane lifestyles. We do believe in 'moods' which 'reflects 'life'. If ones have good mood, this will lead to good life.
Swedish massage
A full relaxing body massage which help to create a sense of well being by increasing blood circulation, lymphatic drainage, improving muscle tone, skin tone and total relaxation.
Special Treatment
Pink Himalayan Salt is known for its healing power while loading the body with many feel good minerals. This is combined with traditional Thai herbs to deliver a holistic approach to well-being. Thai Crystal Therapy treatment is done in a salt room where to body is stimulated first with Thai Massage, afterward, the signature pink himalayan salt and Thai herb mixture is heated up and compressed onto all the trigger point in the body to stimulate blood flow and ease soreness.
*Exclusively at Thonglor
Thai Yoga Massage (75 min) + Himalayan Thermal Compress (45 min) + Rose Quart facial (30 min)
Face Massage
A sensational experience combining our most luxurious radiance boosting and anti-aging facial techniques with crystal stone facial massage and the certified organic ingredients
Neck, Head & Shoulder Massage
Ayurvedic Head Massage (60 min)
This luxurious, nurturing massage technique uses pure warm oils combined with Ayurvedic techniques. The addition of a vitamin and mineral rich hair and scalp, you will be achieved supreme relaxation and noticeable health restoration to your hair. This massage is excellent for insomnia and chronic headaches.
Arom:D Artisan Spa (Thonglor Branch)
Metropole the Crest Collection by The Ascott Limited (at the corner of Thonglor & New Petchburi Road) 2802 New Petchburi, Bangkapi, Huangkwang, Bangkok
Mon 10:00 AM - 10:00 PM
Tue 10:00 AM - 10:00 PM
Wed 10:00 AM - 10:00 PM
Thu 10:00 AM - 10:00 PM
Fri 10:00 AM - 10:00 PM
Sat 10:00 AM - 10:00 PM
Sun 10:00 AM - 10:00 PM
REVIEWS (written by customers after their visit)

---
onjira sriphaiboon
Posted 102 Days ago
4
Swedish Massage

Verified Reviews
Visited 02/11/2018
People Also Like
Genesis Klinik
4 reviews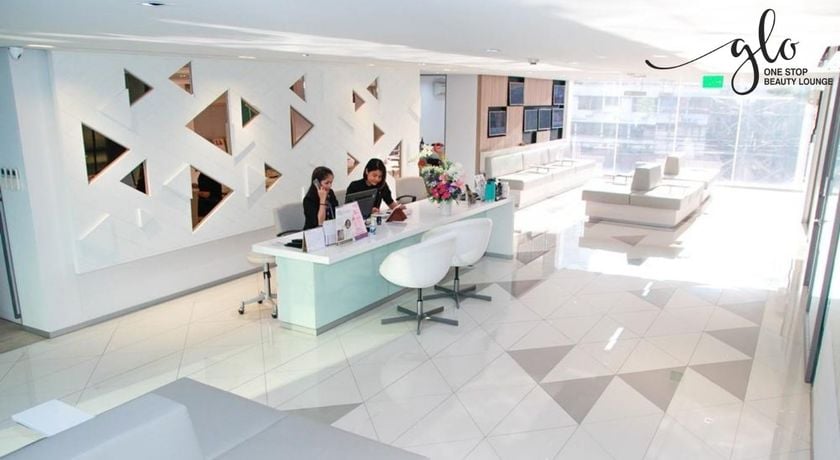 GLO One Stop Beauty Lounge by APEX
0 reviews
Borisud Pure Spa by Mode Sathorn Hotel
48 reviews
Let's Relax Onsen Thong Lor
124 reviews
Arom:D Artisan Spa (Thonglor Branch)
Metropole the Crest Collection by The Ascott Limited (at the corner of Thonglor & New Petchburi Road) 2802 New Petchburi, Bangkapi, Huangkwang, Bangkok
MON 10:00 AM - 10:00 PM
TUE 10:00 AM - 10:00 PM
WED 10:00 AM - 10:00 PM
THU 10:00 AM - 10:00 PM
FRI 10:00 AM - 10:00 PM
SAT 10:00 AM - 10:00 PM
SUN 10:00 AM - 10:00 PM
Available Payment Methods
People Also Like
Genesis Klinik
4 reviews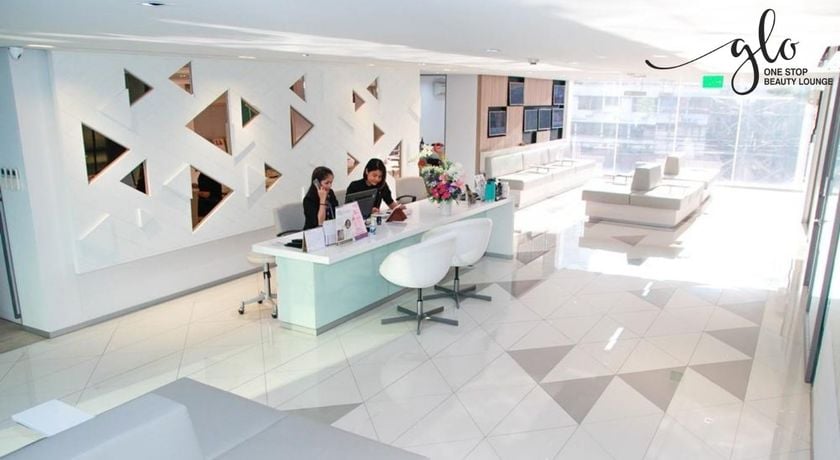 GLO One Stop Beauty Lounge by APEX
0 reviews
Borisud Pure Spa by Mode Sathorn Hotel
48 reviews
Let's Relax Onsen Thong Lor
124 reviews