Book Online at GoWabi - Away Spa
Away Spa
Cash, credit card
$$$
THB
W bangkok, 106 North Sathorn Road, Silom, Bangrak, Bangkok 10500
Detoxify at Away Spa, W Bangkok hotel's signature day spa. Offering full-body treatments, facials, beauty services and much more, our celebrated spa treatments and experts promise pure relaxation. Escape to our serene sixth floor location, where four distinct zones take you on a rejuvenating journey.
Packages
Back by popular demand! Shine like never before with 24K gold treatments that will leave your skin glowing! Two hours of bliss comprising of
o 30-minute Gold Body Scrub
o 60-minute Golden Body Oil application
o 30-minute Mini Facial with 24K Gold Facial Mask.
Spa Package
Aching from all the hustle? Heal all your aches to help you go longer, stay later and keep that glow going
o 60-minute combination of Thai 'Sen-sib' traditional massage and herbal compress massage
o 30-minute oriental food massage
Away Spa
W bangkok, 106 North Sathorn Road, Silom, Bangrak, Bangkok 10500
Mon 10:00 AM - 10:00 PM
Tue 10:00 AM - 10:00 PM
Wed 10:00 AM - 10:00 PM
Thu 10:00 AM - 10:00 PM
Fri 10:00 AM - 10:00 PM
REVIEWS (written by customers after their visit)

---
People Also Like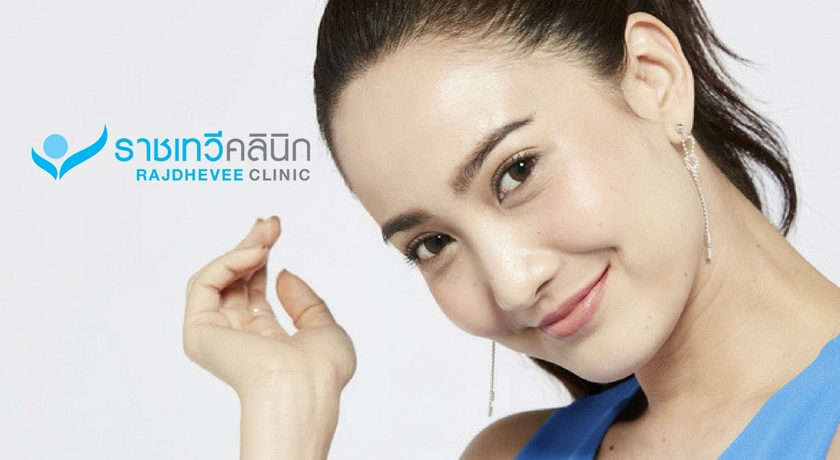 Rajdhevee Clinic
11 reviews
Art4Nail
32 reviews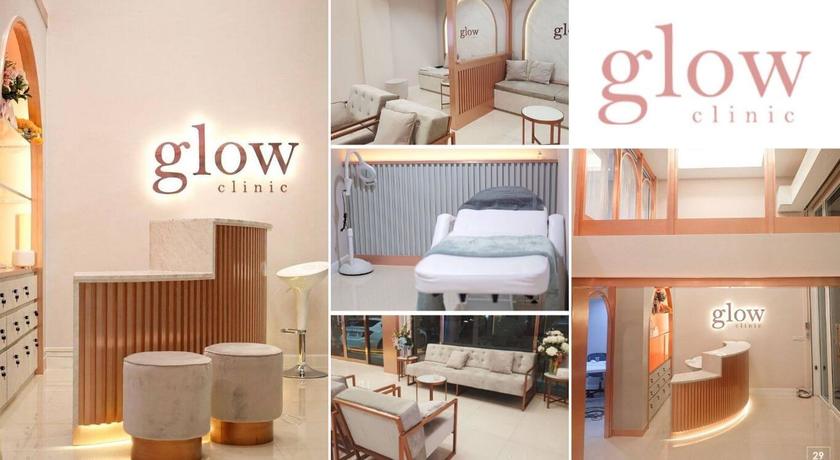 Glow Clinic
3 reviews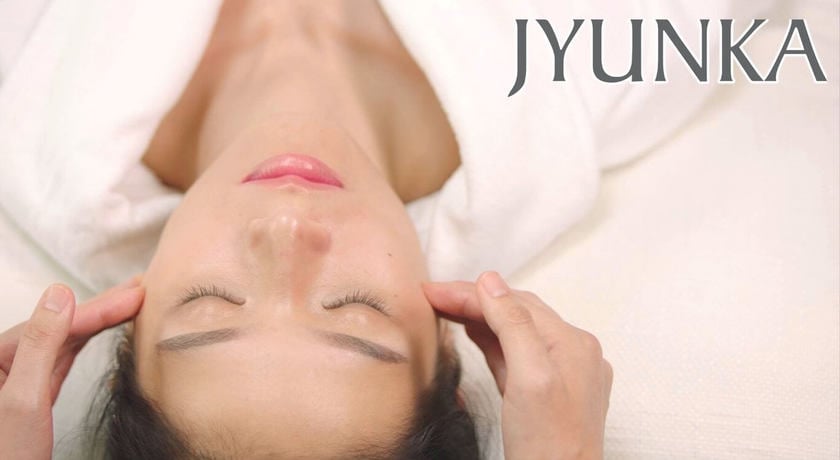 Jyunka The Treatment Room
No reviews yet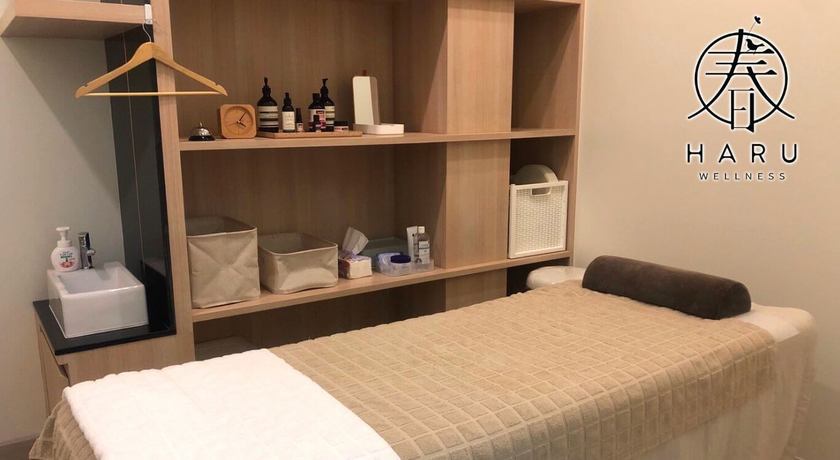 Haru Wellness Clinic
No reviews yet
Away Spa
W bangkok, 106 North Sathorn Road, Silom, Bangrak, Bangkok 10500
MON 10:00 AM - 10:00 PM
TUE 10:00 AM - 10:00 PM
WED 10:00 AM - 10:00 PM
THU 10:00 AM - 10:00 PM
FRI 10:00 AM - 10:00 PM
Available Payment Methods
People Also Like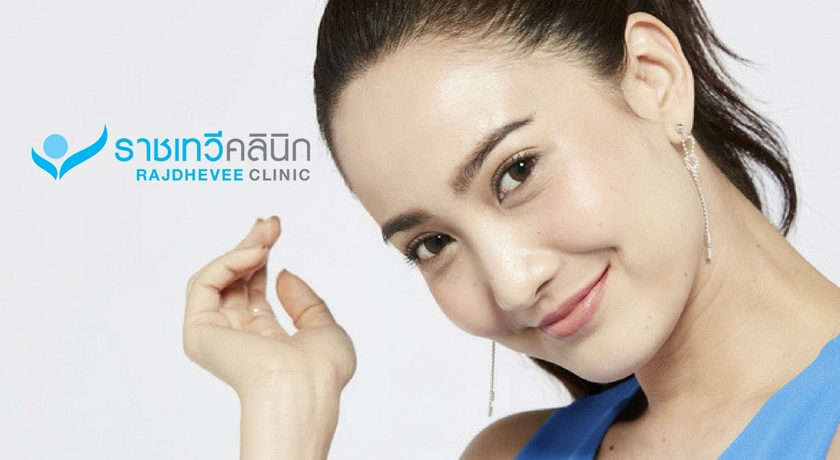 Rajdhevee Clinic
11 reviews
Art4Nail
32 reviews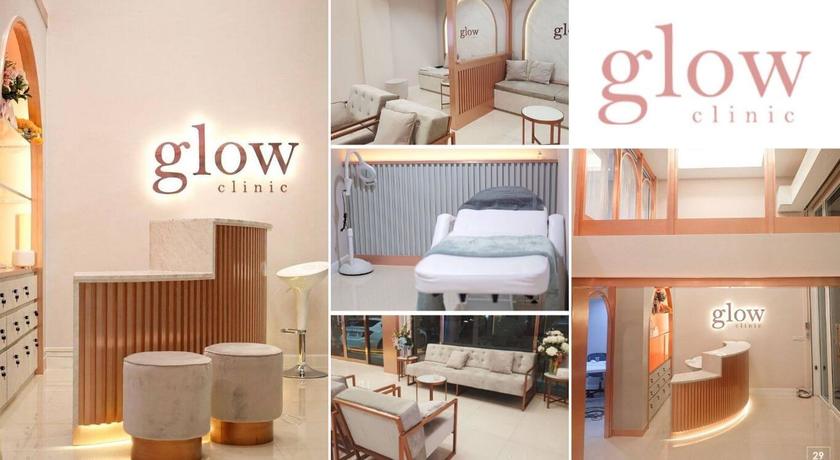 Glow Clinic
3 reviews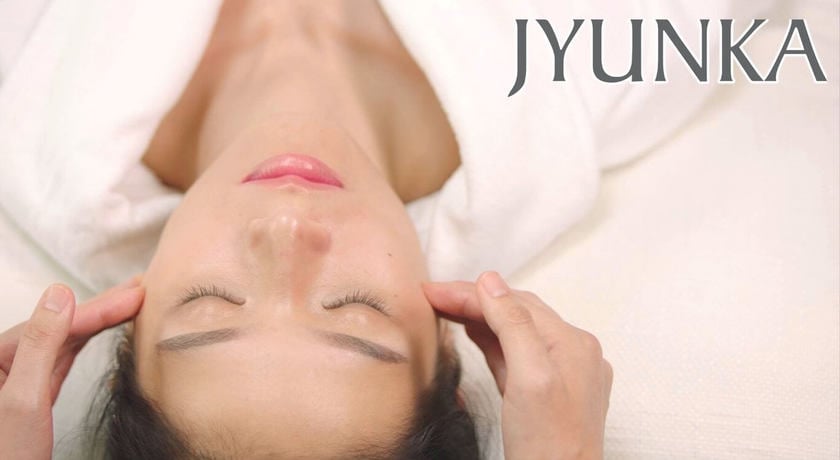 Jyunka The Treatment Room
No reviews yet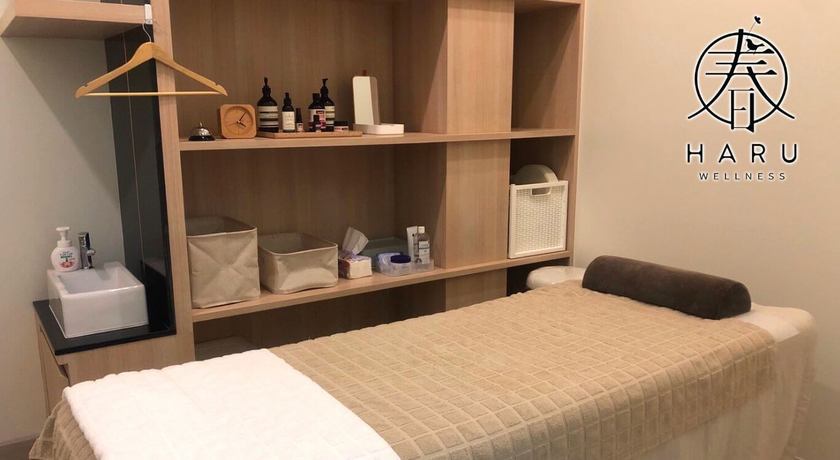 Haru Wellness Clinic
No reviews yet