Book Online at GoWabi - Beauty Plus Clinic
Beauty Plus Clinic
Cash, credit card
$$$
THB
The Avenue Ratchayotin 3rd Floor Zone B Phahonyothin Rd, Chan Kasem, Khet Chatuchak, Krung Thep Maha Nakhon 10900
เริ่ม "ก้าวแรกของความสวย" ได้ที่นี่ Beauty Plus Clinic @The Avenue Ratchayothin ชั้น3 โซน B
Terms & Conditions:
- Special promotional prices at Beauty Plus Clinic exclusively available at GoWabi.
- This price is inclusive of all tax and other additional charges.
- This voucher is valid 3 months after purchase
- Vouchers will not be exchangeable to cash.
- Customers may not combine additional promotions to buy vouchers.
- Please show your voucher by email of through GoWabi application to the receptionist before the service.
- The voucher is valid only for Beauty Plus Clinic during 11.00-22.00 hours.
- Please make call the clinic directly and make an appointment at least 3 days in advance.
- The terms & conditions are subject to change without prior notice.
- For any additional information please contact Beauty Plus Clinic at 02-930-1817, 062-315-5527
รายละเอียด:
- ดีลสุดพิเศษสำหรับ Beauty Plus Clinic มีเฉพาะที่ GoWabi เท่านั้น
- ราคานี้รวมค่าใช้จ่ายทุกอย่าง
- เวาเชอร์นี้มีอายุการใช้งาน 3 เดือนนับจากวันแรกที่ลูกค้าชำระเงินเข้ามา
- ไม่สามารถแลกเปลี่ยนเป็นเงินสดได้
- ไม่สามารถใช้ร่วมกับรายการ Promotions ส่งเสริมการขายอื่นได้
- กรุณาแสดงคูปองจากทางอีเมลหรือ GoWabi แอพพลิเคชั่นให้กับพนักงานเพื่อทำการใส่รหัสก่อนเข้าใช้บริการ
- สามารถใช้ได้ที่ Beauty Plus Clinic ช่วงเวลา 11.00-22.00 น. เท่านั้น
- ก่อนเข้าใช้บริการ กรุณาโทรจองคิวล่วงหน้าอย่างน้อย 3 วัน
- ขอสงวนสิทธิ์ในการเปลี่ยนแปลงเงื่อนไขโดยไม่ต้องแจ้งให้ทราบล่างหน้า
- สอบถามข้อมูลเพิ่มเติมได้ที่ Beauty Plus Clinic โทร.02-930-1817, 062-315-5527
Facial
Facial Treatment 6 steps สิว กระ จุดด่างดำ หน้าใส
- Advance Anti Acne
- Gold Crystal Mask
- Super Whitening
- Eye Miracle
- Facial Therapy
- Gold Collagen Soft Mask
Packages
Hair Removal รักแร้ 1 ครั้ง + Mask รักแร้ขาว 1 ครั้ง + Super Whitening Treatment 1 ครั้ง
Lip & Eye
Beauty Plus Clinic
The Avenue Ratchayotin 3rd Floor Zone B Phahonyothin Rd, Chan Kasem, Khet Chatuchak, Krung Thep Maha Nakhon 10900
Mon 11:00 AM - 10:00 PM
Tue 11:00 AM - 10:00 PM
Wed 11:00 AM - 10:00 PM
Thu 11:00 AM - 10:00 PM
Fri 11:00 AM - 10:00 PM
Sat 11:00 AM - 10:00 PM
Sun 11:00 AM - 10:00 PM
REVIEWS (written by customers after their visit)

---
People Also Like
H.O.N House of Nails Siam Square
19 reviews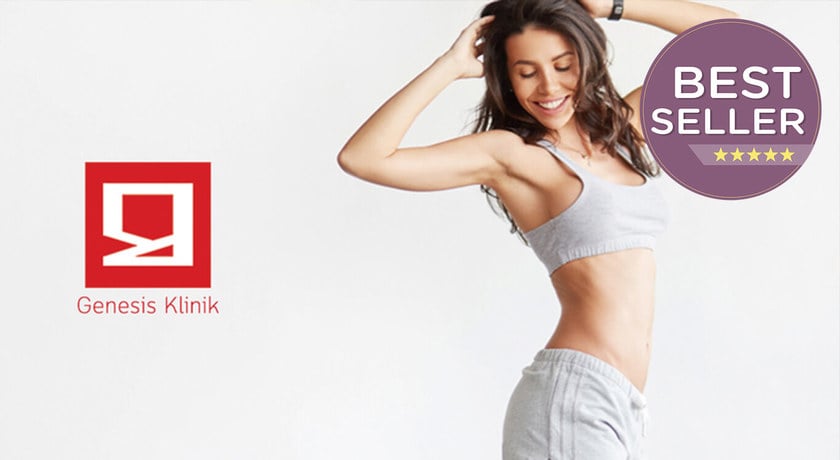 Genesis Klinik
10 reviews
Lilac by 106 Hair
15 reviews
Let's Relax Onsen Thong Lor
279 reviews
Beauty Plus Clinic
The Avenue Ratchayotin 3rd Floor Zone B Phahonyothin Rd, Chan Kasem, Khet Chatuchak, Krung Thep Maha Nakhon 10900
MON 11:00 AM - 10:00 PM
TUE 11:00 AM - 10:00 PM
WED 11:00 AM - 10:00 PM
THU 11:00 AM - 10:00 PM
FRI 11:00 AM - 10:00 PM
SAT 11:00 AM - 10:00 PM
SUN 11:00 AM - 10:00 PM
Available Payment Methods
People Also Like
H.O.N House of Nails Siam Square
19 reviews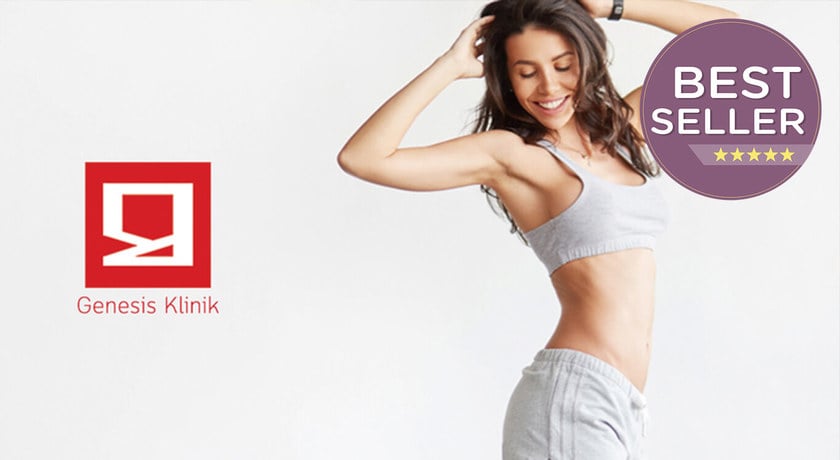 Genesis Klinik
10 reviews
Lilac by 106 Hair
15 reviews
Let's Relax Onsen Thong Lor
279 reviews