Book Online at GoWabi - Behap Wellness Clinic
Behap Wellness Clinic
Cash, credit card
$$$
THB
88 Nana Hiso Hotel, Floor 2, Soi Sukhumvit 3, Khlong Toei Nuea, Watthana, Bangkok 10110
Behap Wellness Clinic - A total wellness center for the excellence of your physical and aesthetic. Behap Wellness Clinic comprises with Orthopeadic & Physicaltherapy clinic and Aesthetic clinic. All these services are rendered to enable patients enjoy a healthy life style where they feel no hesitation to live a life as they wanted.
Terms & Conditions:
• This voucher can be used within 2 month after purchase.
• All purchases and treatments cannot be amended.
• These vouchers cannot be used with other promotions.
• Show your voucher from email or GoWabi app for verification
• Appointment has to be booked in advance Please call 02-655-3463 , 081-8113455 or Line: @behapwellness between Tuesday-Sunday 10AM.-8PM. (Close on Monday)
HIFU
You have to select only 1 area between Cheeks or Double Chin.
High-intensity focused ultrasound (HIFU) is a non-invasive technique that uses in non surgical face lifting.With the Ultra III machine from Korea.
What are HIFU Applications?
Wrinkle reduction, Non-surgical face lifting, Correction of the facial shape, Lifting of the cheeks,
Lifting of nasolabial folds, Chin reduction, Lacrimal sac reduction, Tightening of the décolletage, Skin-smoothing treatment post liposuction
Why HIFU at BEHAP?
Because we use new machine, which is the latest technology and our doctor expertise and has many experiences.
IV Therapy
ให้ผิวขาวกระจ่างใสขั้นสุด ด้วยกลูต้าไทโอนสูตรเข้มข้นนำเข้าจากประเทศเกาหลีใต้ อีกทั้งยังมีสารต้านอนุมูลอิสระ (Anti-Oxidant) ที่ช่วยปรับสมดุลร่างกาย ฟื้นฟูผิวจากการโดยทำลายของมลภาวะ ช่วยให้ผิวดูสุขภาพดีจากภายในสู่ภายนอก
Laser Treatments
3 Steps Q-Switch laser สุดยอดนวัตกรรมเลเซอร์ รักษาปัญหาเม็ดสีเมลานินไม่สม่ำเสมอ ฝ้า กระ จุดด่างดำ ปานแดง ปานดำ หรือผู้ที่ต้องการให้ผิวขาวใสอย่างสม่ำเสมอ ไม่มีบาดแผล ไม่ต้องพักฟื้น หน้าขาวกระจ่างใสอมชมพู มีออร่า เห็นผลตั้งแต่ครั้งแรก
มากกว่าแค่การยิงเลเซอร์ด้วยการดูแลผิวถึง 3 ขั้นตอน เพื่อผิวหน้าที่ดีขั้นสุด
1. Q-switched laser ปรับเม็ดสีเมลานิน ฝ้า กระ จุด ด่างดำ ให้จางลง ทำให้ผิวขาวใสเรียบเนียนสม่ำเสมอ
2. Cryo therapy ทรีตเมนต์ที่ช่วยให้ผิวชุ่มชื่น รูขุมขนกระชับ ผิวหน้าเรียบเนียน
3. Mask Gold ช่วยต่อต้านอนุมูลอิสระ ทำให้ผิวเปล่งปลั่งดูอ่อนวัย เพิ่มคอลลาเจน เพื่อลดเลื่อนริ้วรอย ผิวหน้ากระชับขาวกระจ่างใส รู้สึกตั้งแต่ครั้งแรกที่ทำ
Mesotherapy
Using the needle to sprinkle the drug over the face with the premium formula, imported from the USA. It smooth the face by helping to reduce melanin pigment production Inhibits Tyrosinase enzyme, which is the cause of dull skin and make your skin white, bright and lively. Adjust skin color regularly and also help neutralize free radicals.
Behap Wellness Clinic
88 Nana Hiso Hotel, Floor 2, Soi Sukhumvit 3, Khlong Toei Nuea, Watthana, Bangkok 10110
Tue 10:00 AM - 08:00 PM
Wed 10:00 AM - 08:00 PM
Thu 10:00 AM - 08:00 PM
Fri 10:00 AM - 08:00 PM
Sat 10:00 AM - 08:00 PM
Sun 10:00 AM - 08:00 PM
REVIEWS (written by customers after their visit)

---
Pachtara
คลินิกสะอาด คุณหมอมือเบา พนักงานให้ข้อมูลดี
Acne Treatment Program

Verified Reviews
Visited 14 Nov 2019

Denise
Great place. Going back for more treatments. Will have to see how the facial helps with a little more time but it was okay. Staff very friendly & they made sure someone was able translate the whole time which was nice.
Behap Signature Facial Rejuvination

Verified Reviews
Visited 15 Nov 2019
Ployyindee
ดีงาม พนักงานพูดเพราะน่ารัก แนะนำดี
Acne Treatment Program [Flash Sale eVoucher]

Verified Reviews
Visited 13 Nov 2019

วัตสัน
ผมมีปัญหาปวดไหล่ สะบักและคอเรื้อรังมานาน เคยรักษามาทุกวิธีเเล้วครับ จนมาเจอที่นี่ นักกายภาพเเละคุณหมอที่นี่เอาใจใส่ดีมากๆครับ ตรวจอย่างละเอียดว่าเรามีปัญหาที่จุดไหนและแก้ให้ตรงจุดปวด บรรยากาศดีและอุปกรณ์ทันสมัยเเละมีมาตรฐาน ราคาสมเหตุสมผลกับสิ่งที่ได้ครับ แนะนำมากๆ
Behap Pain Relieve Program for Office Syndrome

Verified Reviews
Visited 03 Nov 2019
Onvatee
คุณหมอแนะนำดีมากเลยค่ะ คุณหมอกายภาพก็บริการ พอทำแล้วหายเครียด เลยฉีดวิตมามินให้หน้าใสด้วย คุณหมอก็มือเบา คลินิคนี้ดีมากๆ
Behap Pain Relieve Program for Office Syndrome

Verified Reviews
Visited 10 Nov 2019
Praewpailin
คุณหมอใส่ใจดีค่ะ บริการจากสตาฟก็ดีมากเช่นกันค่ะ
Whitening Vitamin IV Drip (1 time)

Verified Reviews
Visited 01 Nov 2019
Praewpailin
ที่นี่ราคาดี และดีที่สุดแล้วค่า
Whitening Vitamin IV Drip (1 time)

Verified Reviews
Visited 01 Nov 2019
Praewpailin
พี่มือเบามากค่าาาา เข็มเข้าไปยังไม่รู้สึกตัวเลย เทพมากค่า
Whitening Vitamin IV Drip (1 time)

Verified Reviews
Visited 01 Nov 2019
Praewpailin
ไม่เจ็บอย่างที่คิด หน้าดูไบรท์ขึ้นจริง
Meso Bright (1 CC) - All Face

Verified Reviews
Visited 01 Nov 2019
Praewpailin
ใช้เวลาไม่มาก สถานที่แอร์ฉ่ำมากค่า
Whitening Vitamin IV Drip (1 time)

Verified Reviews
Visited 01 Nov 2019
People Also Like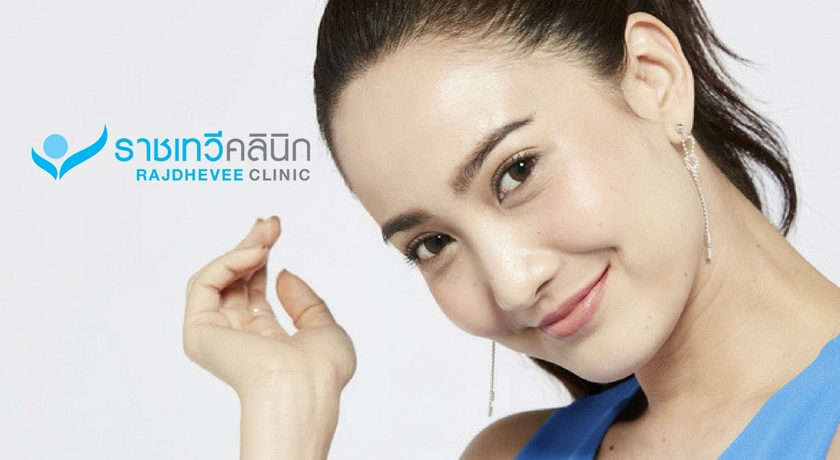 Rajdhevee Clinic
11 reviews
Art4Nail
32 reviews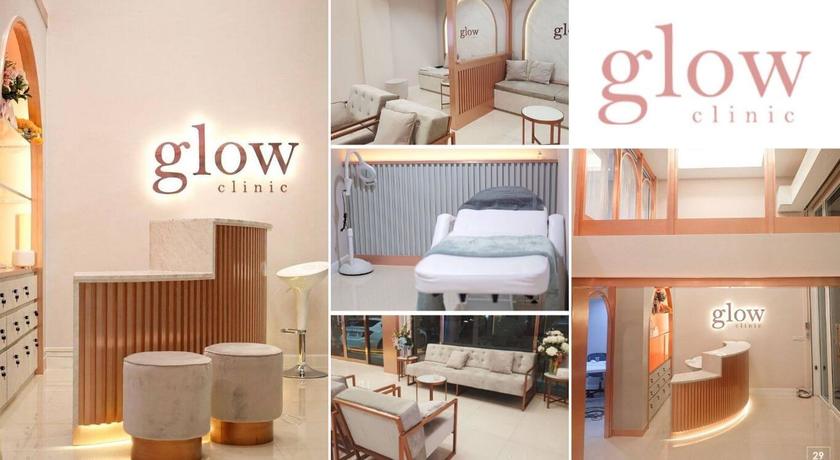 Glow Clinic
6 reviews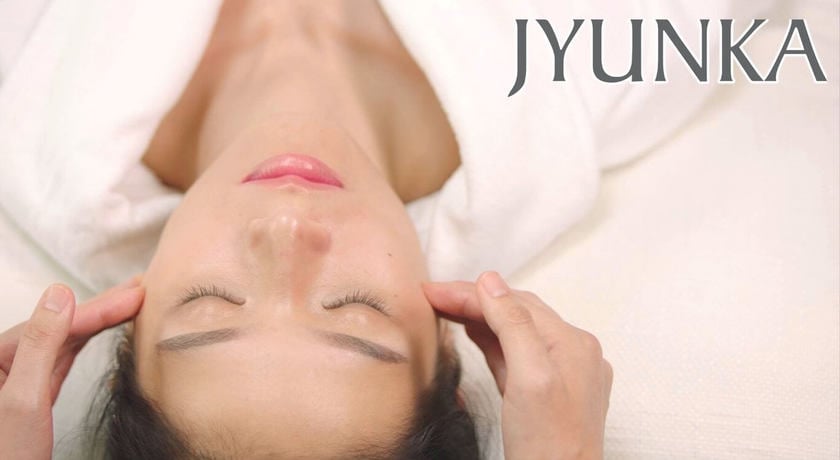 Jyunka The Treatment Room
No reviews yet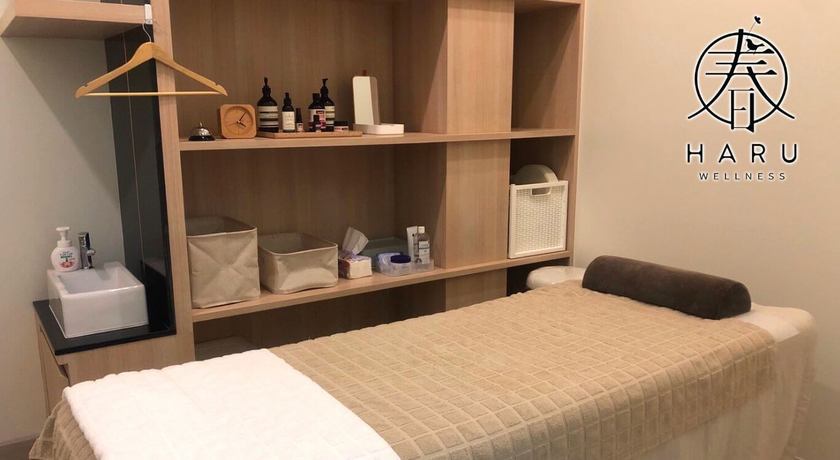 Haru Wellness Clinic
No reviews yet
Behap Wellness Clinic
88 Nana Hiso Hotel, Floor 2, Soi Sukhumvit 3, Khlong Toei Nuea, Watthana, Bangkok 10110
TUE 10:00 AM - 08:00 PM
WED 10:00 AM - 08:00 PM
THU 10:00 AM - 08:00 PM
FRI 10:00 AM - 08:00 PM
SAT 10:00 AM - 08:00 PM
SUN 10:00 AM - 08:00 PM
Available Payment Methods
People Also Like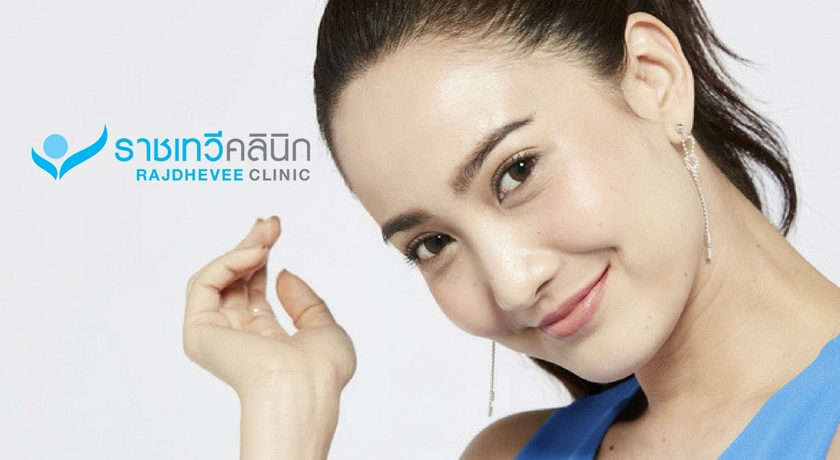 Rajdhevee Clinic
11 reviews
Art4Nail
32 reviews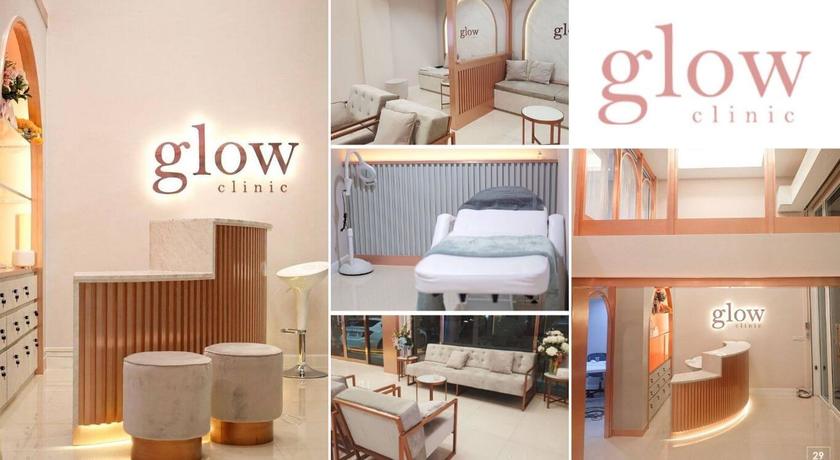 Glow Clinic
6 reviews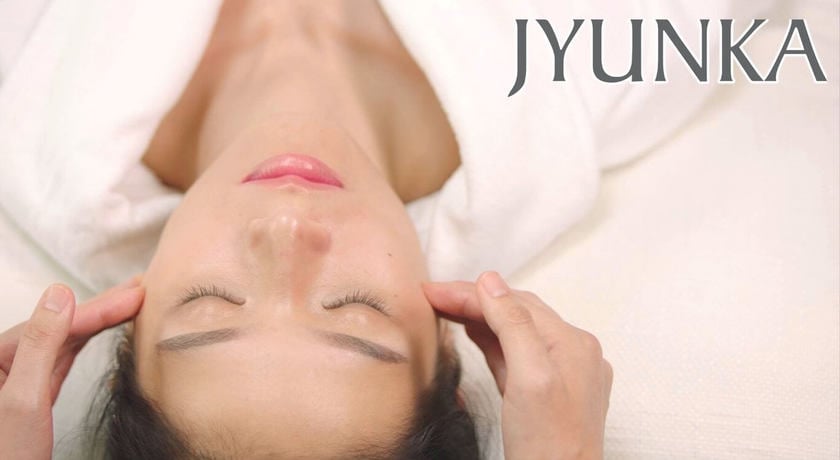 Jyunka The Treatment Room
No reviews yet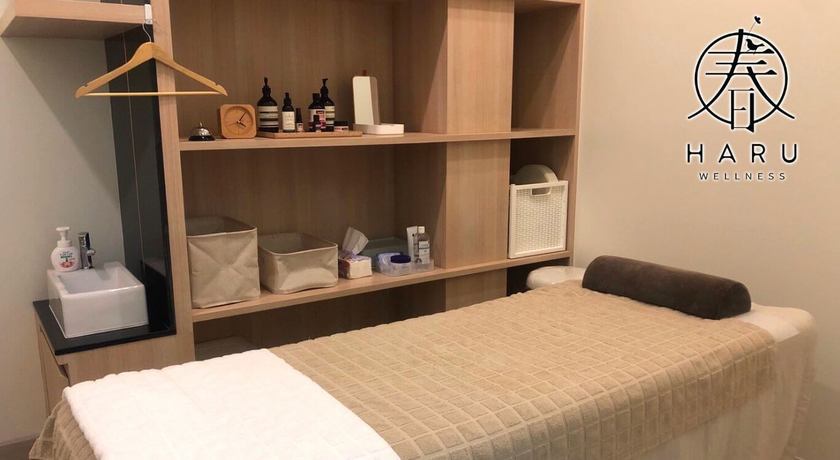 Haru Wellness Clinic
No reviews yet