Book Online at GoWabi - Blanc Eyelash Salon (Centralplaza Pinklao)
Blanc Eyelash Salon (Centralplaza Pinklao)
Cash, credit card
$$$
THB
Floor 3, Centralplaza Pinklao
What makes us special?
Highly-skilled Expert Technicians
Every technician of Blanc has completed the eyelash extensions course of Blanc Eyelash School in Osaka, Japan, which is conducted by expert Japanese teachers.
Eyelash Extension Technique
Lashes are applied one by one onto your own natural eyelashes. The excellent technique of eyelash application and applying adhesive create a natural look. Our technicians will discuss with the clients about their requirements and design the eyelash extensions style for them. They will choose the size, length, thickness, curvature that suit your face and eye shape.
High quality product and safe
Eyelashes, Eyelash Adhesive, and Eyelash Remover Cream under the brand "BLANC" are high quality product which are manufactured and imported from Japan.
Blanc Ultra Soft Lashes
Blanc Lashes are made of premium synthetic fibres, whose quality is very similar to the real eyelashes. The lashes are extremely lightweight and blend well with the natural ones. They are strong and their shine is medium level which is the level of healthy natural-look eyelashes.
Blanc Eyelash adhesive (Blanc glue)
is highly safe and medical grade. It is gentle to your eyes and does not cause irritation. Most importantly, it does not cause damage to your natural lashes and does not affect the growth cycle of your lashes.
Blanc Remover Cream
Blanc remover cream It is a special product for removing eyelash extensions. It is safe to your eyes and can remove the adhesive thoroughly. It deeply cleans your eyelashes and allow your eyelashes to get oxygen fully.
Giving consultations
In order to give highest satisfaction to our clients, we focus on giving good services and giving consultations in details about eyelash extensions. We will discuss with clients so as to create eyelash extensions that best suit them.
Private, peaceful, and clean environment
You will be well taken care of in every process from the moment you step into our salon. You will feel relaxed in the peaceful, clean and private environment of the private room. There are no interruptions from outside.
This shop does not accept vouchers.
ร้านค้านี้ไม่ร่วมรายการส่วนลด
Blanc Eyelash Salon (Centralplaza Pinklao)
Floor 3, Centralplaza Pinklao
Mon 12:00 PM - 09:00 PM
Tue 12:00 PM - 09:00 PM
Wed 12:00 PM - 09:00 PM
Thu 12:00 PM - 09:00 PM
Fri 12:00 PM - 09:00 PM
Sat 12:00 PM - 09:00 PM
Sun 12:00 PM - 09:00 PM
REVIEWS (written by customers after their visit)

---
People Also Like
Bamboo Spa
0 reviews
Bloom Boutique
0 reviews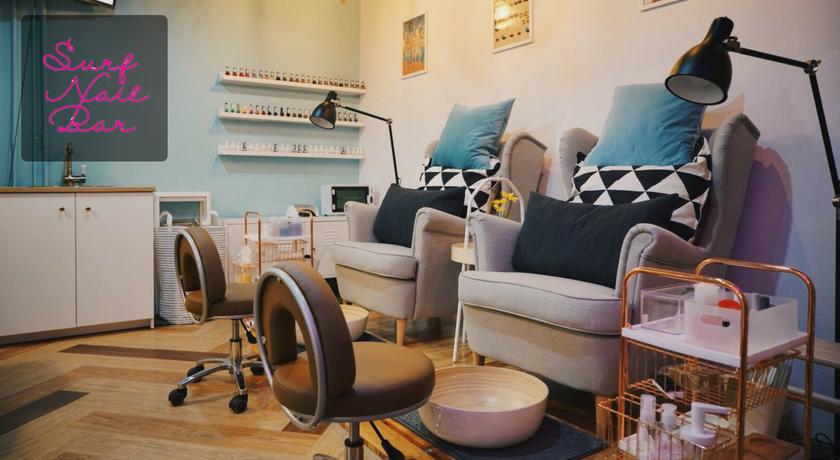 Surf Nail Bar
0 reviews
Let's Relax Onsen Thong Lor
136 reviews
Blanc Eyelash Salon (Centralplaza Pinklao)
Floor 3, Centralplaza Pinklao
MON 12:00 PM - 09:00 PM
TUE 12:00 PM - 09:00 PM
WED 12:00 PM - 09:00 PM
THU 12:00 PM - 09:00 PM
FRI 12:00 PM - 09:00 PM
SAT 12:00 PM - 09:00 PM
SUN 12:00 PM - 09:00 PM
Available Payment Methods
People Also Like
Bamboo Spa
0 reviews
Bloom Boutique
0 reviews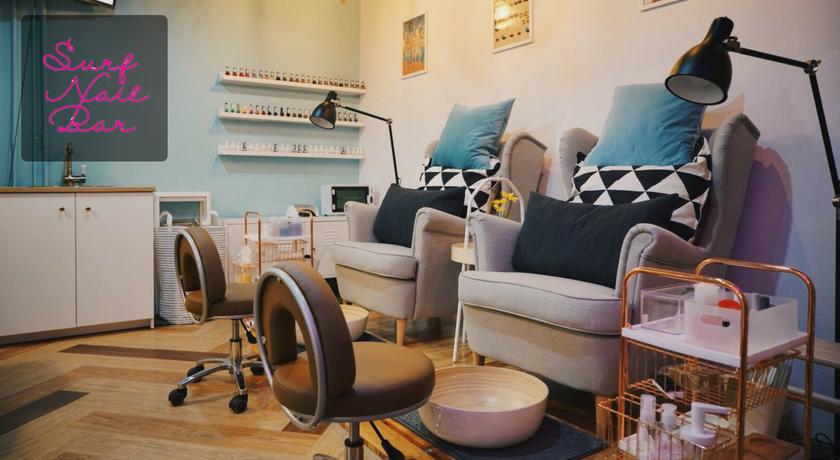 Surf Nail Bar
0 reviews
Let's Relax Onsen Thong Lor
136 reviews