Book Online at GoWabi - BodyConscious
BodyConscious
Cash, credit card
$$$
THB
199 Column Tower (Column Bangkok Hotel) 7 th Floor Sukhumvit 16, Klongtoey, Klongtoey, Bangkok 10110
Located on the 7th Floor of the Column Tower, Sukhumvit Soi 16, right in the heart of Bangkok, this 600-square meter wellness centre is a 360-degree holistic venue offering long-lasting good health and wellbeing solutions through customized and results orientated services. The centre's body and mind treatments span across functional medicine, naturopathic medicine, Traditional Chinese Medicine, functional physiotherapy and personalized fitness services. A multilingual professional team provides services in English, Mandarin Chinese, Japanese and Thai.
Face Lifting
Be nourished and beautiful with our BodyConscious Signature Organic Facial Treatment together with premium organic products. This relaxing and nourishing facial includes deep cleansing, exfoliation, facial massage, hot and cold sensation Guasha, skin tightening mask, head massage and finishes with a skin nourishing treatment.
Foot Massage
Reflexology is an ancient healing practice in which pressure is applied to reflex points along the feet corresponding to the body's different organs and glands. Reflexology helps to relieve pain in different parts of the body, improves blood circulation and promotes overall wellbeing, better sleep and relaxation.
IV Therapy
Intravenous therapy (IV) is a therapy that administers vitamins and nutrients directly into the bloodstream. Energizer IV Infusion is the ultimate cocktail of essential vitamins and minerals proven for over 50 years to treat common nutrient deficiencies that are the root cause of many illnesses, including inflammation, muscle pain, respiratory malfunction, fatigue, stress and migraines. Because IV bypasses the digestive system it ensures a 100% bioavailability of all nutrients, compared to oral supplements that will only result in a 20% absorption rate. IV Infusion Energizer.
Intravenous therapy (IV) is a therapy that administers vitamins and nutrients directly into the bloodstream. Protector IV Infusion is the master antioxidant essential for detoxification and healthy immune function. Because IV bypasses the digestive system it ensures a 100% bioavailability of all nutrients, compared to oral supplements that will only result in a 20% absorption rate
Intravenous therapy (IV) is a therapy that administers vitamins and nutrients directly into the bloodstream. Anti-ager IV Infusion contains antioxidants and nutrients to boost collagen and beauty from the inside-out. Because IV bypasses the digestive system it ensures a 100% bioavailability of all nutrients, compared to oral supplements that will only result in a 20% absorption rate
BodyConscious
199 Column Tower (Column Bangkok Hotel) 7 th Floor Sukhumvit 16, Klongtoey, Klongtoey, Bangkok 10110
Tue 10:00 AM - 07:00 PM
Wed 10:00 AM - 07:00 PM
Thu 10:00 AM - 07:00 PM
Fri 10:00 AM - 07:00 PM
Sat 10:00 AM - 07:00 PM
Sun 10:00 AM - 07:00 PM
REVIEWS (written by customers after their visit)

---
People Also Like
Lawana Collection
6 reviews
KIHS Clinic
48 reviews
Preme Spa
39 reviews
The Cocktail Clinic
74 reviews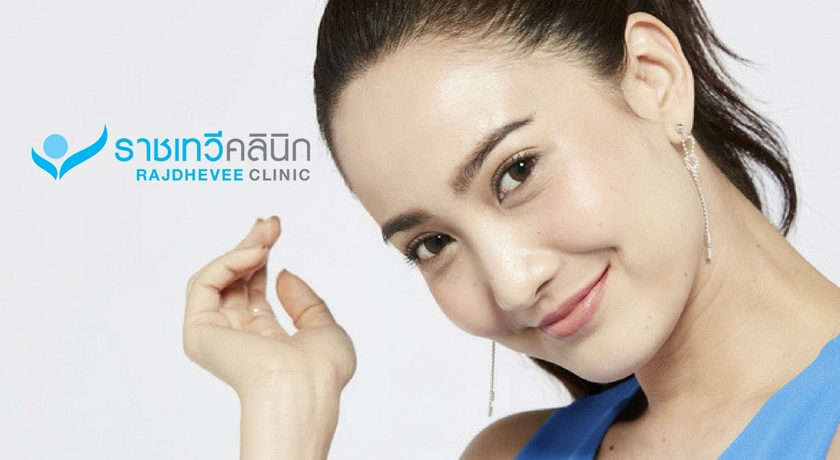 Rajdhevee Clinic
12 reviews
BodyConscious
199 Column Tower (Column Bangkok Hotel) 7 th Floor Sukhumvit 16, Klongtoey, Klongtoey, Bangkok 10110
TUE 10:00 AM - 07:00 PM
WED 10:00 AM - 07:00 PM
THU 10:00 AM - 07:00 PM
FRI 10:00 AM - 07:00 PM
SAT 10:00 AM - 07:00 PM
SUN 10:00 AM - 07:00 PM
Available Payment Methods
People Also Like
Lawana Collection
6 reviews
KIHS Clinic
48 reviews
Preme Spa
39 reviews
The Cocktail Clinic
74 reviews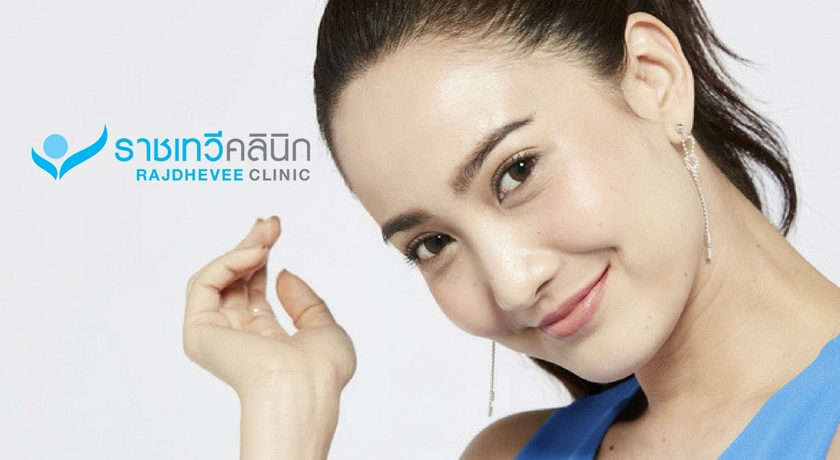 Rajdhevee Clinic
12 reviews