Book Online at GoWabi - CHA-DA by The Gallery
CHA-DA by The Gallery
Cash, credit card
$$$
THB
222 Soi Sukhumvit 103 Bang Na, Bangkok 10260
"Chadaby The Gallery Tiara" is the hair salon that deeply understands customers' satisfaction. Our services are performed by the management team from The Gallery Tiara, which has almost a decade of experience and ranges as the first hair salon that specialises in 1 in hair care. We delicately create works as a beautiful wreath over the head. We identify the unique characteristics of each customer to create outstanding and attractive. Every service will be performed by professional stylists.
Terms & Conditions:
• This voucher can be used within 2 month after purchase.
• All purchases and treatments cannot be amended.
• These vouchers cannot be used with other promotions.
• Show your voucher from email or GoWabi app for verification
• Appointment has to be booked in advance. The shop contact details will be available in your "GoWabi's Booking Confirmation email or My Booking page"
Campaign Promotions

Ends
In
CHA-DA by The Gallery
222 Soi Sukhumvit 103 Bang Na, Bangkok 10260
Mon 10:00 AM - 08:00 PM
Tue 10:00 AM - 08:00 PM
Wed 10:00 AM - 08:00 PM
Thu 10:00 AM - 08:00 PM
Fri 10:00 AM - 08:00 PM
Sat 10:00 AM - 08:00 PM
Sun 10:00 AM - 08:00 PM
REVIEWS (written by customers after their visit)

---
Kanyapuk
สีผมสวย พนักงานบรืการดีมากค่ะ
Hair Color + Haircut

Verified Reviews
Visited 19 Nov 2019
People Also Like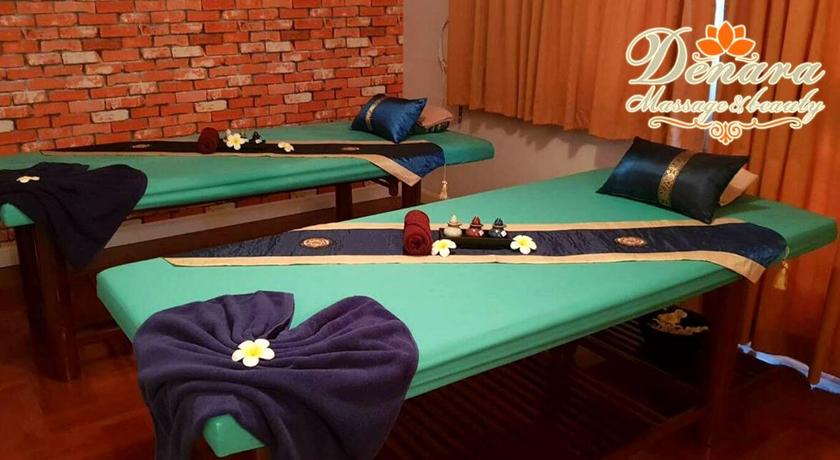 Denara Massage & Beauty
8 reviews
Papalashzie
8 reviews
The Zapp Clinic
25 reviews
Mandarin Ginger Spa
31 reviews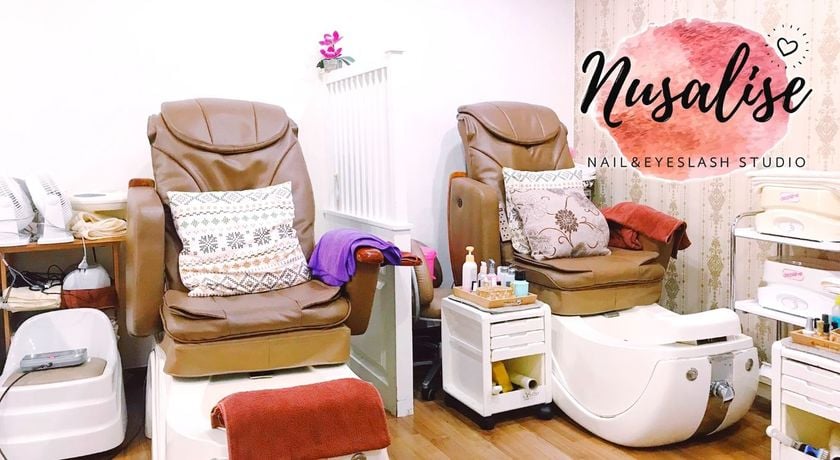 Nusalise Nail (Terminal21 Branch)
3 reviews
CHA-DA by The Gallery
222 Soi Sukhumvit 103 Bang Na, Bangkok 10260
MON 10:00 AM - 08:00 PM
TUE 10:00 AM - 08:00 PM
WED 10:00 AM - 08:00 PM
THU 10:00 AM - 08:00 PM
FRI 10:00 AM - 08:00 PM
SAT 10:00 AM - 08:00 PM
SUN 10:00 AM - 08:00 PM
Available Payment Methods
People Also Like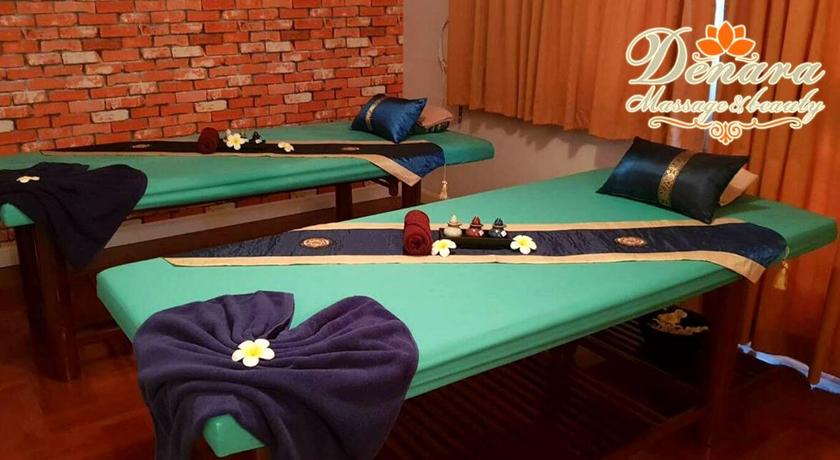 Denara Massage & Beauty
8 reviews
Papalashzie
8 reviews
The Zapp Clinic
25 reviews
Mandarin Ginger Spa
31 reviews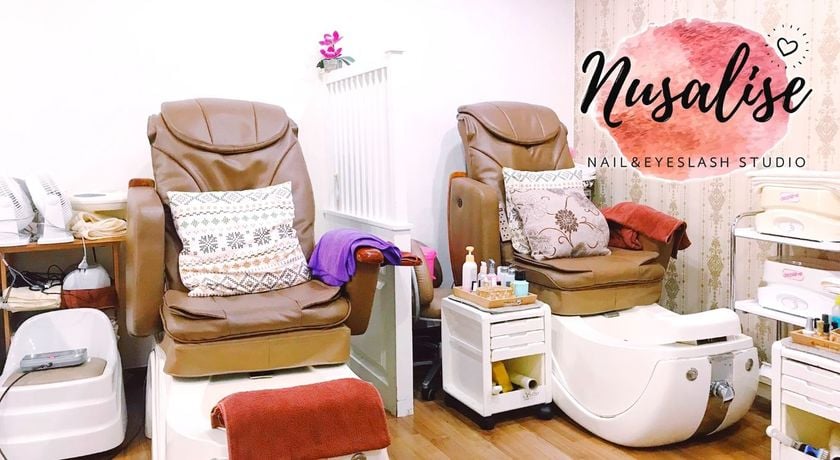 Nusalise Nail (Terminal21 Branch)
3 reviews