Book Online at GoWabi - Coran Boutique Spa Pattaya
Coran Boutique Spa Pattaya
Cash, credit card
$$ (Based on Special Rates from our Partners)
THB
291/4 Soi Na Kluea 16, Tambon Na Kluea, Amphoe Bang Lamung, Chonburi 20150
CORAN is the meaning of
"ripple of water"

Please imagine that you drop water by one drop. Ripple spreads slowly and peacefully with keeping balance. It is real beauty of Nature. It can be applied also to human being. It is the one of most important elements to keep the balance between body and mind.
We help your ripple with CORAN's original methods.

We name CORAN boutique spa. Boutique means "Unit" in French. Boutique comes from 3 elements. We bring a refined spa "Tradition" from Thailand, "Concept" from France and "Professionalism" from Japan.

"Tradition"
CORAN offer well-trained therapists.
There is a training institute, "Thai Traditional Medical Services Society Sukhumvit" that is authorized by Ministry of Health, Thailand in CORAN boutique spa.
We train Thai Traditional Massage, Foot Reflexology, Herbal Ball Compress Massage, Aromatherapy Body Massage, Spa Body Facial Treatment and all of spa behavior and technics to all of therapists. Please feel their hands.

"Concept"
CORAN offer well-selected products.
You would basically choose treatment from Aromatherapy and Thalassotherapy. We aim at effective treatment with well-selected products from European countries, especially France because European countries are advanced countries for beauty esthe field.
For example, Thalassotherapy products, such as body scrub, body pack and Jacuzzi bath, are all brought from Marine Laboratory in Brutagne, France. Sothys products that are recognized as medicine in France are used for anti-aging facaial treatment.
We always look for what is the best for guests. Please find real beauty at CORAN.

"Professionalism"
CORAN offer supreme hospitality.
CORAN boutique spa are created by one Japanese. Nowadays, Japanese stores, entertainments. Restaurants and hotels keep the highest quality for services. We believe that this is about consideration and hospitality. We always care a small matter and thing as you don't normally notice. To see guest's smile, we always try our best to serve.

This is a about CORAN Boutique Spa.
Please experience us and feel ripple in your body and mind. See you soon.
Free Pick-up Point in front of TMB Bank in suite of Sunshine Garden ResortIt is located between Soi 22 and Soi 24 Na Kluea Street (Near to Rotary). Please ask us if you need to be picked up from your hotel. Please contact the shop directly to confirm pick-up timings.
GoWabi Exclusive Packges
Facial Treatment
"Radio Photration Facial Treatment" 60 min ฿999 (฿1,600)
- Facial Cleansing
- Facial Scrub
- Facial Massage
- Radio Photration
- Moisturizing Cream
- Sun Block Cream
Body Treatment
Queen of Herbs ver. 1.5" 90 min ฿1,490 (฿2,500)
- Lavender Body Scrub 30 min
- Aromatherapy Full Body Massage 60 min
Body Treatment
"Herbal Detoxify ver. 1.5" 90min ฿1,390 (฿2,300)
- Flesh Herbal Steam with grape seed oil & organic honey 20min
- Shower + Aromatherapy Full Body Massage 70min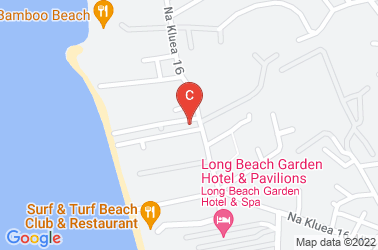 Coran Boutique Spa Pattaya
291/4 Soi Na Kluea 16, Tambon Na Kluea, Amphoe Bang Lamung, Chonburi 20150
Mon 10:00 AM - 09:00 PM
Tue 10:00 AM - 09:00 PM
Wed 10:00 AM - 09:00 PM
Thu 10:00 AM - 09:00 PM
Fri 10:00 AM - 09:00 PM
Sat 10:00 AM - 09:00 PM
Sun 10:00 AM - 09:00 PM
REVIEWS (written by customers after their visit)

---
People Also Like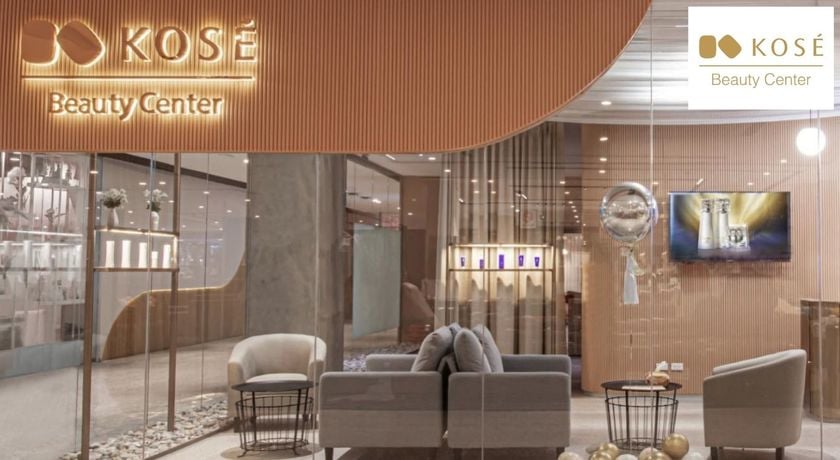 KOSE Beauty Center
164 reviews
Alinda Clinic
1599 reviews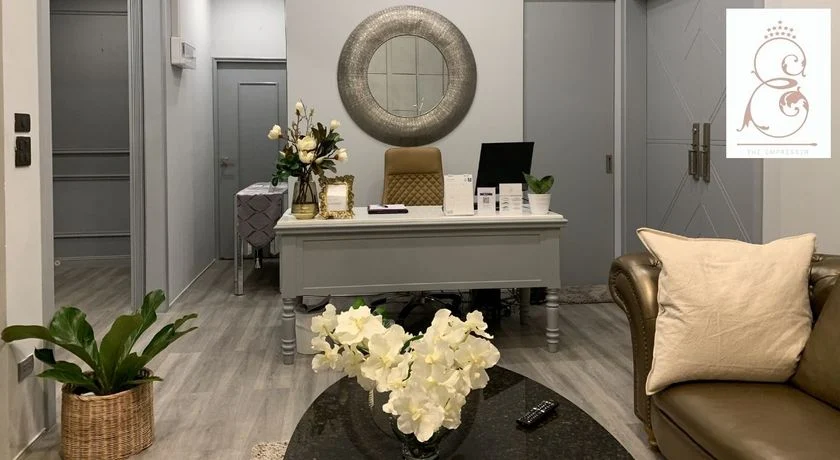 The Empresser (Lash & Brow)
303 reviews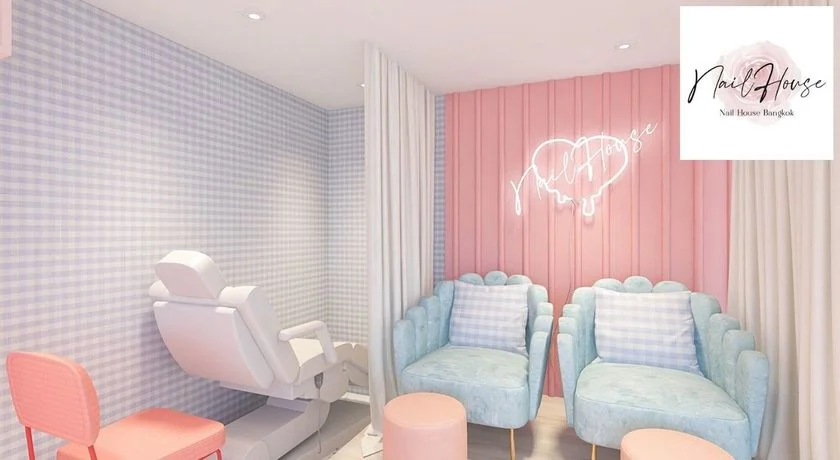 NAIL HOUSE BANGKOK (Asoke Sukhumvit 21)
980 reviews