Book Online at GoWabi - Create Hair (MBK)
Create Hair (MBK)
Cash, credit card
$$$
THB
5th Floor, MBK Center, 444 Phayathai Rd, Khwaeng Wang Mai, Khet Pathum Wan, Bangkok 10330
Hair salon located at MBK. Offers services that are favorable to your choice. Style your hair either by cutting, curling, highlighting, hair detox, or treatments by well-known brands such L'Oréal and Wella.
Hair Blowdry, no longer than the mid-section of your back.
สั้น-ยาว ราคาเดียว
For all hair length.
This service is 50 minutes long.
บำรุงรักษาเส้นผม ให้ผมเงางาม มีน้ำหนัก จัดทรงง่าย โดยผลิตภัณฑ์จากลอรีอัล
Hair maintenance/repair. Making hair shiny, giving hair volume by L'Oréal products.
Create Hair (MBK)
5th Floor, MBK Center, 444 Phayathai Rd, Khwaeng Wang Mai, Khet Pathum Wan, Bangkok 10330
Mon 10:30 AM - 08:30 PM
Tue 10:30 AM - 08:30 PM
Wed 10:30 AM - 08:30 PM
Thu 10:30 AM - 08:30 PM
Fri 10:30 AM - 08:30 PM
Sat 10:30 AM - 08:30 PM
Sun 10:30 AM - 08:30 PM
REVIEWS (written by customers after their visit)

---

Alkiff
Affordable hair services yet with excellent service quality! Staff thoroughly shampooed by hair before and after the haircut. Hair stylist was understanding with my haircut needs, was very detailed and I'm satisfied with the outcome. Second time back here.

Verified Reviews
Visited 28 Aug 2019

ทิพาพร​
ตัดผมละเอียด ให้คำแนะนำดี ทรงผมถูกใจ

Verified Reviews
Visited 22 Jul 2019
Carrie
Super friendly and I think it's one of the best haircuts I've ever had. They really took their time and even styled my hair after my haircut. I will go back.

Verified Reviews
Visited 14 Apr 2019

นพภัสสรณ์
มาใช้บริการสระซอย พนักงานยิ้มแย้ม บริการดี ร้านสะอาด ซอยผมออกมาสวยถูกใจค่ะ

Verified Reviews
Visited 20 Feb 2019


Verified Reviews
Visited 29 Apr 2019
People Also Like
Happening Nail Spa & Cafe
41 reviews
Preme Spa
49 reviews
Lilac by 106 Hair
107 reviews
KIHS Clinic
181 reviews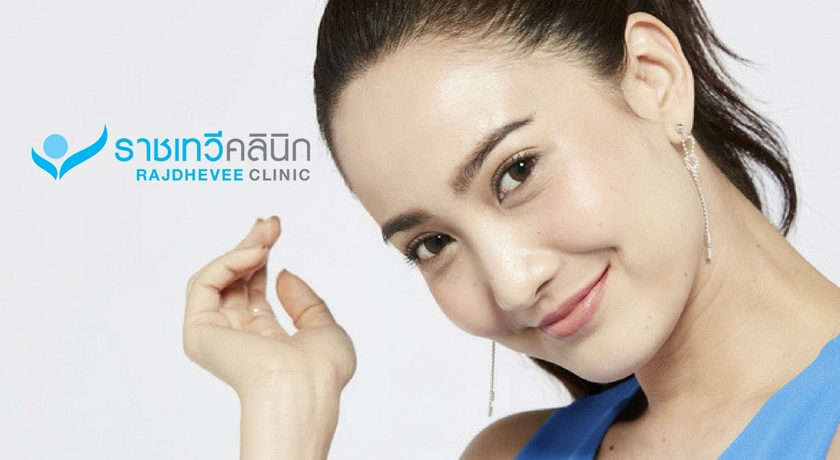 Rajdhevee Clinic
15 reviews
Create Hair (MBK)
5th Floor, MBK Center, 444 Phayathai Rd, Khwaeng Wang Mai, Khet Pathum Wan, Bangkok 10330
MON 10:30 AM - 08:30 PM
TUE 10:30 AM - 08:30 PM
WED 10:30 AM - 08:30 PM
THU 10:30 AM - 08:30 PM
FRI 10:30 AM - 08:30 PM
SAT 10:30 AM - 08:30 PM
SUN 10:30 AM - 08:30 PM
Available Payment Methods
People Also Like
Happening Nail Spa & Cafe
41 reviews
Preme Spa
49 reviews
Lilac by 106 Hair
107 reviews
KIHS Clinic
181 reviews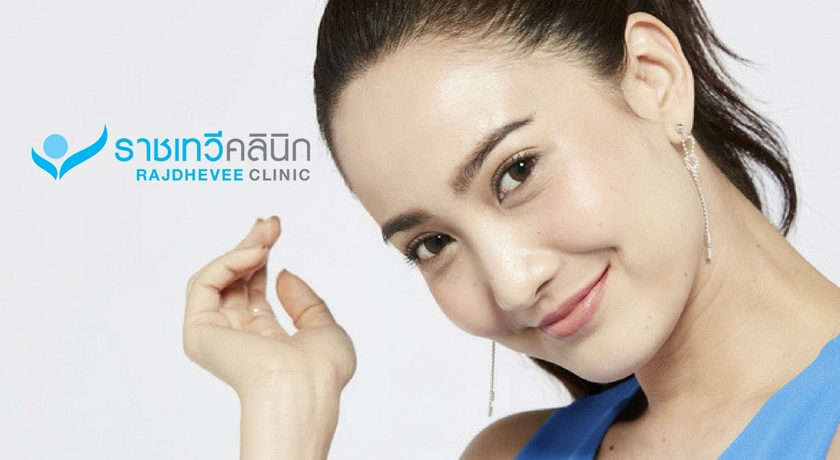 Rajdhevee Clinic
15 reviews