Book Online at GoWabi - CSDC Dental clinic
CSDC Dental clinic
Cash, credit card
$$ (Based on Special Rates from our Partners)
THB
2st Floor, 1190 Tesco Lotus Ladprao, Phahonyothin Road, Chomphon Sub-district, Chatuchak District, Bangkok 10900
บริการดีเป็นกันเองให้คำปรึกษาที่ดี

- ณัฐฐินันธ์

เมื่อได้ซื้อ Voucher ไม่นาน คลินิก ได้โทรมาหาล

- Phanu

คลีนิคโดยรวมดูสะอาด และ ปลอดภัย คุณหมอใส่ใจในก

- Thanakarn
Comprehensive dental service mission With an accessible price.
Whether it is general dentistry, orthodontics, teeth whitening, root canal treatment, gum disease, wisdom teeth removal, crowns, bridges, dentures, implants, and dental implants, which are currently important and not less important than current oral health. This beautiful tooth enhances personality and builds confidence. Is the gateway to various success ahead We therefore intend to provide everyone with good oral health at a reasonable and friendly price.
Located in Selected 2 Branches:
1.CSDC Dental Clinic Ladpao | Tesco Lotus Ladpao 2st Floor
2.CSDC Dental Clinic Chiangmai | Big C Don Chan Chiangmai 2st Floor
Terms & Conditions:
• This voucher can be used within 6 month after purchase.
• All purchases and treatments cannot be amended.
• These vouchers cannot be used with other promotions.
• Show your voucher from email or GoWabi app for verification
• Appointment has to be booked in advance. The shop contact details will be available in your "GoWabi's Booking Confirmation email or My Booking page"
Retainers
These package are including
Metal Retainer 2 pieces top and bottom
Free 5 color of rubber chain
Get the retainer within 10-15 days
The mouth print fee.
Sterilite fee 50 baht
Excluding
Expenses in the case of scaling before treatment.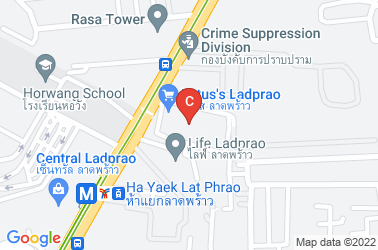 CSDC Dental clinic
2st Floor, 1190 Tesco Lotus Ladprao, Phahonyothin Road, Chomphon Sub-district, Chatuchak District, Bangkok 10900
Mon 11:00 AM - 08:00 PM
Tue 11:00 AM - 08:00 PM
Wed 11:00 AM - 08:00 PM
Thu 11:00 AM - 08:00 PM
Fri 11:00 AM - 08:00 PM
Sat 11:00 AM - 08:00 PM
Sun 11:00 AM - 08:00 PM
REVIEWS (written by customers after their visit)

---
5.0
บริการดีเป็นกันเองให้คำปรึกษาที่ดี
ณัฐฐินันธ์

ณัฐฐินันธ์
บริการดีเป็นกันเองให้คำปรึกษาที่ดี

Verified Reviews
Visited 04 Feb 2021
3.0
เมื่อได้ซื้อ Voucher ไม่นาน คลินิก ได้โทรมาหาลูกค้าเอง เพื่อให้รีบทำการนัดหมาย ซึ่งได้ถามแล้วว่า ต้องรีบนัดเลยหรือ พนักงานก็ตอบว่าต้องนัดทันที !! ทั้งที่ Voucher ยังไม่ได้หมดอายุเลย
Phanu

Phanu
เมื่อได้ซื้อ Voucher ไม่นาน คลินิก ได้โทรมาหาลูกค้าเอง เพื่อให้รีบทำการนัดหมาย ซึ่งได้ถามแล้วว่า ต้องรีบนัดเลยหรือ พนักงานก็ตอบว่าต้องนัดทันที !! ทั้งที่ Voucher ยังไม่ได้หมดอายุเลย

Verified Reviews
Visited 15 Sep 2020
5.0
คลีนิคโดยรวมดูสะอาด และ ปลอดภัย คุณหมอใส่ใจในการทำฟันดีครับ พนง ต้อนรับ ยิ้มแย้มแจ่มใส
Thanakarn

Thanakarn
คลีนิคโดยรวมดูสะอาด และ ปลอดภัย คุณหมอใส่ใจในการทำฟันดีครับ พนง ต้อนรับ ยิ้มแย้มแจ่มใส

Verified Reviews
Visited 23 Jul 2020
4.0
ไปถึงนั่งรอไม่นาน พนักงานพูดจาดีตั้งแต่โทไปจองและสอบถาม ในร้านสะอาด แต่ในห้องทำฟันแอบมีคราบบ้างบางจุด มีการทำความสะอาดก่อนและหลังใช้
สตรีรัตน์
สตรีรัตน์
ไปถึงนั่งรอไม่นาน พนักงานพูดจาดีตั้งแต่โทไปจองและสอบถาม ในร้านสะอาด แต่ในห้องทำฟันแอบมีคราบบ้างบางจุด มีการทำความสะอาดก่อนและหลังใช้

Verified Reviews
Visited 28 Jun 2020
People Also Like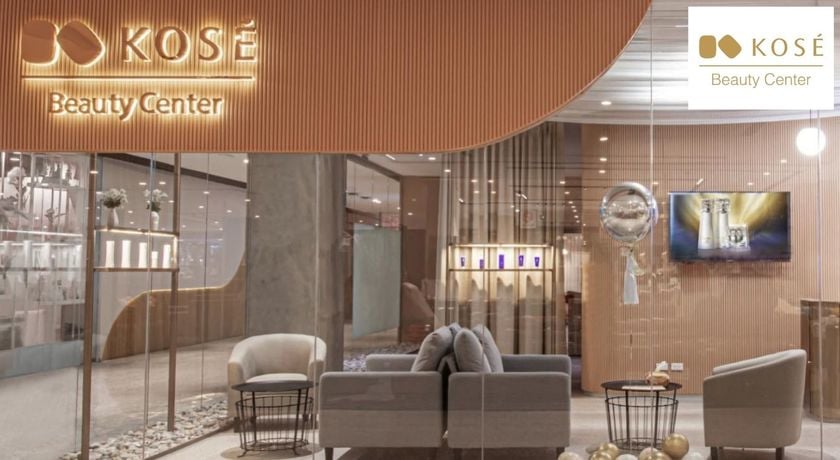 KOSE Beauty Center
171 reviews
Alinda Clinic
1637 reviews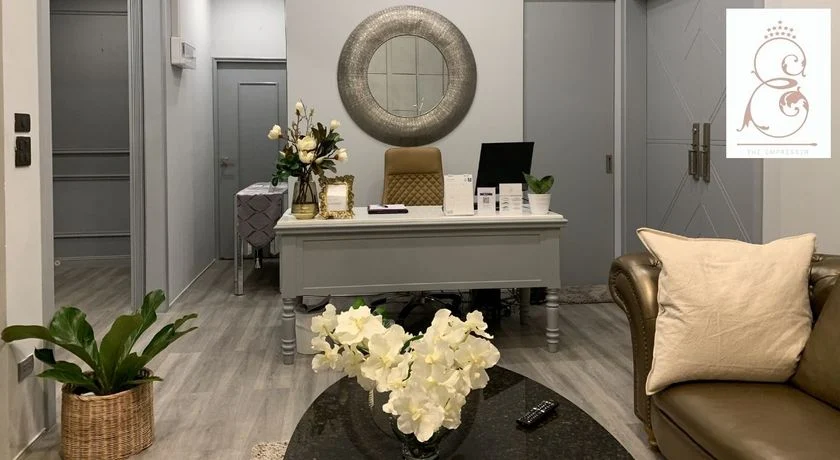 The Empresser (Lash & Brow)
386 reviews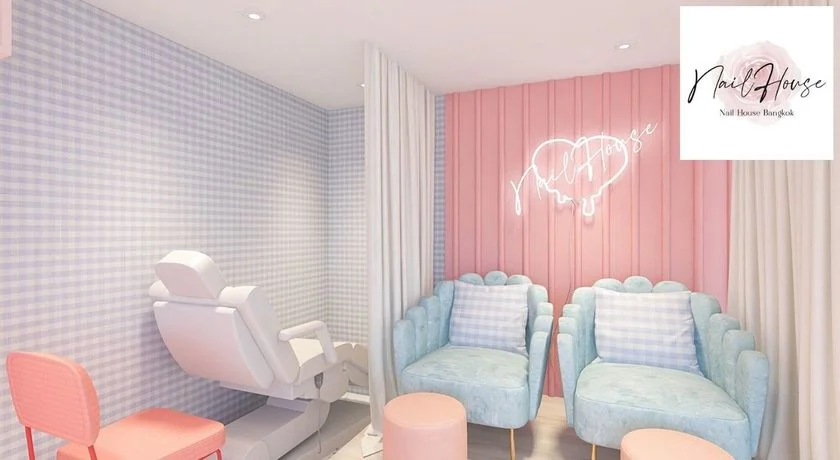 NAIL HOUSE BANGKOK (Asoke Sukhumvit 21)
1024 reviews