Book Online at GoWabi - De Rest Spa & Thai Massage
De Rest Spa & Thai Massage
Cash, credit card
$$$
THB
BTS Chidlom Exit 2. Maneeya Center North 3 Floor. 518/3 Phloen Chit, Lhumpini, Bangkok 10330
We are a fully licensed Spa & Thai massage located in Bangkok. We provide full Thai body massage services ranging from foot massage, Thai traditional massage, neck and shoulders to head treatments, as well as aromatherapy oil and body scrub. We, De Rest Spa & Thai massage focus on customer experience ensured by certified Thai therapists. Our treatment rooms facilitated with full shower option, steam and city view.
All services can't be offered to pregnant women due to possible complications
Book De Rest Spa & Thai Massage online now to get special discounts on spa package, massage package, aroma massage and other services. Read De Rest Spa & Thai Massage reviews from other customers who have left a review. See full menu, prices with promotions and special discounts.
อ่าน Blog Review จาก GoWabi Ambassador ได้โดยคลิก: https://blog.gowabi.com/2018/10/review_de_rest_spa_couple_package
Body Scrub
Body scrubbing for fresher, smoother and softer to touch skin with natural nutrients to nourish and repair damaged skin cells.
De Rest Spa & Thai Massage
BTS Chidlom Exit 2. Maneeya Center North 3 Floor. 518/3 Phloen Chit, Lhumpini, Bangkok 10330
Mon 11:00 AM - 11:45 PM
Tue 11:00 AM - 11:45 PM
Wed 11:00 AM - 11:45 PM
Thu 11:00 AM - 11:45 PM
Fri 11:00 AM - 11:45 PM
Sat 11:00 AM - 11:45 PM
Sun 11:00 AM - 11:45 PM
REVIEWS (written by customers after their visit)

---

Natanan
พนักงานดูแลเอาใจใส่ดีค่ะ บรรยากาศสงบ ใกล้ bts
The Ultimate Retreat for Body & Soul (Couple Package)

Verified Reviews
Visited 16 Nov 2019
Wipawee
บริการดี ชอบมาก ไปสะดวก จองอีกแน่นอน
The Ultimate Retreat for Body & Soul (Couple Package)

Verified Reviews
Visited 16 Nov 2019
Pancheva
มีความเป็นส่วนตัวดี สะอาด อยู่ติดรถไฟฟ้า เดินทางสะดวก มีแพคเกจให้เลือกหลากหลาย
Foot Massage with Thai Medication Oil (Snake Oil)

Verified Reviews
Visited 14 Nov 2019
Ake
Easy to commute/ nice place/ experience massager
Aromatic Oil Massage

Verified Reviews
Visited 10 Nov 2019
Nontachai
เดินทางสะดวก ลูกค้าเยอะพอสมควร
Spa Set

Verified Reviews
Visited 08 Nov 2019
Chayada
Caring and service minded staff
Back, Neck & Shoulder Massage

Verified Reviews
Visited 08 Nov 2019

Panya
Professional therapist, nice and calm atmosphere. Good service and great location
Spa Set

Verified Reviews
Visited 03 Nov 2019

kindly staff and awesome massage
Thai Massage with Herbal Compress

Verified Reviews
Visited 08 Nov 2019

kindly staff and awesome massage
Thai Massage with Herbal Compress

Verified Reviews
Visited 08 Nov 2019

kindly staff and awesome massage
Thai Massage with Herbal Compress

Verified Reviews
Visited 08 Nov 2019
People Also Like
Eforea Spa at Millennium Hilton Bangkok
6 reviews
Mandarin Clinic Rama IV
1 reviews
Dzen Onsen and Spa
1 reviews
Sleep Salon & Nails
45 reviews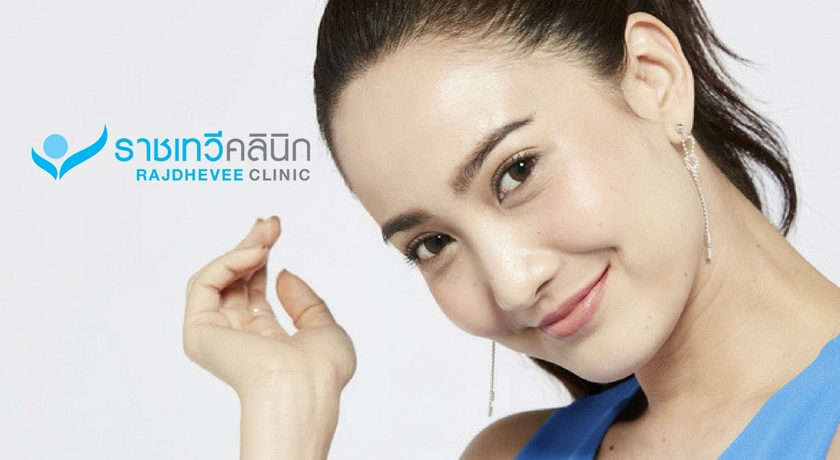 Rajdhevee Clinic
12 reviews
De Rest Spa & Thai Massage
BTS Chidlom Exit 2. Maneeya Center North 3 Floor. 518/3 Phloen Chit, Lhumpini, Bangkok 10330
MON 11:00 AM - 11:45 PM
TUE 11:00 AM - 11:45 PM
WED 11:00 AM - 11:45 PM
THU 11:00 AM - 11:45 PM
FRI 11:00 AM - 11:45 PM
SAT 11:00 AM - 11:45 PM
SUN 11:00 AM - 11:45 PM
Available Payment Methods
People Also Like
Eforea Spa at Millennium Hilton Bangkok
6 reviews
Mandarin Clinic Rama IV
1 reviews
Dzen Onsen and Spa
1 reviews
Sleep Salon & Nails
45 reviews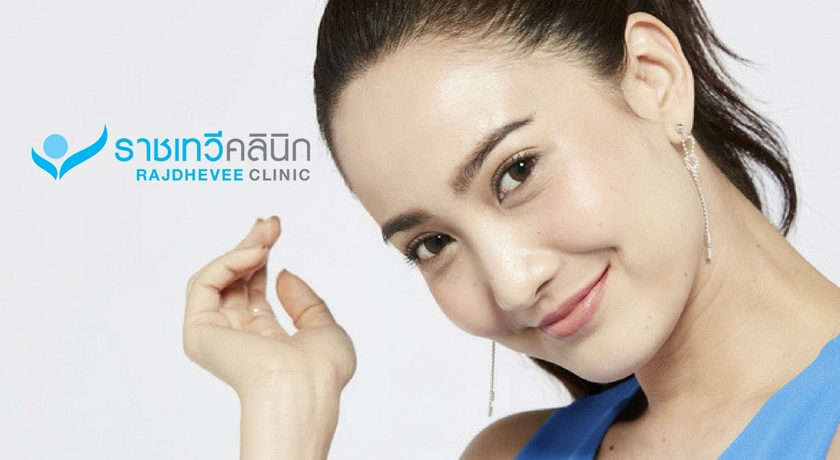 Rajdhevee Clinic
12 reviews