Book Online at GoWabi - Dermaster Network Clinic
Dermaster Network Clinic
Cash, credit card
$$ (Based on Special Rates from our Partners)
THB
188 Soi Rama 2 Soi 60 Samae Dam, Bang Khun Thian, 10150
Dermaster Network is clinic to service interm of beauty with professional doctors.
The clinic located at Rama II.
Terms & Conditions:
• This voucher can be used within 2 months after purchase.
• All purchases and treatments cannot be amended.
• These vouchers cannot be used with other promotions.
• Show your voucher from email or GoWabi app for verification
• Appointment has to be booked in advance. The shop contact details will be available in your "GoWabi's Booking Confirmation email or My Booking page"
บท็อกซ์
บท็อกซ์ around jaw muscles to reduce the muscles and make your face smaller by using Aestox from Korea get Thai FDA with unlimited units.
* Dosage depends on the doctor's diagnosed
Facial
Rejuvenation under the eyes for smooth, super lustrous grips, making makeup easier.
Say goodbye to panda eyes with DNA Booster !! (Not a filler injection) to provide results
for 2 months provided by a doctor.
HIFU
How is Ultra V HIFU PLUS better?
This one is very special as it is the only brand that get the patented TDT Technology.
And has been certified by a Korean dermatologist which provides better heat dissipation,
will not hurt and do not have to recuperate. After the treatment,
there will be no swelling or some people may just swell a little.
See results immediately and the results last for 6 - 12 months.
IV Therapy
Special Vitamin Skin Drip Mega Dose. Vitamin drip is the addition of vitamins into the body through the brine.
This way the body absorbs up to 90% and is much more efficient. This formula is especially for skin care.
It contains high vitamin C and also contains other multivitamins. Helps nourish and brighten the skin.
Help to strengthen the immune system and stimulate the immune system.
Contains antioxidants to help slow down aging and restoring the skin from the sun.
Laser Hair Removal
Laser hair removal in the underarms area. Free! Mustache area with Korean standard machines laser.
It is better than waxing and shaving because it makes the skin smoother
and reduces the size of hairs every time you do.
Tue 12:00 PM - 08:00 PM
Wed 12:00 PM - 08:00 PM
Thu 12:00 PM - 08:00 PM
Fri 12:00 PM - 08:00 PM
Sat 12:00 PM - 08:00 PM
Sun 12:00 PM - 08:00 PM
REVIEWS (written by customers after their visit)

---
People Also Like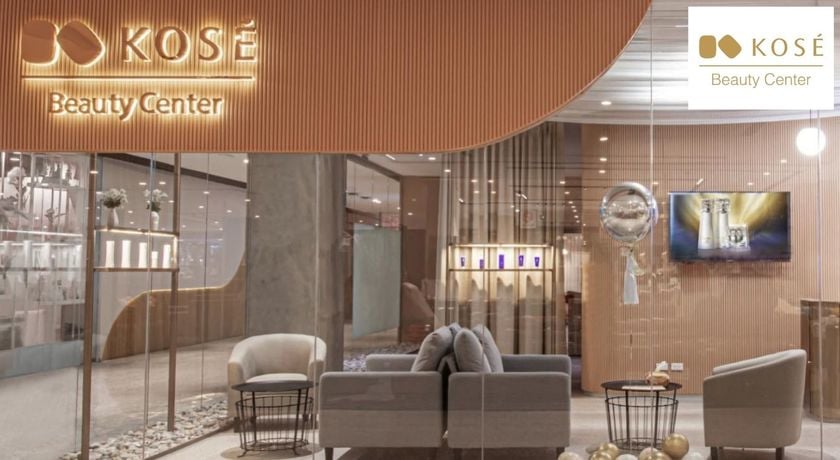 KOSE Beauty Center
171 reviews
Alinda Clinic
1634 reviews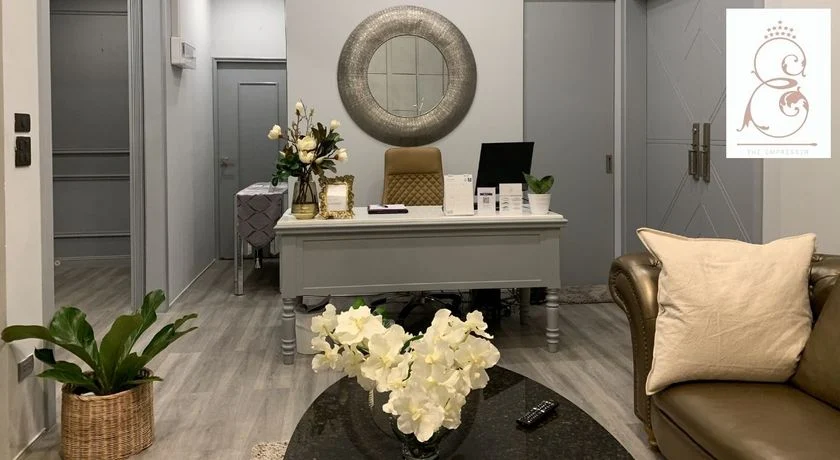 The Empresser (Lash & Brow)
385 reviews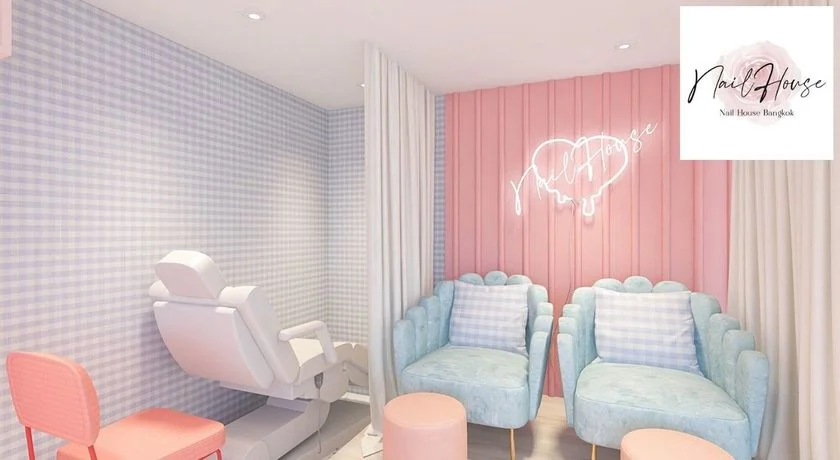 NAIL HOUSE BANGKOK (Asoke Sukhumvit 21)
1019 reviews