Book Online at GoWabi - Diora Luxe Asoke
Diora Luxe Asoke
Cash, credit card
$$$
THB
255 Asoke Montri Rd., Khlong Toei Nuea, Watthana, Bangkok 10110
Over 70 years ago, there was a nostalgic house of the first generation built on Asoke Montri Road. Nowadays, the house is located within the prime area surrounded by business and residential addresses and remodeled to become an exquisite peaceful sanctuary... DIORA LUXE ASOKE
DIORA LUXE ASOKE is a contemporary urban day spa concept with exceptional 5 distinctive room facilities providing a 5-star spa experience,If you are looking for a place to have world-class massage, to enjoy relaxation therapies with highly trained staff using only the best available products, you will be filled with nostalgic hidden gem most aged house in Asoke area within a 5-minute walk from Petchaburi MRT station or only a 7-minute walk from Makkasan Airport Rail Link.
Off- Peak upto 15% discount for Diora Asoke
Available from 9AM to 5PM, Tuesday to Thursday except public holiday
Thai Traditional Massage
The art and ancient traditional Thai-style massage, combining force on pressure points, muscle and ligaments and stretching. It is offered fully clothed and without oil to reawaken the body's energy flow.
Diora Luxe Asoke
255 Asoke Montri Rd., Khlong Toei Nuea, Watthana, Bangkok 10110
Mon 09:00 AM - 11:45 PM
Tue 09:00 AM - 11:45 PM
Wed 09:00 AM - 11:45 PM
Thu 09:00 AM - 11:45 PM
Fri 09:00 AM - 11:45 PM
Sat 09:00 AM - 11:45 PM
Sun 09:00 AM - 11:45 PM
REVIEWS (written by customers after their visit)

---
People Also Like
Raku Spa Bangkok
No reviews yet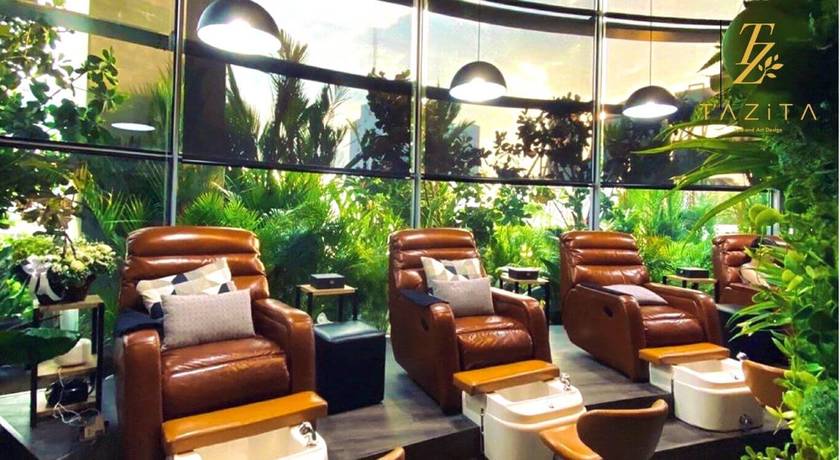 TAZiTA Spa and Art Design
12 reviews
Dzen Onsen and Spa
No reviews yet
DK Clinic
41 reviews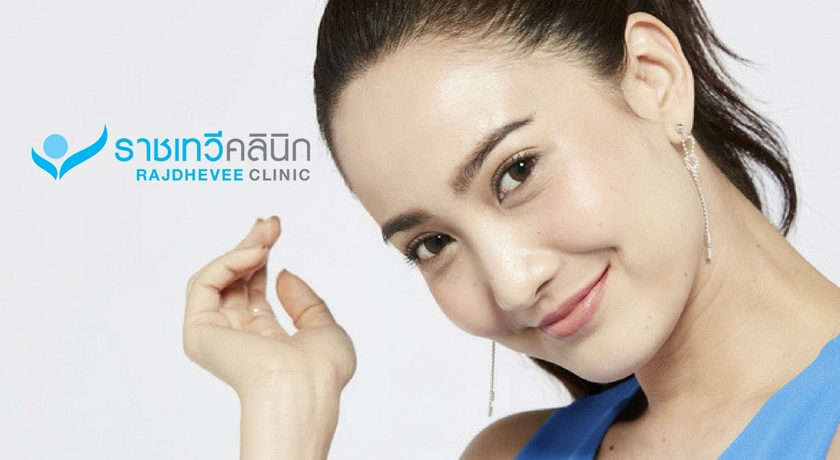 Rajdhevee Clinic
12 reviews
Diora Luxe Asoke
255 Asoke Montri Rd., Khlong Toei Nuea, Watthana, Bangkok 10110
MON 09:00 AM - 11:45 PM
TUE 09:00 AM - 11:45 PM
WED 09:00 AM - 11:45 PM
THU 09:00 AM - 11:45 PM
FRI 09:00 AM - 11:45 PM
SAT 09:00 AM - 11:45 PM
SUN 09:00 AM - 11:45 PM
Available Payment Methods
People Also Like
Raku Spa Bangkok
No reviews yet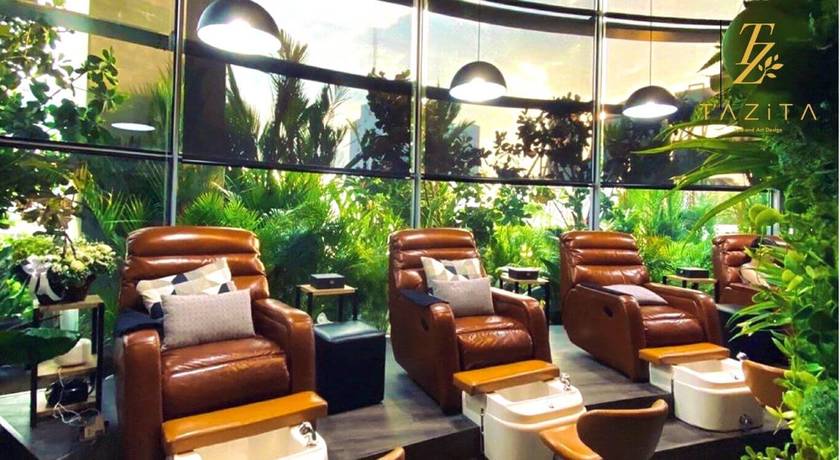 TAZiTA Spa and Art Design
12 reviews
Dzen Onsen and Spa
No reviews yet
DK Clinic
41 reviews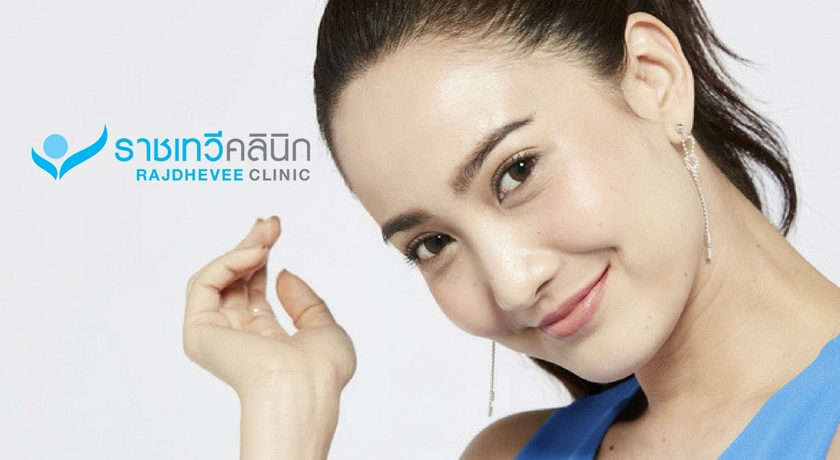 Rajdhevee Clinic
12 reviews