Book Online at GoWabi - Dr. Recella
Dr. Recella
Cash, credit card
$$ (Based on Special Rates from our Partners)
THB
Isetan 1st Floor 4/1- 4/2 Central World Plaza, Rajdamri Road, Pathumwan. Bangkok 10330
พนักงานบริการดีมาก สถานที่สะอาด ราคาสมเหตุสมผล

- Wrnwarin

ห้องสะอาด พนักงานบริการดีค่ะ

- Kan

คะแนนหลังจากเข้ารับบริการ 5 คะแนน รีวิวหลังจา

- Chinnawat
Dr. Recella products are imported from Japan, which distributes only the shops in Japan. Isetan is considered as the only shop in Thailand that Dr. Recella counter is available. As we know that using skin care products or treatment by yourself is not sufficient for your skin. Therefore, Dr. Recella also provides professional specialist to give recommendations and suggestions for each customer. In addition, Japanese facial massage is also provided to make our customer feel relaxed. Every Dr. Recella products are made by natural ingredients. Hence, the products do not contain any preservatives, surfactants, synthetic alcohol, and antiseptic, so this is suitable for every skin type..
Terms & Conditions:
• This voucher can be used within 2 month after purchase.
• All purchases and treatments cannot be amended.
• These vouchers cannot be used with other promotions.
• Show your voucher from email or GoWabi app for verification
• Appointment has to be booked in advance. The shop contact details will be available in your "GoWabi's Booking Confirmation email or My Booking page"
Mon 10:30 AM - 09:30 PM
Tue 10:30 AM - 09:30 PM
Wed 10:30 AM - 09:30 PM
Thu 10:30 AM - 09:30 PM
Fri 10:30 AM - 09:30 PM
Sat 10:30 AM - 09:30 PM
Sun 10:30 AM - 09:30 PM
REVIEWS (written by customers after their visit)

---
5.0
พนักงานบริการดีมาก สถานที่สะอาด ราคาสมเหตุสมผลค่ะ
Wrnwarin
Wrnwarin
พนักงานบริการดีมาก สถานที่สะอาด ราคาสมเหตุสมผลค่ะ

Verified Reviews
Visited 08 Nov 2019
5.0
ห้องสะอาด พนักงานบริการดีค่ะ
Kan
Kan
ห้องสะอาด พนักงานบริการดีค่ะ

Verified Reviews
Visited 19 Oct 2019
5.0
คะแนนหลังจากเข้ารับบริการ 5 คะแนน รีวิวหลังจากเข้ารับบริการ: 1
Chinnawat
Chinnawat
คะแนนหลังจากเข้ารับบริการ 5 คะแนน รีวิวหลังจากเข้ารับบริการ: 1. ประทับใจการบริการของพนักงานที่ทำให้รู้สึกว่าเป็นคนสำคัญ 2. หลังจบคอร์สรู้สึกได้ถึงความสะอาดจริงๆ ที่ใบหน้า

Verified Reviews
Visited 14 Oct 2019
People Also Like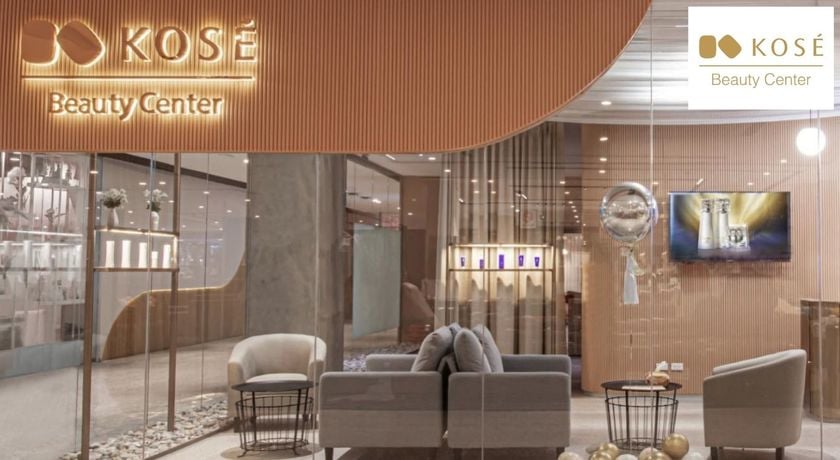 KOSE Beauty Center
167 reviews
Alinda Clinic
1611 reviews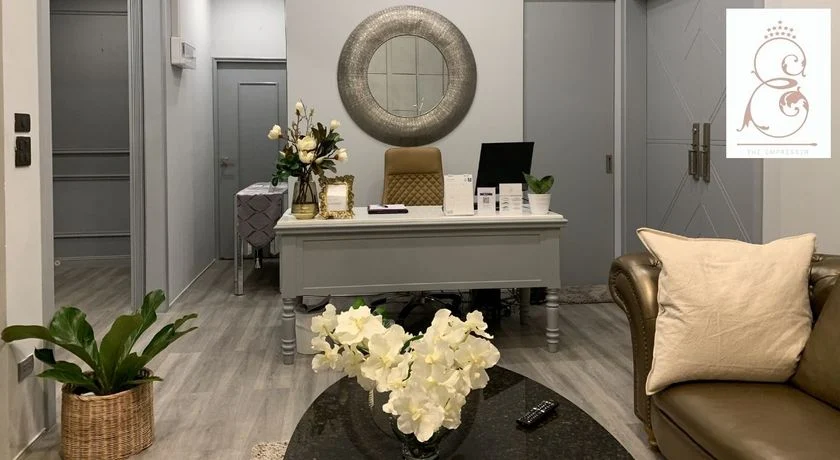 The Empresser (Lash & Brow)
316 reviews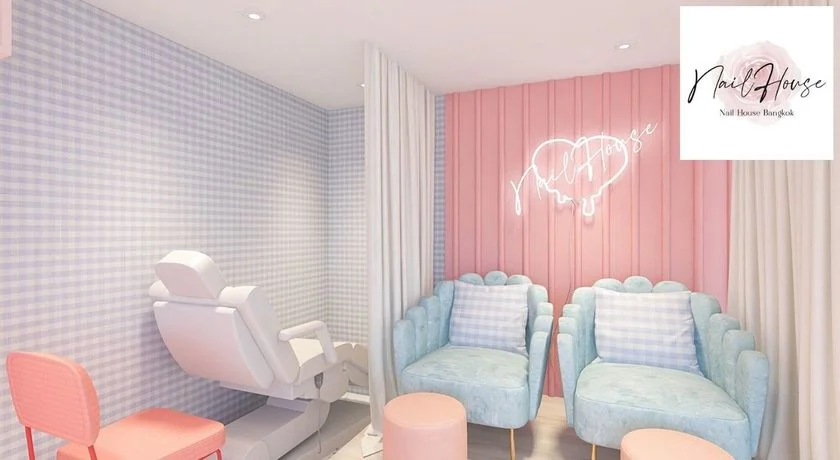 NAIL HOUSE BANGKOK (Asoke Sukhumvit 21)
998 reviews