Book Online at GoWabi - Ease and Retreat Massage
Ease and Retreat Massage
Cash, credit card
$$$
THB
55 Soi Kolit Phayathai Rd. Khwaeng Thanon Phaya Thai, Khet Ratchathewi, Bangkok 10400, Thailand
Ease and Retreat offers relaxing treatment course including foot massage, Thai Massage, Aromatherapy Massage etc. It is very easy to come to us. Just 1 mins walk from BTS Phayathai and Airport Rail Link Phayathai.
Spa Package
Ease Spa includes: Body Scrub + Aromatherapy Massage + Thai Herbal Body Compress
This is the perfect combination of our best treatments, starting from cleansing the body through exfoliation, then revitalizing your body with full session Aromatherapy oil massage and finally completing the relaxing moment with deep relaxation from herbal hot compress.
Ease and Retreat Massage
55 Soi Kolit Phayathai Rd. Khwaeng Thanon Phaya Thai, Khet Ratchathewi, Bangkok 10400, Thailand
Mon 12:00 PM - 09:00 PM
Tue 12:00 PM - 09:00 PM
Wed 12:00 PM - 09:00 PM
Thu 12:00 PM - 09:00 PM
Fri 12:00 PM - 09:00 PM
Sat 12:00 PM - 09:00 PM
Sun 12:00 PM - 09:00 PM
REVIEWS (written by customers after their visit)

---
People Also Like
Chi The Spa At Shangri-La Hotel
58 reviews
Nugust Spa & Massage
34 reviews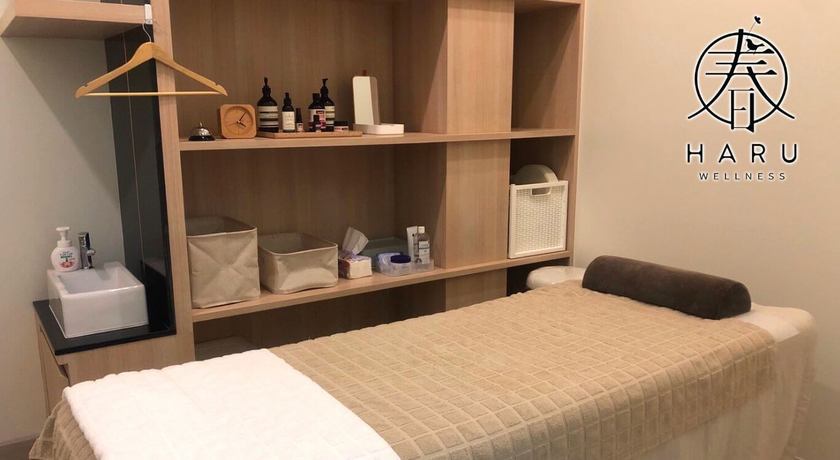 Haru Wellness Clinic
No reviews yet
Beauty More Hair&Nail Salon
1 reviews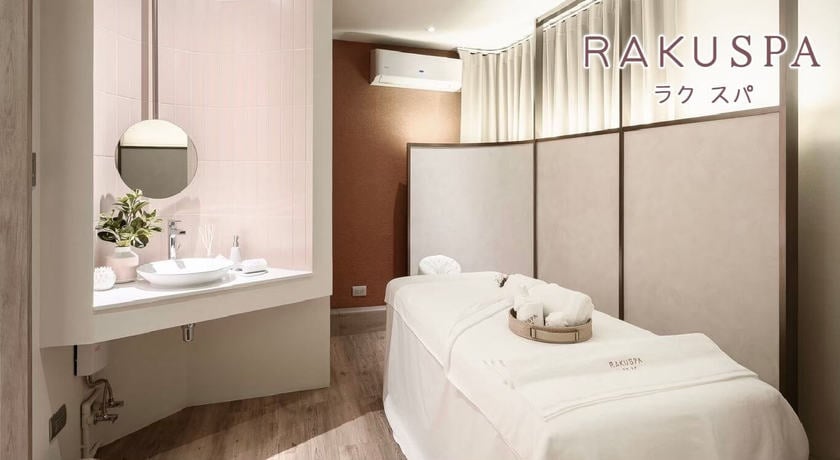 Raku Spa Bangkok
12 reviews
Ease and Retreat Massage
55 Soi Kolit Phayathai Rd. Khwaeng Thanon Phaya Thai, Khet Ratchathewi, Bangkok 10400, Thailand
MON 12:00 PM - 09:00 PM
TUE 12:00 PM - 09:00 PM
WED 12:00 PM - 09:00 PM
THU 12:00 PM - 09:00 PM
FRI 12:00 PM - 09:00 PM
SAT 12:00 PM - 09:00 PM
SUN 12:00 PM - 09:00 PM
Available Payment Methods
People Also Like
Chi The Spa At Shangri-La Hotel
58 reviews
Nugust Spa & Massage
34 reviews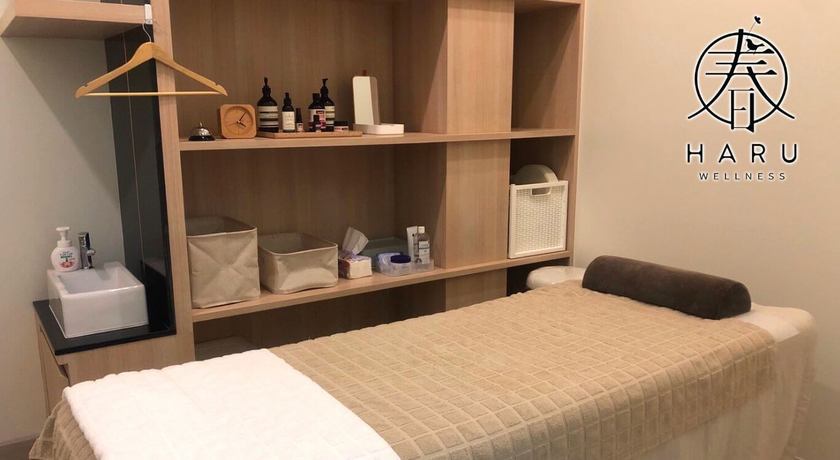 Haru Wellness Clinic
No reviews yet
Beauty More Hair&Nail Salon
1 reviews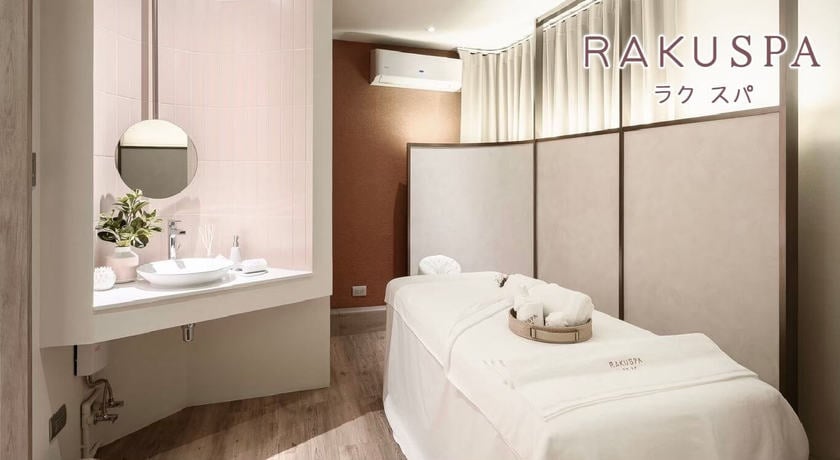 Raku Spa Bangkok
12 reviews