Book Online at GoWabi - Face Plus by YAMANO
Face Plus by YAMANO
Cash, credit card
$$ (Based on Special Rates from our Partners)
THB
Eight Thonglor G-floor and Gaysorn Village L-floor
Face Plus by Yamano
Face Plus by Yamano is a Japanese facial salon brand, established by "Yamano"; one of the most famous facial treatment brand and beauty business conglomerate in Japan, with long-establish over 90 years and more than 3,000 branches nationwide.
Our services aim to continuously improve skins and naturally stimulate skin cell regenerations. No chemicals use. All treatments are presented by our special hand techniques and individual consultation from our well-trained facial therapists.
Originally developed by Yamano in Japan, Our hand technique is unique and helps stimulate blood circulations, enhance metabolic function, and also appeal new skin cell. The facial skin problems are significantly reduced and the skin will naturally be radiant.
Yamano skin care products are using natural ingredients and made in Japan. There are two main ingredients in Yamano's skincare products: "Natural clay or Doronko", obtained from the volcanic area. With its rich of minerals and water, the clay provides moisture and radiance to the skin.And, another main ingredient that Yamano is the sole owner of the license is "Amber Stone or Kohaku", a fossil stone extracted from pine resin that is more than 100 million years old. It helps anti-aging to the skin.
To provide the best services to our customers, before offering hands-on treatment, all facial specialists are required to pass the both theory and practical examination according to various standards of Yamano, Japan.
Our salons are located at Eight Thonglor G-floor and Gaysorn Village L-floor.
Terms & Conditions:
• This voucher can be used within 1 month after purchase.
• All purchases and treatments cannot be amended.
• These vouchers cannot be used with other promotions.
• Show your voucher from email or GoWabi app for verification
• Appointment has to be booked in advance. The shop contact details will be available in your "GoWabi's Booking Confirmation email or My Booking page"
Celebrating the 8th anniversary of Face Plus by Yamano. We are offering a limited number of special courses, including nourishing massages and facial firming treatments, with another special step, lymphatic drainage massage with Amber stone massage, to stimulate blood circulation and balance hormones.
Hand technique Facial massage Using Amber stone and skins care contained of amber extract is an exclusive copyright of Face plus by Yamano Brand. It's designed to repair and revitalize tired skin from environmental pollution etc. According to the amber stone Reserach, Amber stone massage is to help balance the skin's function,and reduce the appearance of aging wrinkles, along with improving the condition of the skin to return to a radiant, healthy skin. Ready to cope with all conditions.
A massage treatment to stimulate the activity of the lymphatic system to drain the waste under the skin, which causes acne problems, swelling, dull skin, clogging, and stimulating and rejuvenating by adding oxygen to the skin to be brighter and healthier.
Mon 10:00 AM - 08:00 PM
Tue 10:00 AM - 08:00 PM
Wed 10:00 AM - 08:00 PM
Thu 10:00 AM - 08:00 PM
Fri 10:00 AM - 08:00 PM
Sat 10:00 AM - 08:00 PM
Sun 10:00 AM - 08:00 PM
REVIEWS (written by customers after their visit)

---
People Also Like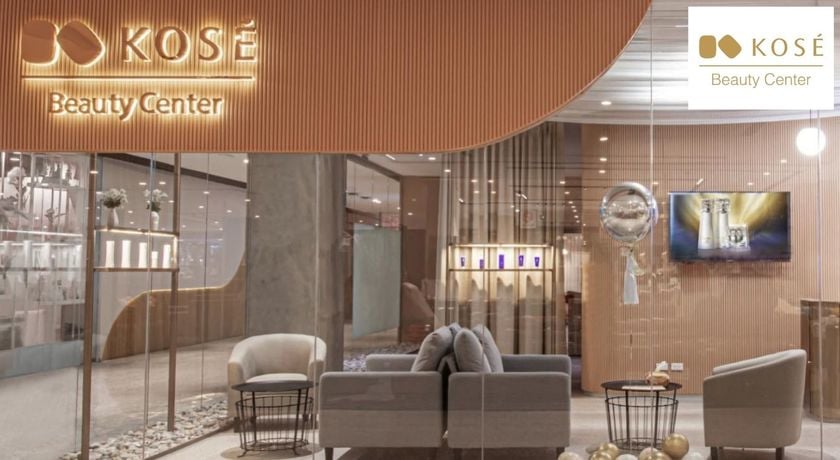 KOSE Beauty Center
171 reviews
Alinda Clinic
1634 reviews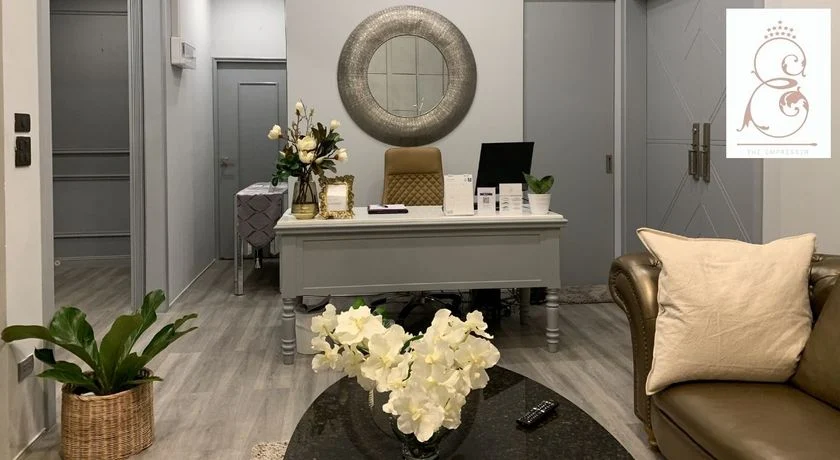 The Empresser (Lash & Brow)
385 reviews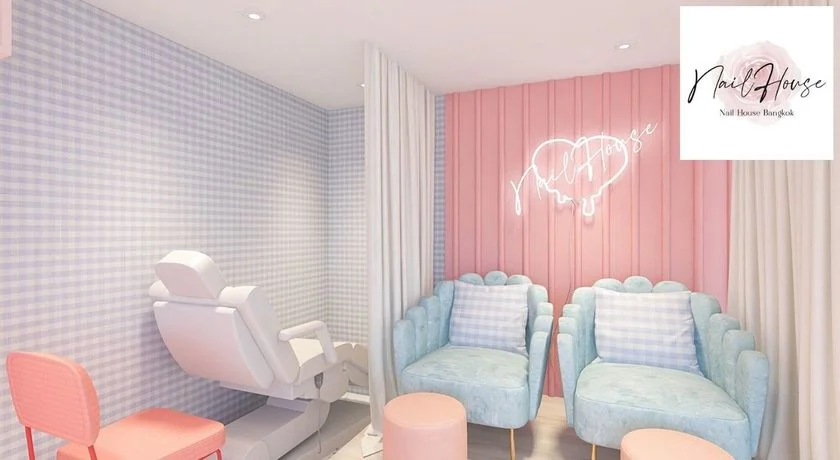 NAIL HOUSE BANGKOK (Asoke Sukhumvit 21)
1019 reviews