Book Online at GoWabi - GenZ Clinic
GenZ Clinic
Cash, credit card
$$ (Based on Special Rates from our Partners)
THB
554 ,2nd Fl. Major Pinklao. Barommarajchonnee Rd. ,Bangbumru, Bangplat, Bangkok 10700
ขนขึ้นน้อยลง ขึ้นช้ากว่าเดิม ผลลัพธ์เป็นที่น่า

- Noei

ครั้งนี้มาทำเป็นครั้งที่สองแล้ว ตอนทำครั้งแรกก

- Noei

รอคิวไม่นาน ทำแป๊บเดียวเสร็จค่ะ

- Noei
GenZ Clinic provides aesthetics and lasers services with wide selections of techniques for every customer. GenZ Clinic comes up with the concept of: "The beauty beyond generation"
Our shop is located on the 2nd floor of Major Cineplex Pinklao.

Terms & Conditions:
• This voucher can be used within 2 months after purchase.
• All purchases and treatments cannot be amended.
• These vouchers cannot be used with other promotions.
• Show your voucher from the email or GoWabi app for verification.

• Voucher from email or GoWabi app couldn't be used on the same day as the date of purchase.
• Appointment has to be booked in advance at least 1 business day. The shop contact details will be available in your "GoWabi's Booking Confirmation email or My Booking page".
Mon 12:00 PM - 08:30 PM
Tue 12:00 PM - 08:30 PM
Wed 12:00 PM - 08:30 PM
Thu 12:00 PM - 08:30 PM
Fri 12:00 PM - 08:30 PM
Sat 11:00 AM - 08:30 PM
Sun 11:00 AM - 08:30 PM
REVIEWS (written by customers after their visit)

---
5.0
ขนขึ้นน้อยลง ขึ้นช้ากว่าเดิม ผลลัพธ์เป็นที่น่าพอใจค่ะ
Noei
Noei
ขนขึ้นน้อยลง ขึ้นช้ากว่าเดิม ผลลัพธ์เป็นที่น่าพอใจค่ะ

Verified Reviews
Visited 08 Apr 2021
5.0
ครั้งนี้มาทำเป็นครั้งที่สองแล้ว ตอนทำครั้งแรกก็เห็นผลแล้วค่ะ ขนขึ้นน้อยลง ขึ้นช้ากว่าเดิม พนักงานบริการดี รอคิวไม่นาน ถ้ามีโปรอีกจะซื้ออีก
Noei
Noei
ครั้งนี้มาทำเป็นครั้งที่สองแล้ว ตอนทำครั้งแรกก็เห็นผลแล้วค่ะ ขนขึ้นน้อยลง ขึ้นช้ากว่าเดิม พนักงานบริการดี รอคิวไม่นาน ถ้ามีโปรอีกจะซื้ออีก

Verified Reviews
Visited 08 Apr 2021
4.0
รอคิวไม่นาน ทำแป๊บเดียวเสร็จค่ะ
Noei
Noei
รอคิวไม่นาน ทำแป๊บเดียวเสร็จค่ะ

Verified Reviews
Visited 08 Apr 2021
4.0
Deedeeedeedeeedeeeeeeeeeeeeeeeeeeeeeeeeeeeeeeeeeeeeeeeeeeeeeeeeeeeeeeeeeeeeeeee
Nuchnuch
Nuchnuch
Deedeeedeedeeedeeeeeeeeeeeeeeeeeeeeeeeeeeeeeeeeeeeeeeeeeeeeeeeeeeeeeeeeeeeeeeee

Verified Reviews
Visited 02 Apr 2021
5.0
คลินิคสะอาด หาไม่ยาก รอคิวไม่นานค่ะ
Bt

Bt
คลินิคสะอาด หาไม่ยาก รอคิวไม่นานค่ะ

Verified Reviews
Visited 06 Feb 2021
1.0
พนักงานหน้าไม่รับแขก เหมือนไม่เต็มใจทำ เหมือนโดนบังคับ
Kiko
Kiko
พนักงานหน้าไม่รับแขก เหมือนไม่เต็มใจทำ เหมือนโดนบังคับ
+1

Verified Reviews
Visited 30 Mar 2021
5.0
ตอนยิงอุ่นๆ ทาเจลเย็นให้ นอนทำสบายมากๆ
Kc

Kc
ตอนยิงอุ่นๆ ทาเจลเย็นให้ นอนทำสบายมากๆ

Verified Reviews
Visited 27 Mar 2021
5.0
พนักงานน่ารัก เป็นกันเองมากๆ
Kc

Kc
พนักงานน่ารัก เป็นกันเองมากๆ

Verified Reviews
Visited 27 Mar 2021
5.0
พนักงานดูแลดี คลีนิกสะอาด
Kc

Kc
พนักงานดูแลดี คลีนิกสะอาด

Verified Reviews
Visited 27 Mar 2021
5.0
คุณหมอให้คำปรึกษา ให้คำแนะนำดีมากก ยิงดีมาก ไม่เจ็บเลย
Nuttakun
Nuttakun
คุณหมอให้คำปรึกษา ให้คำแนะนำดีมากก ยิงดีมาก ไม่เจ็บเลย

Verified Reviews
Visited 29 Mar 2021
People Also Like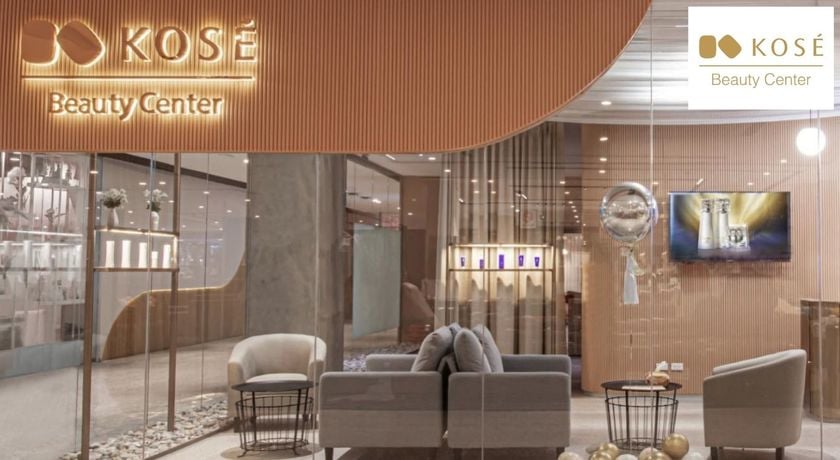 KOSE Beauty Center
164 reviews
Alinda Clinic
1599 reviews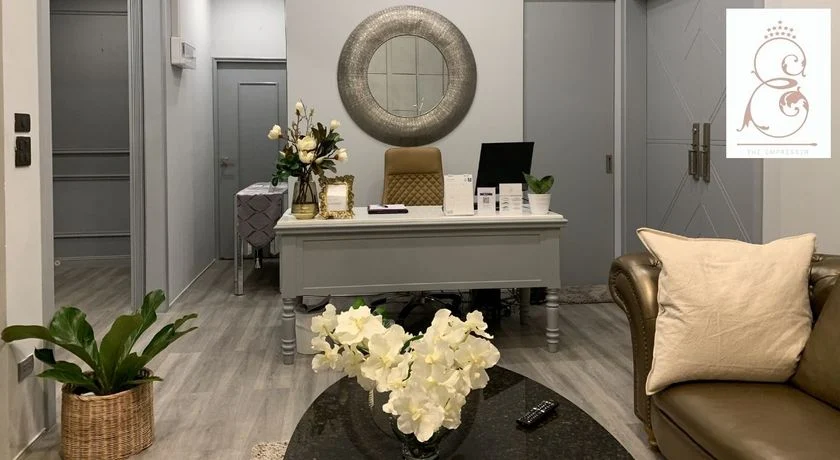 The Empresser (Lash & Brow)
301 reviews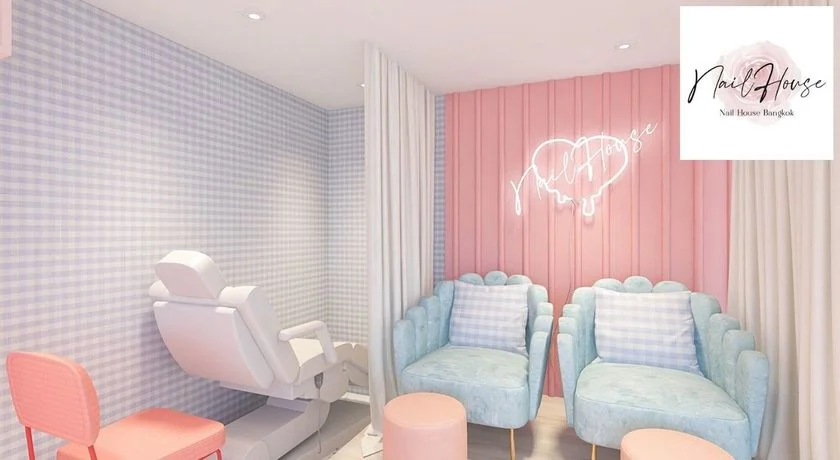 NAIL HOUSE BANGKOK (Asoke Sukhumvit 21)
978 reviews