Book Online at GoWabi - Glam Nail Spa By Gam
Glam Nail Spa By Gam
Cash, credit card
$$$
THB
20/262-264 Moo.9 Rd.`Prachachuen, Bang Tarad, Pak Kret, Nonthaburi 10110
Glam Nail Spa by Gam: ร้านทำเล็บ ครบทุกวงจร สำหรับทั้งสุภาพสตรีย่านถนนประชาชื่น จังหวัดนนทบุรี
ให้คุณได้ใช้บริการจากผู้เชี่ยวชาญ เพื่อสุขภาพเล็บสวยให้คุณได้ พร้อมสวยจบในที่เดียว เรียกได้ว่าจะต่อเล็บอะคิลิค ทาสีเจล ทำสปามือ สปาเท้าก็มีหมด
อีกทั้งทางร้าน Glam Nail Spa by Gam ยังโปรโมชั่นสุดพิเศษในราคาสุดประหยัด ให้คุณได้มาสัมผัสได้ด้วยตัวเอง
ร้านตั้งอยู่ที่โครงการสปอร์ตซิตี้ ประชาชื่น ชั้น G ฝั่งสตาร์บัค เลียบคลองประปา-แจ้งวัฒนะ มีที่จอดรถฟรีด้วยนะ
Acrylic Nails
Gel Nails
Glam Nail Spa By Gam
20/262-264 Moo.9 Rd.`Prachachuen, Bang Tarad, Pak Kret, Nonthaburi 10110
Mon 09:00 AM - 08:00 PM
Tue 09:00 AM - 08:00 PM
Wed 09:00 AM - 08:00 PM
Thu 09:00 AM - 08:00 PM
Fri 09:00 AM - 08:00 PM
Sat 09:00 AM - 08:00 PM
Sun 09:00 AM - 08:00 PM
REVIEWS (written by customers after their visit)

---
Viparut
บริการดี เลือกสีได้ไม่จำกัด ราคารวมถอดสีแล้ว
Hand Spa & Foot Spa + Gel Polish for Hand & Feet

Verified Reviews
Visited 30 Sep 2019
Supanut
second time here and everything works so good. argan products for spa, gellyfit for gel nails polish and free gel removal is a plus.
Hand Spa & Foot Spa + Gel Polish for Hand & Feet

Verified Reviews
Visited 18 Jul 2019
Supanut
I suggest to reconfirm your booking again with nails salon. The place was cozy and clean. Staffs are nice and welcoming. Their job was great. I will come back there again.
Gel Color (Hands & Feet) + Free Removal

Verified Reviews
Visited 18 Jul 2019
People Also Like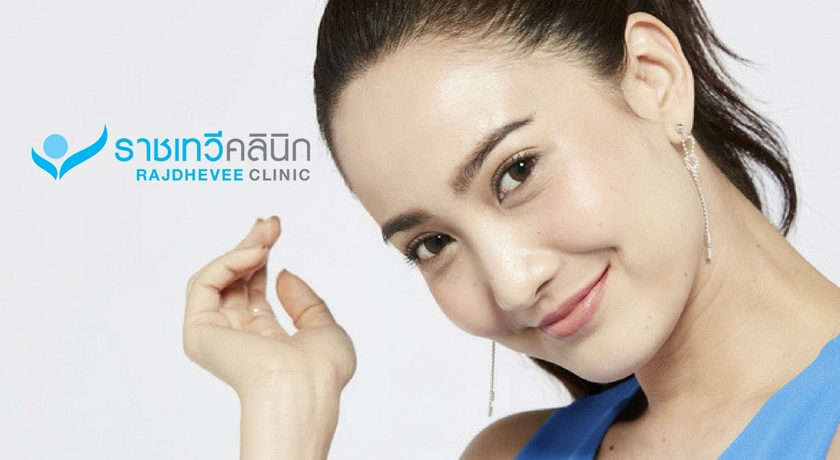 Rajdhevee Clinic
11 reviews
Art4Nail
32 reviews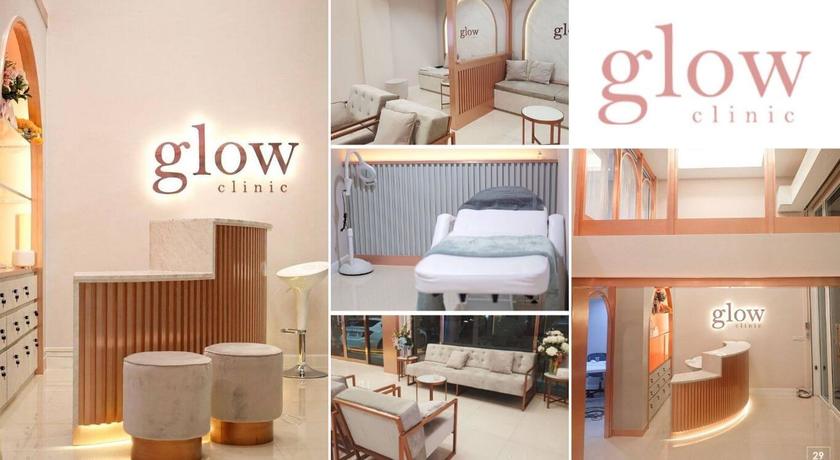 Glow Clinic
4 reviews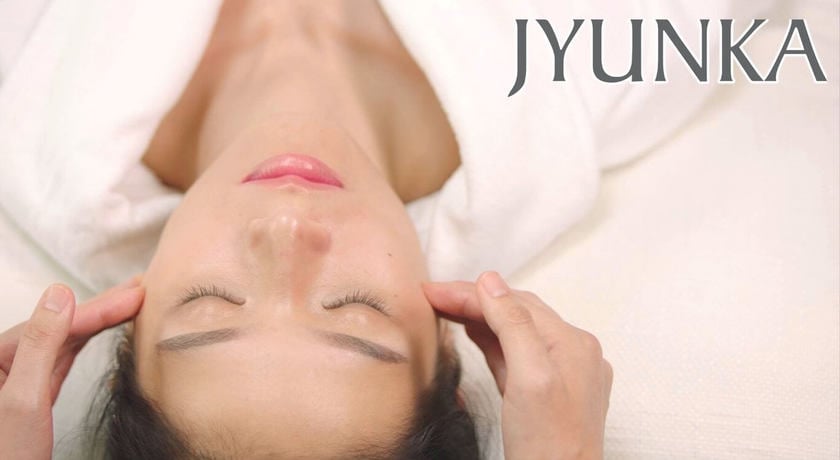 Jyunka The Treatment Room
No reviews yet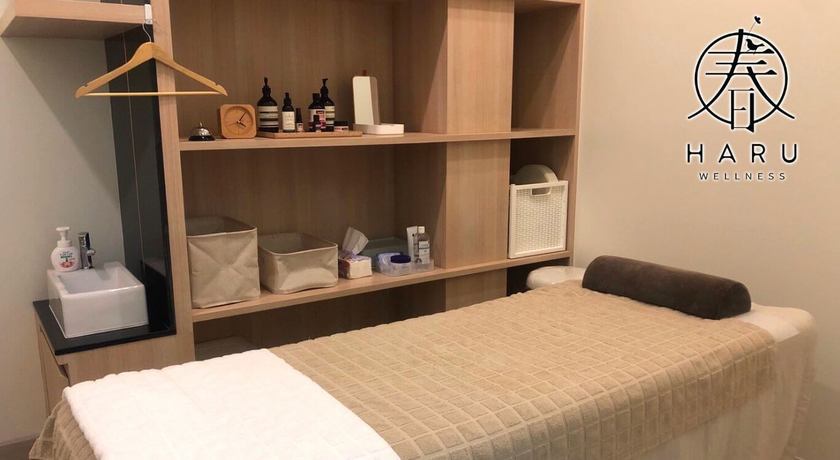 Haru Wellness Clinic
No reviews yet
Glam Nail Spa By Gam
20/262-264 Moo.9 Rd.`Prachachuen, Bang Tarad, Pak Kret, Nonthaburi 10110
MON 09:00 AM - 08:00 PM
TUE 09:00 AM - 08:00 PM
WED 09:00 AM - 08:00 PM
THU 09:00 AM - 08:00 PM
FRI 09:00 AM - 08:00 PM
SAT 09:00 AM - 08:00 PM
SUN 09:00 AM - 08:00 PM
Available Payment Methods
People Also Like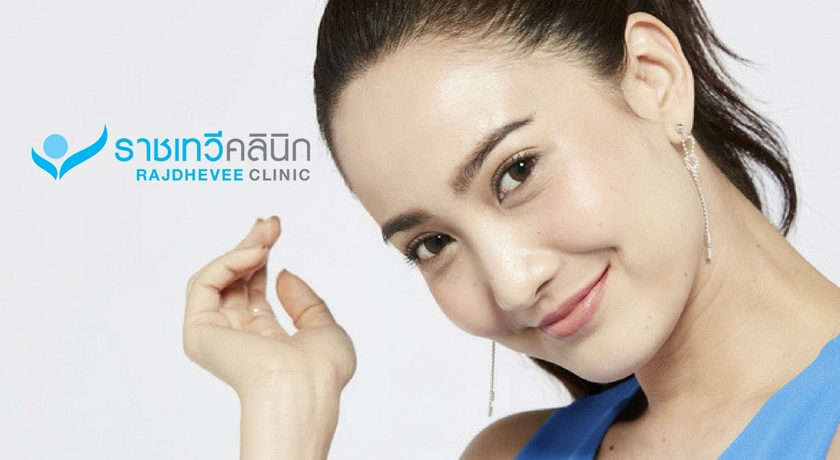 Rajdhevee Clinic
11 reviews
Art4Nail
32 reviews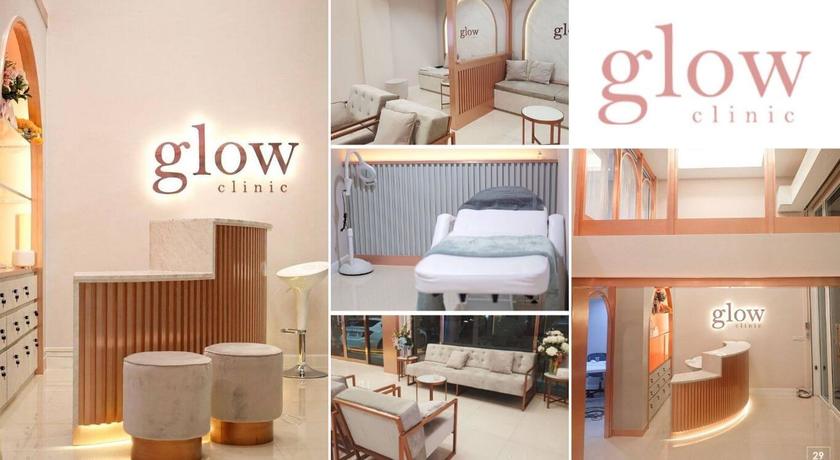 Glow Clinic
4 reviews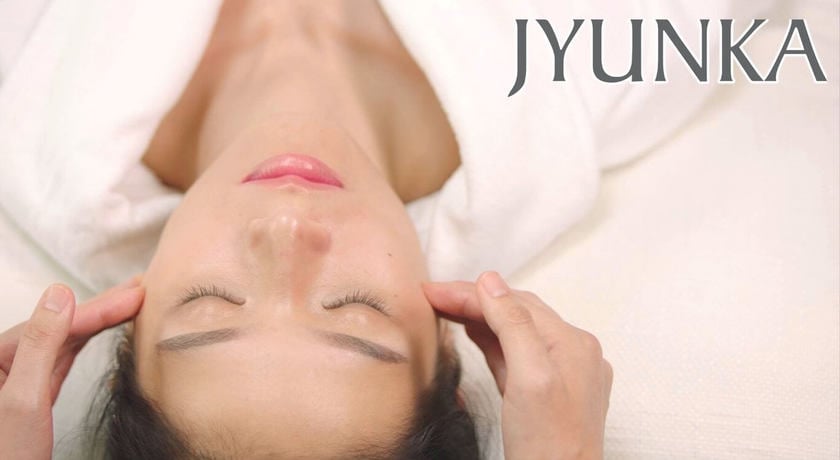 Jyunka The Treatment Room
No reviews yet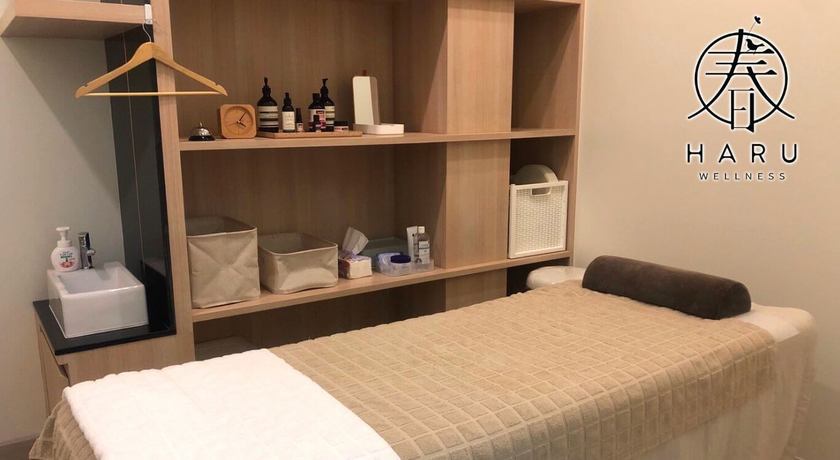 Haru Wellness Clinic
No reviews yet