Book Online at GoWabi - Glittering​ Nail​ Spa & Eyelash
Glittering​ Nail​ Spa & Eyelash
Cash, credit card
$$$
THB
People Park Community Mall, On Nut Rd, Suan Luang, Suan Luang, Bangkok 10250
Glittering​ Nail​ Spa & Eyelash is the provide nail, eyelash extension and nail spa, located at People Park​ (On Nut) that is convenient nearby BTS station (On Nut) also premium product from Korea with the wealth price for each service, Gel polish, Gel extension, Acrylic extension, Manicure and Pedicure including eyelash extension service which is imported the material from Japan, Korea and Taiwan
The shop is under renovation during November 2, 2019.
The shop uses premium product brand Very​ Good​ Nail​ from the Korea that is not be dangerous for customer
The eyelash extension one by one method which is suitable for natural look and unlimited strands. The service provide mink lashes | length: 8mm-15mm | curl: D, C, CC
*ไม่รวมค่าบริการถอดสีเจล / Excluding Gel removal
Eyelash Extension
Eyelash volume extension is the method of using eyelash volume form a 3-5 mink lashes per 1 real lash that will make the eyes look so sweet The service provide: mink lashes | length: 8mm-15mm | curl: D, C, CC
Nail Extensions & Overlays
Gel extension with gel color for hand by premium product of Super Nail
Nail Spa
The spa for hand and foot
• Soak hands and feet: to remove dirt also provide a relaxation
• Hand and foot scrub: exfoliate old skin for reveal the brightening
• Hand and foot mask: remove the dirt and increase moisturizing to the skin
• hand and foot massage: deep nourishing and relaxing massage.
Glittering​ Nail​ Spa & Eyelash
People Park Community Mall, On Nut Rd, Suan Luang, Suan Luang, Bangkok 10250
Mon 12:00 PM - 07:00 PM
Tue 12:00 PM - 07:00 PM
Wed 12:00 PM - 07:00 PM
Thu 12:00 PM - 07:00 PM
Fri 12:00 PM - 07:00 PM
Sat 12:00 PM - 07:00 PM
Sun 12:00 PM - 07:00 PM
REVIEWS (written by customers after their visit)

---
People Also Like
Chi The Spa At Shangri-La Hotel
57 reviews
Nugust Spa & Massage
32 reviews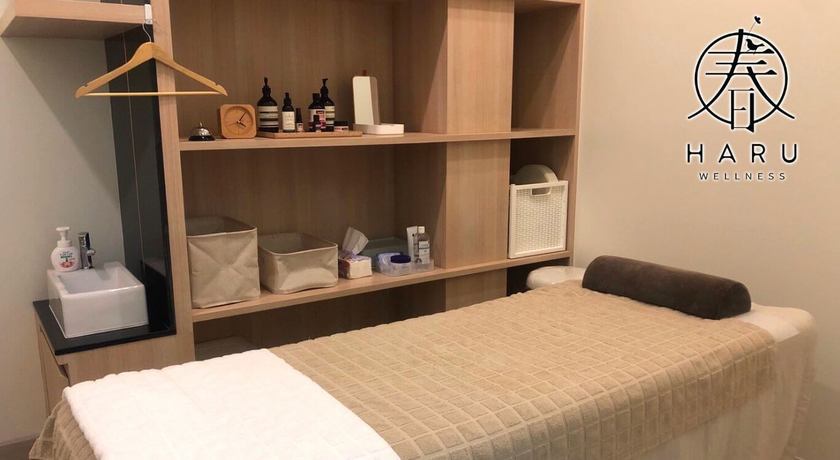 Haru Wellness Clinic
No reviews yet
Beauty More Hair&Nail Salon
1 reviews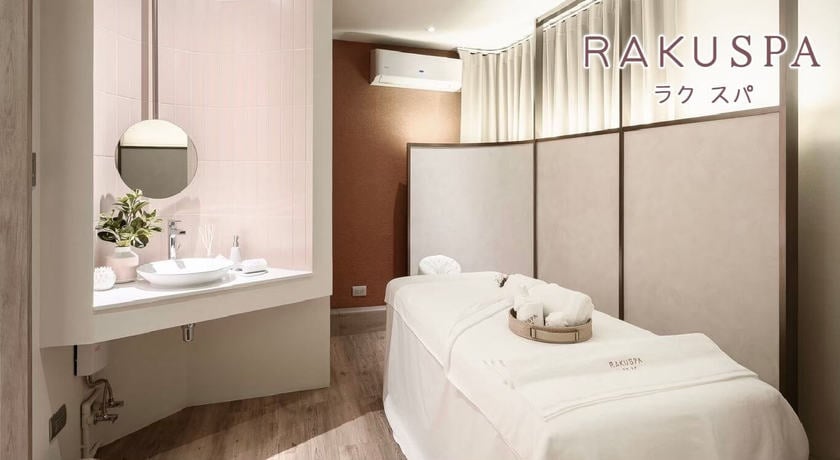 Raku Spa Bangkok
12 reviews
Glittering​ Nail​ Spa & Eyelash
People Park Community Mall, On Nut Rd, Suan Luang, Suan Luang, Bangkok 10250
MON 12:00 PM - 07:00 PM
TUE 12:00 PM - 07:00 PM
WED 12:00 PM - 07:00 PM
THU 12:00 PM - 07:00 PM
FRI 12:00 PM - 07:00 PM
SAT 12:00 PM - 07:00 PM
SUN 12:00 PM - 07:00 PM
Available Payment Methods
People Also Like
Chi The Spa At Shangri-La Hotel
57 reviews
Nugust Spa & Massage
32 reviews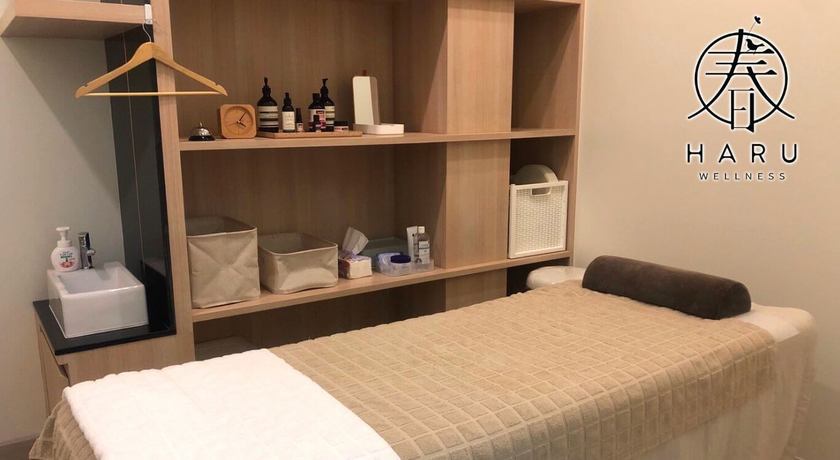 Haru Wellness Clinic
No reviews yet
Beauty More Hair&Nail Salon
1 reviews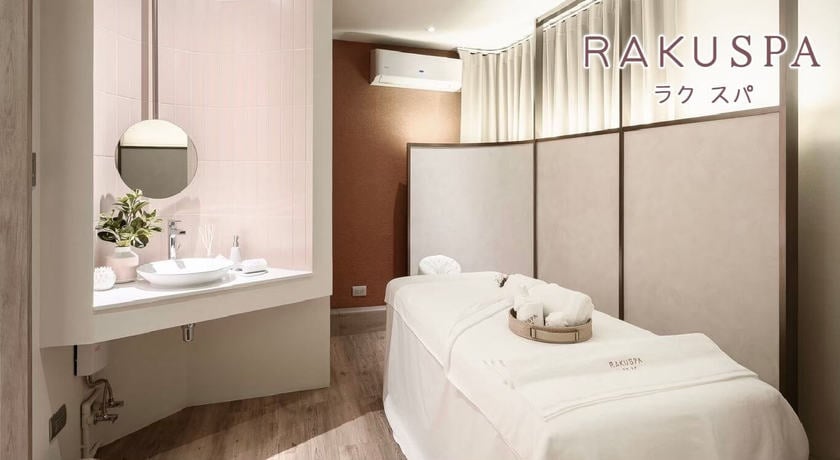 Raku Spa Bangkok
12 reviews