Book Online at GoWabi - Hair Flair (Ploenchit)
Hair Flair (Ploenchit)
Cash, credit card
$$$
THB
Wave Place, 55 Wireless Road, Lumpini Pathumwan 10330 Bangkok, Thailand
Welcome to Hair Flair!
We introduce you to every day great hair day services. We provide excellent hair products and services delivered by our trained professionals. We strive ourselves on excellent customer service and always are willing to assist our customers with tips, and helpful advice.
We will do whatever we can to make your business a success. Hair is your most important accessory!
Book with us today!
Book online your hair treatment, haircut, hair color, at Hair Flair Ploenchit, on Wireless Road near BTS Ploenchit!
Hair Flair (Ploenchit)
Wave Place, 55 Wireless Road, Lumpini Pathumwan 10330 Bangkok, Thailand
Mon 10:00 AM - 08:00 PM
Tue 10:00 AM - 08:00 PM
Wed 10:00 AM - 08:00 PM
Thu 10:00 AM - 08:00 PM
Fri 10:00 AM - 08:00 PM
Sat 10:00 AM - 08:00 PM
Sun 10:00 AM - 08:00 PM
REVIEWS (written by customers after their visit)

---
Jacqueline McLean
Posted 131 Days ago
I visited HairFlair (twice because they were so good) whilst on a short visit to Bangkok from London in February and would definitely recommend this salon They are a very professional set up and know exactly what they are doing. I went with my niece Amy and we had a brilliant manicure & pedicure as well as having our hair done. We both walked out feeling thoroughly pampered and fabulous!
Haircut & Blowdry (Women)

Verified Reviews
People Also Like
Bamboo Spa
0 reviews
Bloom Boutique
0 reviews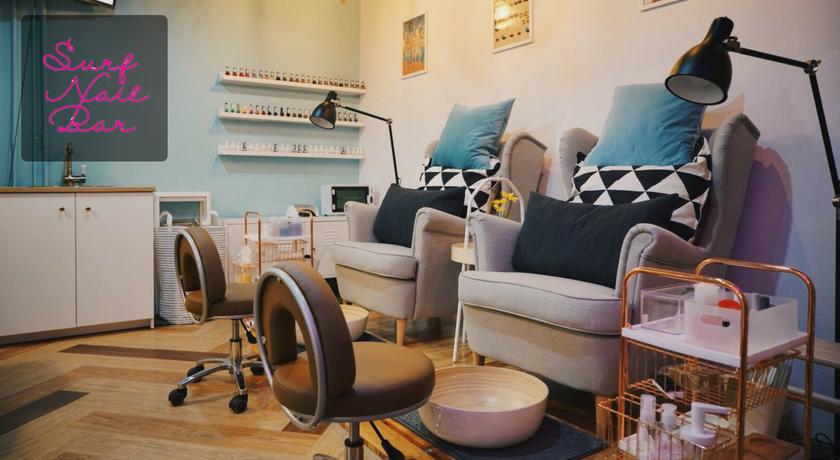 Surf Nail Bar
0 reviews
Let's Relax Onsen Thong Lor
136 reviews
Hair Flair (Ploenchit)
Wave Place, 55 Wireless Road, Lumpini Pathumwan 10330 Bangkok, Thailand
MON 10:00 AM - 08:00 PM
TUE 10:00 AM - 08:00 PM
WED 10:00 AM - 08:00 PM
THU 10:00 AM - 08:00 PM
FRI 10:00 AM - 08:00 PM
SAT 10:00 AM - 08:00 PM
SUN 10:00 AM - 08:00 PM
Available Payment Methods
People Also Like
Bamboo Spa
0 reviews
Bloom Boutique
0 reviews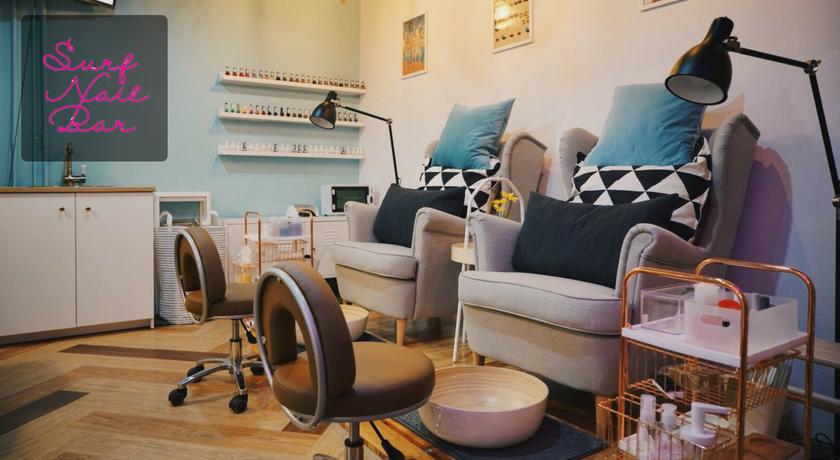 Surf Nail Bar
0 reviews
Let's Relax Onsen Thong Lor
136 reviews