Book Online at GoWabi - Honeypot Wax Boutique
Honeypot Wax Boutique
Cash, credit card
$$ (Based on Special Rates from our Partners)
THB
4th Floor, Beacon Zone, Central World Plaza, Bangkok 10330 Thailand
Hollywood ที่ Honeypot Wax Boutique! บริการดีม

- Nuttaphat (Ampere)

ใช้บริการครั้งแรก ประทับใจดีค่ะ พนักงานให้คำปร

- Lyn

ชอบค่ะ ทรงสวย ช่างทำไว :)

- Suphanuch
FUZZ – the dirty F word in the beauty world. And one that award winning waxing boutique Honeypot has been passionately seeking to banish. Famed for its exceptional service as well as its own unique blend of in-house wax, Honeypot has continuously emerged victorious in this battle through its eight-year history in Asia.
Having perfected the art of waxing, the boutique adds Thailand to its battle plan and opens its doors in Bangkok. With a team of experienced Honeypot Kitties at your service, expect a silky smooth finish.
This shop does not accept vouchers.
Mon 11:30 AM - 09:00 PM
Tue 11:30 AM - 09:00 PM
Wed 11:30 AM - 09:00 PM
Thu 11:30 AM - 09:00 PM
Fri 11:30 AM - 09:00 PM
Sat 11:30 AM - 09:00 PM
Sun 11:30 AM - 09:00 PM
REVIEWS (written by customers after their visit)

---
5.0
Hollywood ที่ Honeypot Wax Boutique! บริการดีมาก สะอาด ช่างมืออาชีพ ทำได้รวดเร็วใส่ใจลูกค้า ให้บริการด้วยความเป็นกันเอง ประทับใจมาก
Nuttaphat (Ampere)
Nuttaphat (Ampere)
Hollywood ที่ Honeypot Wax Boutique! บริการดีมาก สะอาด ช่างมืออาชีพ ทำได้รวดเร็วใส่ใจลูกค้า ให้บริการด้วยความเป็นกันเอง ประทับใจมาก

Verified Reviews
Visited 11 Sep 2019
5.0
ใช้บริการครั้งแรก ประทับใจดีค่ะ พนักงานให้คำปรึกษาดี ทำไว เก็บงานละเอียด
Lyn
Lyn
ใช้บริการครั้งแรก ประทับใจดีค่ะ พนักงานให้คำปรึกษาดี ทำไว เก็บงานละเอียด

Verified Reviews
Visited 23 Jun 2019
5.0
ชอบค่ะ ทรงสวย ช่างทำไว :)
Suphanuch

Suphanuch
ชอบค่ะ ทรงสวย ช่างทำไว :)

Verified Reviews
Visited 01 Dec 2018
People Also Like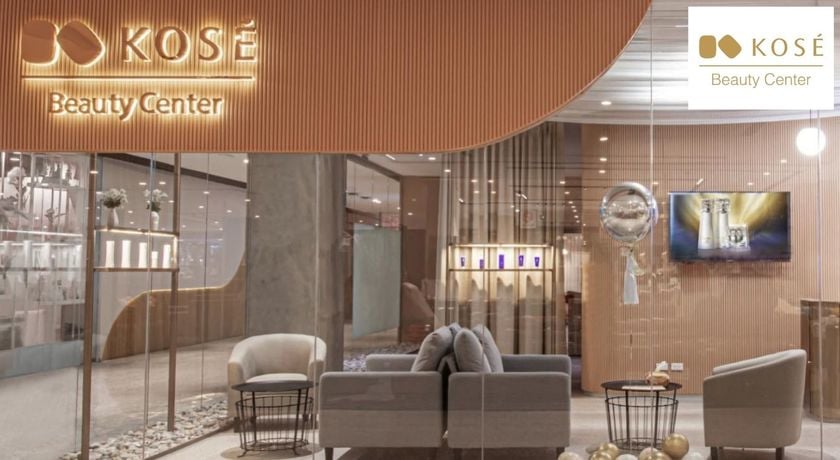 KOSE Beauty Center
171 reviews
Alinda Clinic
1634 reviews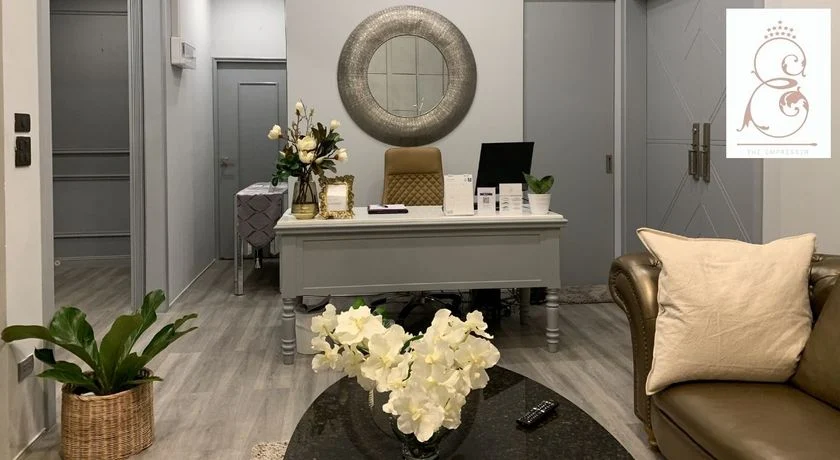 The Empresser (Lash & Brow)
385 reviews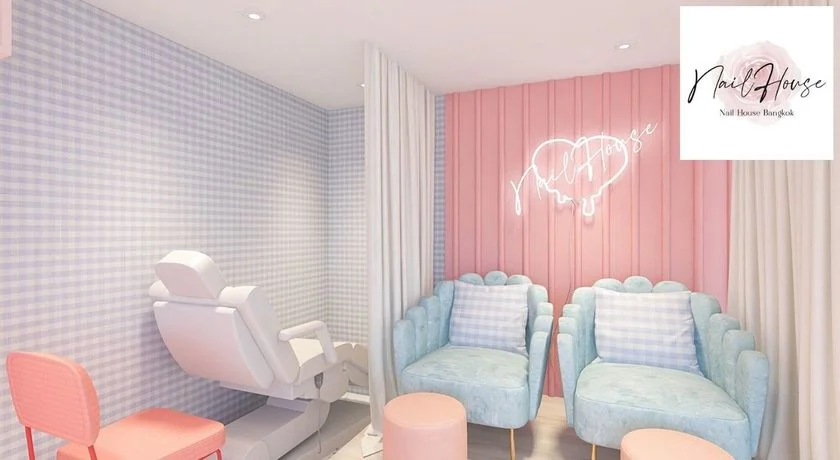 NAIL HOUSE BANGKOK (Asoke Sukhumvit 21)
1019 reviews