Book Online at GoWabi - Indara Thai Spa and Massage
Indara Thai Spa and Massage
Cash, credit card
$$$
THB
47/3-7 Rajdamri 1, Rajdamri Road, Pathumwan, Bangkok 10330
Welcome to Indara Thai Spa and Massage!
The great escape in the heart of Bangkok. The grand place for pampering yourself with our professional therapists and specialists in traditional Thai massage, aromatherapy body massage, foot reflexology and more...
The Philosophy of Indara Massage is based on 2 believes: Love & Pampering.
Our location is in the center of Bangkok and walkable from Big C (Rajdamri), Gaysorn plaza and Central World.
Our therapists are experienced and well-trained with Siamese smile and more importantly, pampering is all they are good at!
Come in & let us pamper you!
Featured Services
After a fun golf game but need to get away from sunny sky and windy blow, give yourself a special signature treatment by 2 therapists who give you fully body massage with equal muscle press in professional ways with our four hands aroma oil massage with hard press, then wind down your feet after a long game with our reflexology, foot aroma.
2 Thai's best massages combined in 1 package, these are the aromatherapy body oil followed by the ancient way of muscle healing, Thai herbal compress using the heating indara's herbal balls.
At about 50c, massage oil will be just right for perfect soothing, just to relax the muscle.This full 120 minutes warm oil deep tissue body massage will just indulge and make you just forget the world.
Indara Thai Spa and Massage
47/3-7 Rajdamri 1, Rajdamri Road, Pathumwan, Bangkok 10330
Mon 10:00 AM - 11:30 PM
Tue 10:00 AM - 11:30 PM
Wed 10:00 AM - 11:30 PM
Thu 10:00 AM - 11:30 PM
Fri 10:00 AM - 11:30 PM
Sat 10:00 AM - 11:30 PM
Sun 10:00 AM - 11:30 PM
REVIEWS (written by customers after their visit)

---
People Also Like
H.O.N House of Nails Siam Square
19 reviews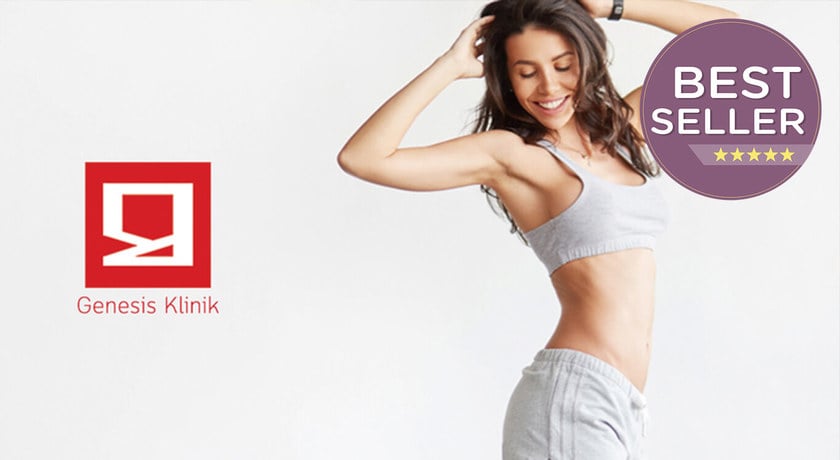 Genesis Klinik
10 reviews
Lilac by 106 Hair
15 reviews
Let's Relax Onsen Thong Lor
279 reviews
Indara Thai Spa and Massage
47/3-7 Rajdamri 1, Rajdamri Road, Pathumwan, Bangkok 10330
MON 10:00 AM - 11:30 PM
TUE 10:00 AM - 11:30 PM
WED 10:00 AM - 11:30 PM
THU 10:00 AM - 11:30 PM
FRI 10:00 AM - 11:30 PM
SAT 10:00 AM - 11:30 PM
SUN 10:00 AM - 11:30 PM
Available Payment Methods
People Also Like
H.O.N House of Nails Siam Square
19 reviews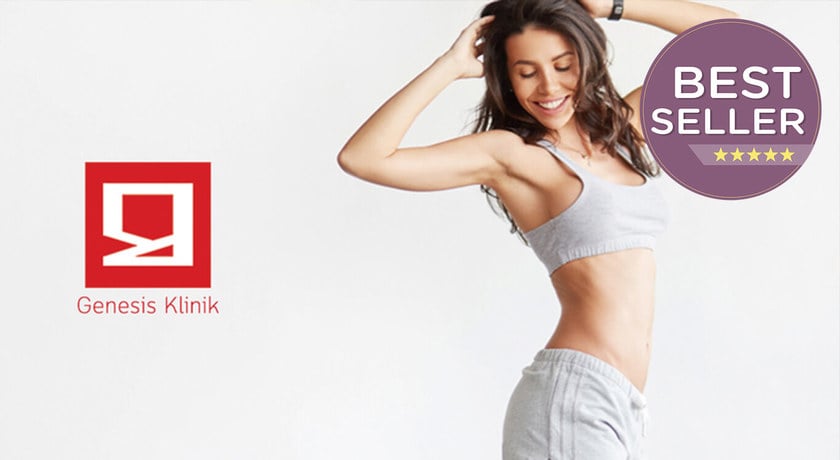 Genesis Klinik
10 reviews
Lilac by 106 Hair
15 reviews
Let's Relax Onsen Thong Lor
279 reviews