Book Online at GoWabi - La Nature Bangkok
La Nature Bangkok
Cash, credit card
$$ (Based on Special Rates from our Partners)
THB
Lumpini Park view Condo Basement Floor, 1026 Rama IV Rd, Thung Mahamaek, Thung Mahamaek Sathorn Bangkok Thailand
คุ้มค่า ราคาไม่แพง บริการดี

- Pairpan

คุ้มค่า พนักงาน​มือเบา ร้านสะอาดดี

- Pairpan

พนง บริการดีมาก ครับ

- จิรเสกข์
La Nature is a clean and very pleasant place to get your hair waxed/hair removed. We keep high standards and therefor never re-use our wax and we never do any double dipping. We specialize in waxing all body parts of both women and men. Using high quality wax, specialised for each body part, we provide a service that our clients are always satisfied with.
We have free internet for those who wish to use it, but we try to not have any waiting time, so better to make a reservation. We are also conveniently located next to an MRT station (Lumpini exit 1).
This shop does not accept vouchers.
ร้านค้านี้ไม่ร่วมรายการส่วนลด
La Nature Bangkok
Lumpini Park view Condo Basement Floor, 1026 Rama IV Rd, Thung Mahamaek, Thung Mahamaek Sathorn Bangkok Thailand
Mon 11:00 AM - 08:00 PM
Tue 11:00 AM - 08:00 PM
Wed 11:00 AM - 08:00 PM
Thu 11:00 AM - 08:00 PM
Fri 11:00 AM - 08:00 PM
Sat 12:00 PM - 08:00 PM
REVIEWS (written by customers after their visit)

---
5.0
คุ้มค่า ราคาไม่แพง บริการดี
Pairpan
Pairpan
คุ้มค่า ราคาไม่แพง บริการดี

Verified Reviews
Visited 06 Jan 2020
5.0
คุ้มค่า พนักงาน​มือเบา ร้านสะอาดดี
Pairpan
Pairpan
คุ้มค่า พนักงาน​มือเบา ร้านสะอาดดี

Verified Reviews
Visited 06 Jan 2020
5.0
พนง บริการดีมาก ครับ
จิรเสกข์
จิรเสกข์
พนง บริการดีมาก ครับ

Verified Reviews
Visited 09 Dec 2019
People Also Like
GoWabi Gift Card
6 reviews
ISS Aesthetic & Wellness
313 reviews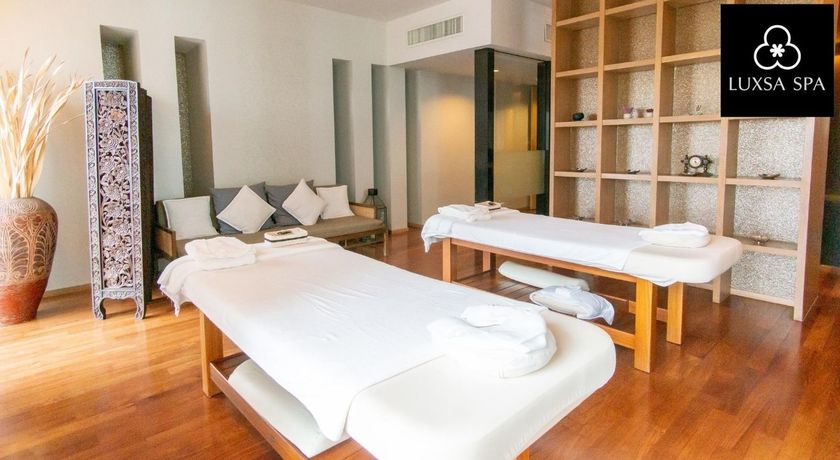 Luxsa Spa at Hansar Bankok Hotel
55 reviews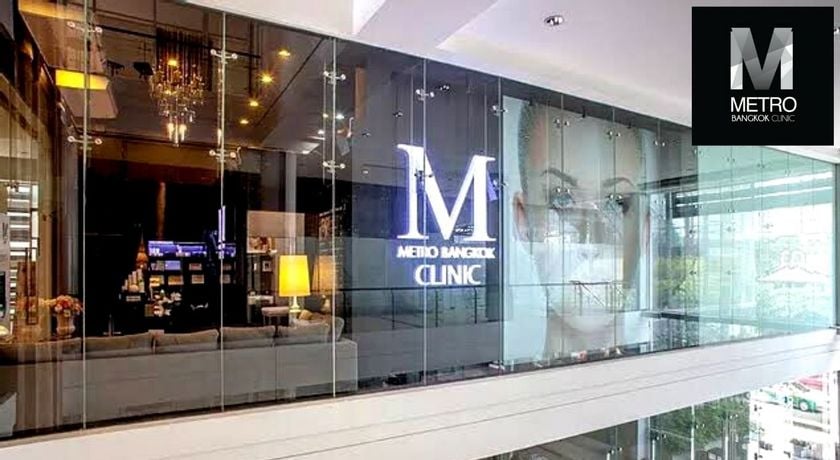 Metro Bangkok Clinic
347 reviews
Treasure Spa (Siam Square Branch)
387 reviews