Book Online at GoWabi - Lash Line Studio
Lash Line Studio
Cash, credit card
$$$
THB
2nd Floor, Int-Intersection Rama 111, 946 Rama III Soi 40, Khwaeng Bang Phong Phang, Khet Yan Nawa, Krung Thep Maha Nakhon 10120
Lash Line Studio ร้านต่อขนตาย่านพระราม 3 ที่เกิดจากความรักความสนใจในการต่อขนตาของเจ้าของร้าน ทำให้ Lash Line Studio ดูแลขนตาของคุณเหมือนของเราเอง ให้ดวงตาของคุณดูสวยอย่างเป็นธรรมชาติด้วยผลิตภัณฑ์คุณภาพ
เงื่อนไขการจองเพื่อใช้บริการ
• กรุณาโทรติดต่อเพื่อทำการจองล่วงหน้าอย่างน้อย 1 วัน ก่อนเข้าใช้บริการ
• จองเข้าใช้บริการ โทร 083-636-4624 เท่านั้น * ไม่รับ Walk-in
• กรุณาแสดงหมายเลขการจองก่อนเข้ารับบริการที่สาขาที่รับบริการทุกครั้ง
• หากมีความจำเป็นต้องเลื่อนนัด กรุณาแจ้งเลื่อนนัดภายใน 24 ชั่วโมงก่อนเข้ารับบริการ
• หากลูกค้าผิดนัดมาไม่ทันเข้ารับบริการตามที่กำหนด ทางร้านไม่สามารถรับผิดชอบคืนเงินให้ลูกค้าได้
• ไม่สามารถเปลี่ยนวันและเวลาในการจองได้
Terms & Conditions
• Please contact the call center 1 day in advance before the booking time.
• Please book your services through Lash Line Studio's Call Center only at this number 083-636-4624 only *Walk-ins are not permitted*
• Please show voucher through email or GoWabi application at the shop before your service to collect voucher details and for verification.
• To postpone your appointment please contact Lash Line Studio 24 hours before the appointment
• If customers are a no show you will not receive your refund.
• Customers won't be able to adjust an appointment.
Eyelash Extension
ขนตา เป็น synetic mink ทำจากไฟเบอร์ค่ะ ความหนา 0.1,0.13,0.15,0.20 ความเบาและความนุ่มของขนตาเทียบเท่ามิงค์จริง แต่ดูแลรักษาและราคาสบายกระเป๋ากว่า
เทคนิคเป็นการต่อแบบเส้นต่อเส้น มี 4 สไตล์
Natural look -เน้นความเป็นธรรมชาติ
Sweet look -เน้นตาดูกลมโต
Sexy look - เน้นความยาวหางตา
Glamorous- เน้นเปิดความยาวช่วงมุมปลายตา
Lash Line Studio
2nd Floor, Int-Intersection Rama 111, 946 Rama III Soi 40, Khwaeng Bang Phong Phang, Khet Yan Nawa, Krung Thep Maha Nakhon 10120
Mon 11:00 AM - 08:00 PM
Tue 11:00 AM - 08:00 PM
Wed 11:00 AM - 08:00 PM
Thu 11:00 AM - 08:00 PM
Fri 11:00 AM - 08:00 PM
Sat 11:00 AM - 08:00 PM
Sun 11:00 AM - 08:00 PM
REVIEWS (written by customers after their visit)

---
People Also Like
H.O.N House of Nails Siam Square
19 reviews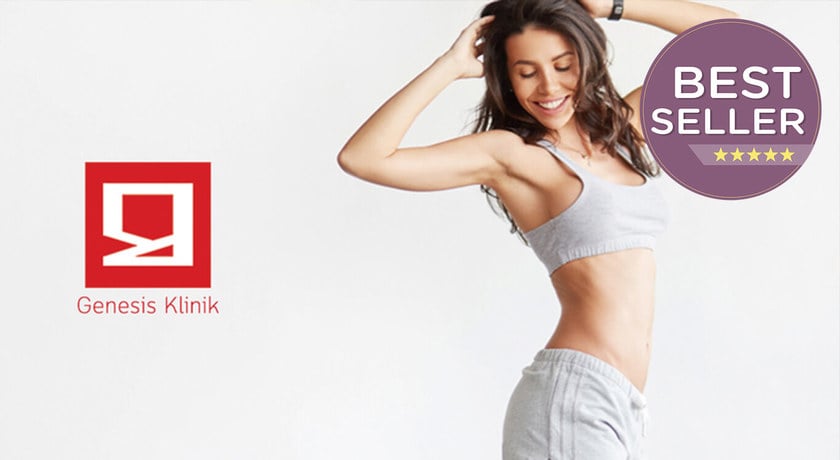 Genesis Klinik
10 reviews
Lilac by 106 Hair
15 reviews
Let's Relax Onsen Thong Lor
279 reviews
Lash Line Studio
2nd Floor, Int-Intersection Rama 111, 946 Rama III Soi 40, Khwaeng Bang Phong Phang, Khet Yan Nawa, Krung Thep Maha Nakhon 10120
MON 11:00 AM - 08:00 PM
TUE 11:00 AM - 08:00 PM
WED 11:00 AM - 08:00 PM
THU 11:00 AM - 08:00 PM
FRI 11:00 AM - 08:00 PM
SAT 11:00 AM - 08:00 PM
SUN 11:00 AM - 08:00 PM
Available Payment Methods
People Also Like
H.O.N House of Nails Siam Square
19 reviews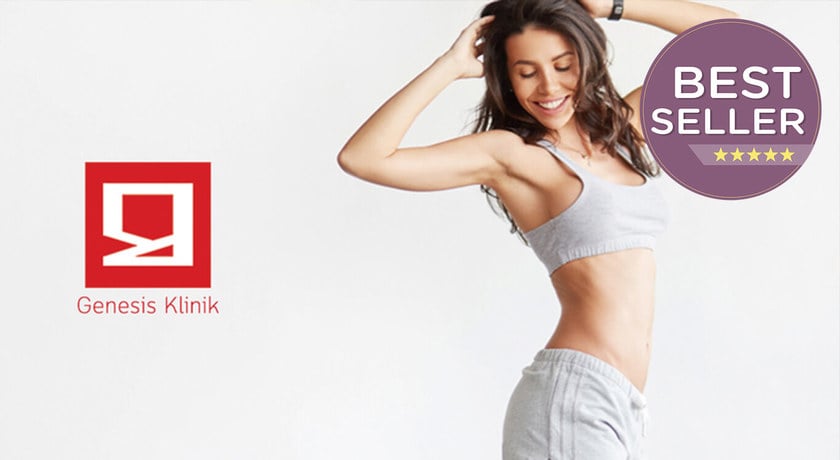 Genesis Klinik
10 reviews
Lilac by 106 Hair
15 reviews
Let's Relax Onsen Thong Lor
279 reviews