Book Online at GoWabi - Let's Relax Hua Hin
Let's Relax Hua Hin
Cash, credit card
$$$
THB
234/1 2nd Fl., 3rd Fl., Hua Hin Market Village Phetkasem Road, Tumbon Hua Hin, Hua Hin, Prachuapkhirikhan 77110
"Lavish Indulgence
Market Village

Let's Relax Hua Hin 'Lavish Indulgence' is a day spa in Hua Hin,with the fullest enjoyment of the unique Hua Hin Colonial lifestyle, while its Thai hospitality provides the unprecedented experience like no others.

Opened its 9th branch at Hua Hin Market Village, the most popular shopping mall in Hua Hin, equipped with supermarket, superstores and restaurants, which attracts large crowds both locals and foreigners. Designed in Retro chic concept with the Hua Hin signature style dated back over a century, Let's Relax is conveniently accessible from all major hotels and attractions in Hua Hin.

The new Let's Relax Spa is located in Duplex on the 2nd and 3rd Floor (Zone E) of Hua Hin Market Village. The new branch is conveniently accessible by Car on Phetkasem Road (Near Soi Hua Hin 88/1) with over 15 treatment rooms with single, double and triple rooms covering over 700 square meters.

Designed in the retro style with modern colonial architecture featuring Thai ancient perforated design, patterned tiles and white wooden tables, the new branch offers a perfect setting for relaxation and rejuvenation. Hua Hin signature elements are added to reflect the retro character of the surrounding area. The treatment rooms are decorated in light blue color tone contrasted with dark blue with the touch of greyscale flower portraits. Overall, presenting a calm ambiance for the spa-goers.

Amongst the range of spa experiences is Aromatic Hot Stone Massage, our signature treatment, where heated volcanic stones coupled with warm massage oils are being used to massage the whole body. Other treatments on offer include Thai Massage, Foot Massage Aromatherapy Oil Massage, Facial Massage, Body Scrub, Body Wrap and more. Also available is the Floral Bath.

Also on offer is the Blooming Shop, offering quality natural spa and lifestyle products for your own use or take-home gift."
Hot Stone Massage
Let's Relax Hua Hin
234/1 2nd Fl., 3rd Fl., Hua Hin Market Village Phetkasem Road, Tumbon Hua Hin, Hua Hin, Prachuapkhirikhan 77110
Mon 10:00 AM - 11:45 PM
Tue 10:00 AM - 11:45 PM
Wed 10:00 AM - 11:45 PM
Thu 10:00 AM - 11:45 PM
Fri 10:00 AM - 11:45 PM
Sat 10:00 AM - 11:45 PM
Sun 10:00 AM - 11:45 PM
REVIEWS (written by customers after their visit)

---
People Also Like
Genesis Klinik
4 reviews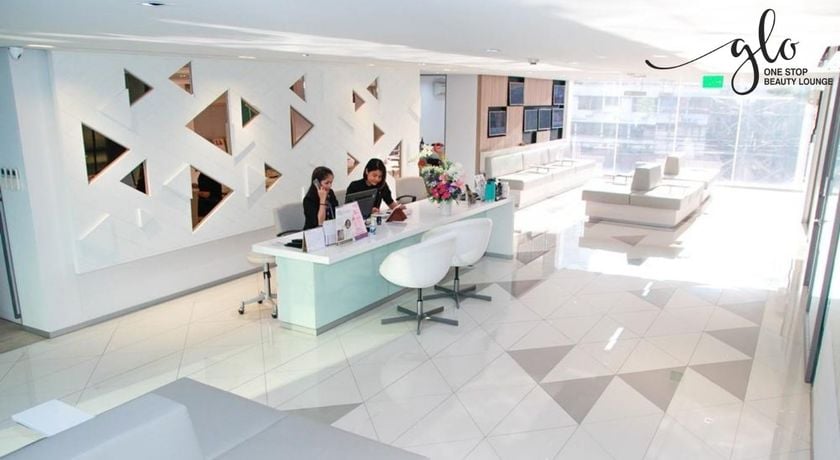 GLO One Stop Beauty Lounge by APEX
0 reviews
Borisud Pure Spa by Mode Sathorn Hotel
48 reviews
Let's Relax Onsen Thong Lor
123 reviews
Let's Relax Hua Hin
234/1 2nd Fl., 3rd Fl., Hua Hin Market Village Phetkasem Road, Tumbon Hua Hin, Hua Hin, Prachuapkhirikhan 77110
MON 10:00 AM - 11:45 PM
TUE 10:00 AM - 11:45 PM
WED 10:00 AM - 11:45 PM
THU 10:00 AM - 11:45 PM
FRI 10:00 AM - 11:45 PM
SAT 10:00 AM - 11:45 PM
SUN 10:00 AM - 11:45 PM
Available Payment Methods
People Also Like
Genesis Klinik
4 reviews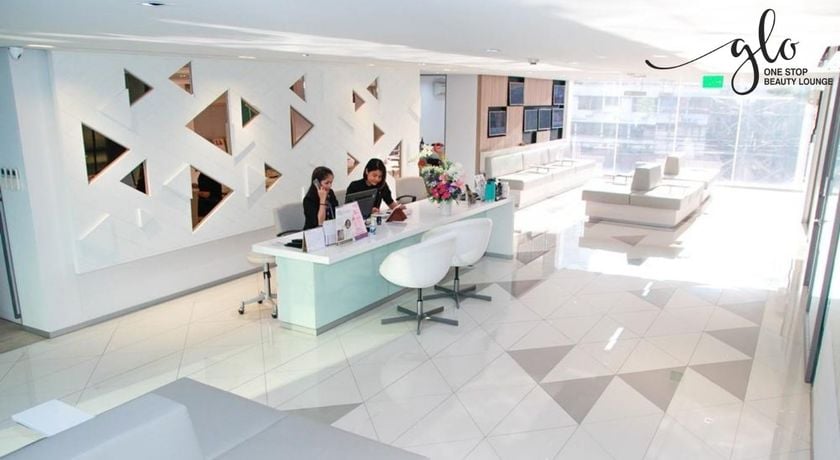 GLO One Stop Beauty Lounge by APEX
0 reviews
Borisud Pure Spa by Mode Sathorn Hotel
48 reviews
Let's Relax Onsen Thong Lor
123 reviews