Book Online at GoWabi - Let's Relax Samui
Let's Relax Samui
Cash, credit card
$$$
THB
108/42 Mu.1, T.Bophut, A.Koh Samui, Surat Thani Thailand
Let's Relax Spa Samui is just a short distance away from Chaweng Beach where relaxation and privacy have met amidst the scenic view of the Island.
Let's Relax Samui is located adjacent to the Big C Shopping Center if customers are coming from Chaweng Beach. If customers are coming from the Nathon Pier Let's Relax will be on the left hand side passing Samui Town. As you enter Let's Relax Koh Samui will impress you with its calming atmosphere. Experience Aromatic Hot Stone Massage, world famous Thai Massage, Foot Massage, Aromatherapy Oil Massage, Body Scrub, and more. Simply book your next treatment at Let's Relax Spa Samui online on GoWabi through our application or website.
Both male and female therapists will be randomly selected to provide the services.
4 Hands Massage
FOUR-HAND THAI MASSAGE, Traditional Thai massage performed by two therapists at once that involves a unique combination of gentle stretching and acupressure techniques.
Body Scrub
BODY SCRUB exfoliates the dead skin cells using various combination of sea salt, essential oils, water, skin brush or loofah to massage the body and to nourish the skin, improve circulation, cleanse and tone even the most sensitive skin.
Body Wrap
BODY WRAP is a treatment where the body is pasted with herbs and wrapped in a plastic sheet for about 20 minutes and kept under the heated blanket, also accompanied by head and scalp massage. It pampers and moisturizes skin at the same time.
Body Zone Massage
The popular FOOT REFLEXOLOGY. This is an ancient method of massaging pressure points on reflex zones of the foot that correspond to individual parts of the body. The technique is believed to help promote oxygenation of tissues, revival of waste, improves circulation, ease pain and treat a wide range of acute and chronic illnesses.
Hot Stone Massage
AROMATIC HOT STONE MASSAGE, where heated stones and warm essential oils are being used to massage the body, to release tension, nervous fatigue and create a positive flow in the body.
Neck, Head & Shoulder Massage
BACK & SHOULDER MASSAGE is typically massage that uses finger pressure and so with the hands and elbows which focuses on tension areas of back and shoulder. Good for jet lags, eases strain and tension,mobilizes stiff joints and improve blood circulation.
Thai Traditional Massage
THAI MASSAGE is influenced by Chinese and Indian healing arts, which involves a combination of stretching and acupressure techniques. The massages are oil free and performed on a mattress, with loose pajamas are worn. This massage is a back and leg massage only unlike the THAI HERBAL MASSAGE which is a whole body massage.
Let's Relax Samui
108/42 Mu.1, T.Bophut, A.Koh Samui, Surat Thani Thailand
Mon 10:00 AM - 11:45 PM
Tue 10:00 AM - 11:45 PM
Wed 10:00 AM - 11:45 PM
Thu 10:00 AM - 11:45 PM
Fri 10:00 AM - 11:45 PM
Sat 10:00 AM - 11:45 PM
Sun 10:00 AM - 11:45 PM
REVIEWS (written by customers after their visit)

---

Zhehao
very good service,people there all friendly.

Verified Reviews
Visited 08 Aug 2019

Malai C.
นวดดีตามมาตรฐาน บริการดี สถานที่เงียบสงบ

Verified Reviews
Visited 20 Oct 2018
People Also Like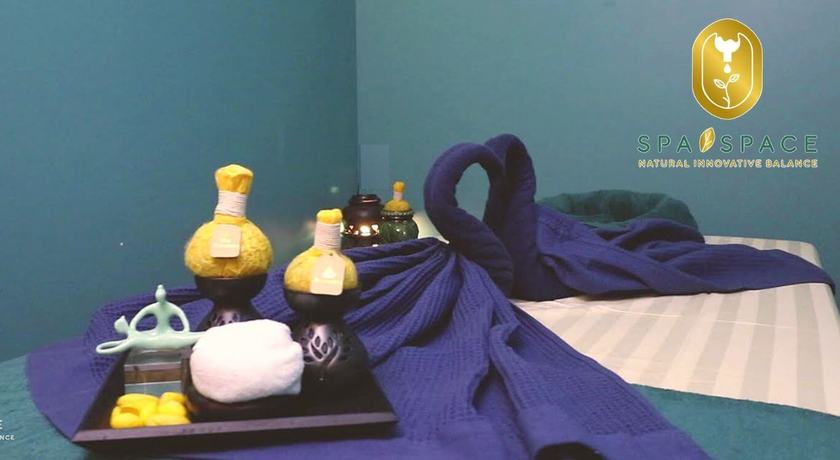 Spa Space Thailand
1 reviews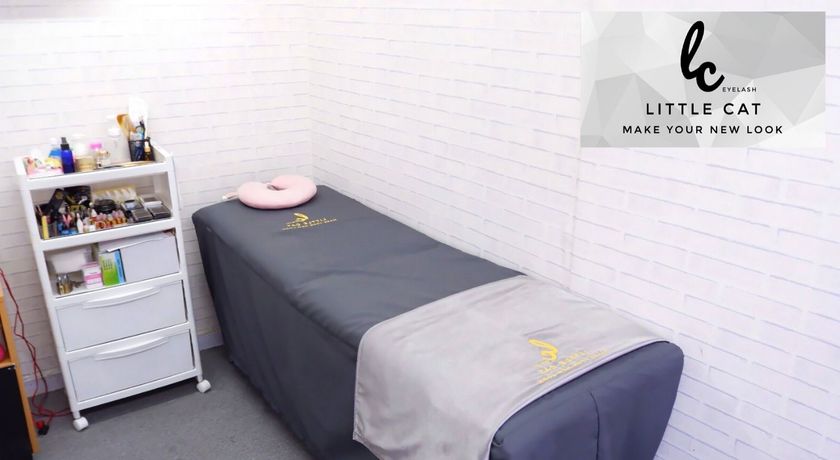 Little Cat Eyelash
No reviews yet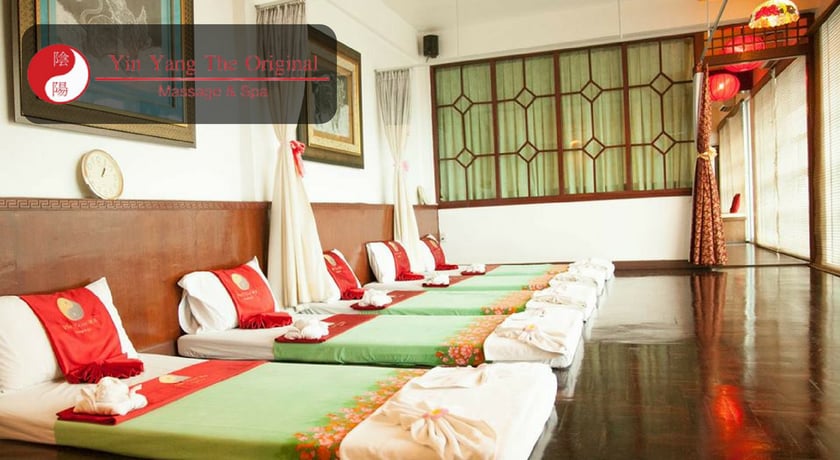 Yin Yang The Original Massage and Spa
3 reviews
BONITO Nails & Lashes
3 reviews
BareHare Eyebrow & Wax Salon (Ekkamai)
16 reviews
Let's Relax Samui
108/42 Mu.1, T.Bophut, A.Koh Samui, Surat Thani Thailand
MON 10:00 AM - 11:45 PM
TUE 10:00 AM - 11:45 PM
WED 10:00 AM - 11:45 PM
THU 10:00 AM - 11:45 PM
FRI 10:00 AM - 11:45 PM
SAT 10:00 AM - 11:45 PM
SUN 10:00 AM - 11:45 PM
Available Payment Methods
People Also Like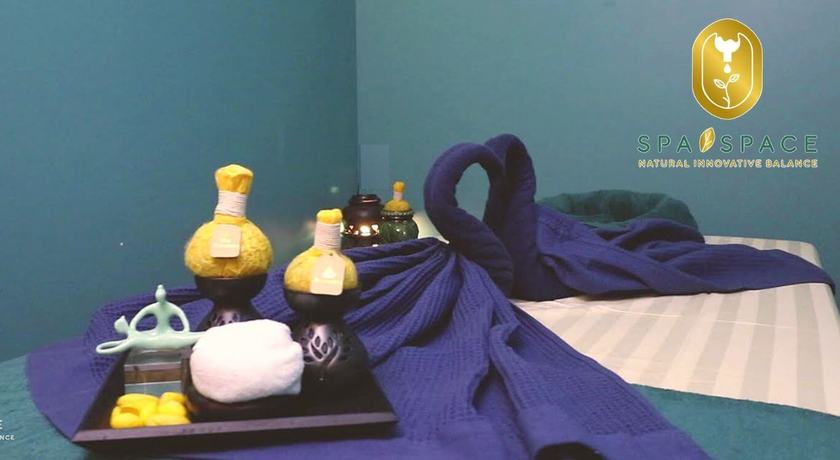 Spa Space Thailand
1 reviews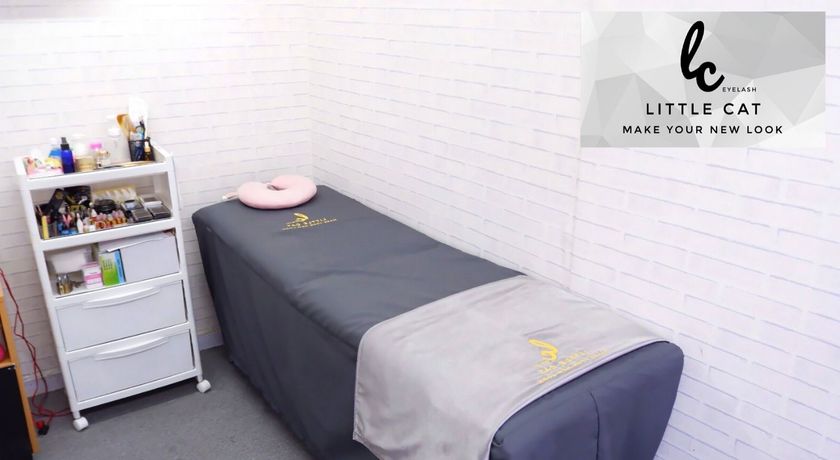 Little Cat Eyelash
No reviews yet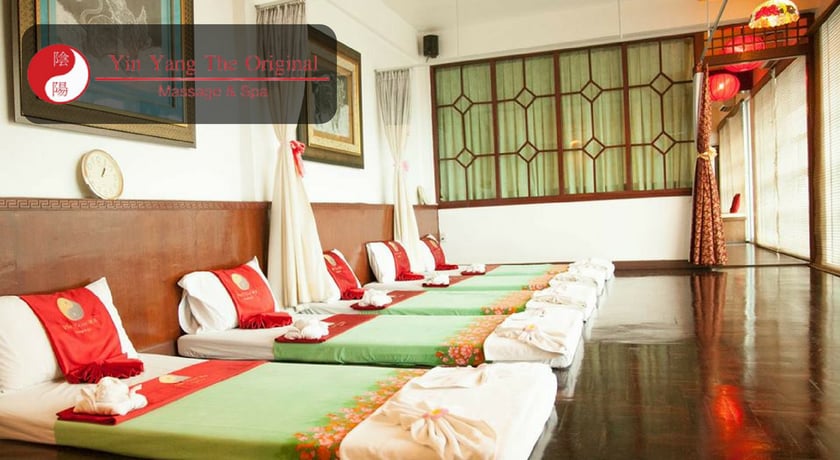 Yin Yang The Original Massage and Spa
3 reviews
BONITO Nails & Lashes
3 reviews
BareHare Eyebrow & Wax Salon (Ekkamai)
16 reviews