Book Online at GoWabi - Lollana Clinic (Sukhumvit 47)
Lollana Clinic (Sukhumvit 47)
Cash, credit card
$$$
THB
3rd Floor Rain Hill , 777 Sukhumvit Rd., Soi 47, Klongton Nuea, Wattana, Bangkok 10110
Lollana clinic was founded by Dr. Ploylada Thanapaisarnvorakul M.D., Dr. Nuttawut Siritaweesuk M.D. in year 2009 and the clinic at Sukhumvit 47, is our first branch. We aim to serve you by providing an in-depth knowledge of skin care and selecting the most appropriate treatments with superb technology that meet international standards.
At the Center, we have a unique combination of experience in both beauty treatments and medical practice. Our well-trained qualified specialist teams can provide you with a helpful advice specifically for each person and a wide range of services from maintaining skin well-being to advanced treatments. Here, we have all you need. We have an integrated aesthetic service that offers skin solutions: skin improvement, rejuvenation, medication, etc.
This shop does not accept vouchers.
ร้านค้านี้ไม่ร่วมรายการส่วนลด
Lollana Clinic (Sukhumvit 47)
3rd Floor Rain Hill , 777 Sukhumvit Rd., Soi 47, Klongton Nuea, Wattana, Bangkok 10110
Mon 12:00 PM - 07:00 PM
Tue 12:00 PM - 07:00 PM
Wed 12:00 PM - 07:00 PM
Thu 12:00 PM - 07:00 PM
Fri 12:00 PM - 07:00 PM
Sat 01:00 PM - 07:00 PM
Sun 01:00 PM - 07:00 PM
REVIEWS (written by customers after their visit)

---
People Also Like
Eforea Spa at Millennium Hilton Bangkok
6 reviews
Mandarin Clinic Rama IV
1 reviews
Dzen Onsen and Spa
1 reviews
Sleep Salon & Nails
45 reviews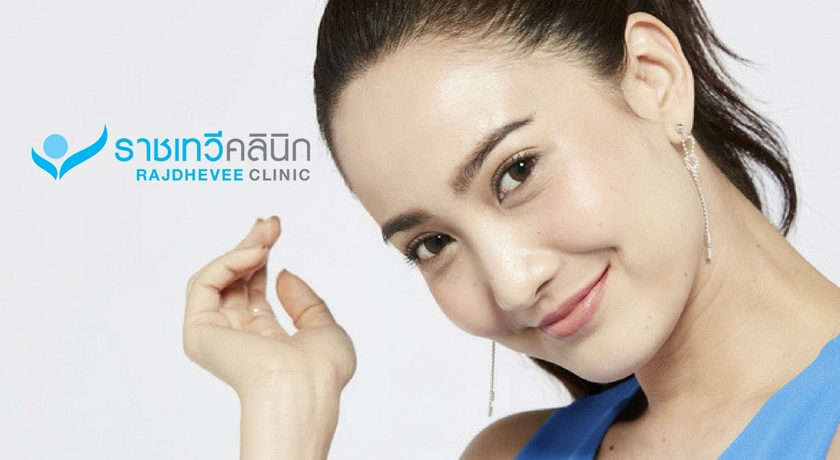 Rajdhevee Clinic
12 reviews
Lollana Clinic (Sukhumvit 47)
3rd Floor Rain Hill , 777 Sukhumvit Rd., Soi 47, Klongton Nuea, Wattana, Bangkok 10110
MON 12:00 PM - 07:00 PM
TUE 12:00 PM - 07:00 PM
WED 12:00 PM - 07:00 PM
THU 12:00 PM - 07:00 PM
FRI 12:00 PM - 07:00 PM
SAT 01:00 PM - 07:00 PM
SUN 01:00 PM - 07:00 PM
Available Payment Methods
People Also Like
Eforea Spa at Millennium Hilton Bangkok
6 reviews
Mandarin Clinic Rama IV
1 reviews
Dzen Onsen and Spa
1 reviews
Sleep Salon & Nails
45 reviews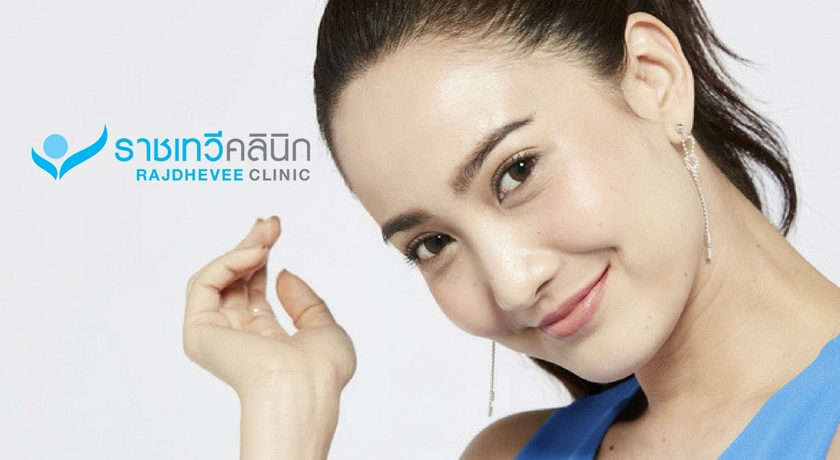 Rajdhevee Clinic
12 reviews