Book Online at GoWabi - Majestic Health & Wellness
Majestic Health & Wellness
Cash, credit card
$$ (Based on Special Rates from our Partners)
THB
2 Branches
ดีมากๆๆใช้งานง่ายๆๆและโปรดีเยอะะ

- ภูผา

Good salon,but it's difficult to book.

- Miwa
Majestic Health & Wellness provide professional quality services with our signature volcanic TX sand bath experiences under japanese imported license treatment


Located in Selected 2 Branches
1. Paradise Park 3 Rd floor
2. Central Westgate 2nd floor


Terms & Conditions:
• This voucher can be used within 2 months after purchase.
• All purchases and treatments cannot be amended.
• These vouchers cannot be used with other promotions.
• Show your voucher from email or GoWabi app for verification
• Appointment has to be booked in advance. The shop contact details will be available in your "GoWabi's Booking Confirmation email or My Booking page"
Featured Services
Immersing your whole body with hot sand bath under supervision of two well-trained therapists who will take care of you throughout the journey intimately. The ultimate relaxation starts from warm showering before pre-treatment consultation and blood pressure check for your safety according to our standard procedure and medical advice.
Once you immerse in hot sand it will burn up to 600 calories and one of the therapists will give you therapeutic head massage and facial acupressure before letting you soak peacefully in hot sand which releases heat and minerals continuously. This helps to increase blood circulation, enhance detoxification process through perspiration, reduce the appearance of cellulite, varicose veins and edema. Finally, both therapists will exfoliate your skin gently and rhythmically with the sand beads to reveal your brighter and smoother skin. Blood pressure check will be done again when you get out of the bath while taking rest and cooling down. 
Face IV vitamins into deep layer skins without injection.
Body Treatments
Lipo Metabolism Booster to bring vitamin to body. It make your body firming and can reduce weight up to 10 kg.
Massage spa fat bomb by using slimming matchine with vibration to reduce fat and cellulite
Lip Treatment
Laser to slove problem of dark lips make your lips to be pink and natural
Mon 10:00 AM - 08:00 PM
Tue 10:00 AM - 08:00 PM
Wed 10:00 AM - 08:00 PM
Thu 10:00 AM - 08:00 PM
Fri 10:00 AM - 08:00 PM
Sat 10:00 AM - 08:00 PM
Sun 10:00 AM - 08:00 PM
REVIEWS (written by customers after their visit)

---
5.0
ดีมากๆๆใช้งานง่ายๆๆและโปรดีเยอะะ
ภูผา

ภูผา
ดีมากๆๆใช้งานง่ายๆๆและโปรดีเยอะะ

Verified Reviews
Visited 31 Mar 2021
4.0
Good salon,but it's difficult to book.
Miwa

Miwa
Good salon,but it's difficult to book.

Verified Reviews
Visited 22 Dec 2020
People Also Like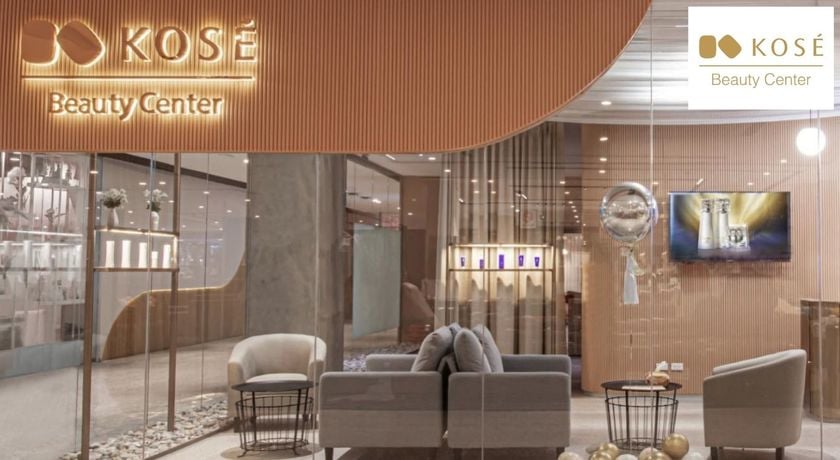 KOSE Beauty Center
168 reviews
Alinda Clinic
1619 reviews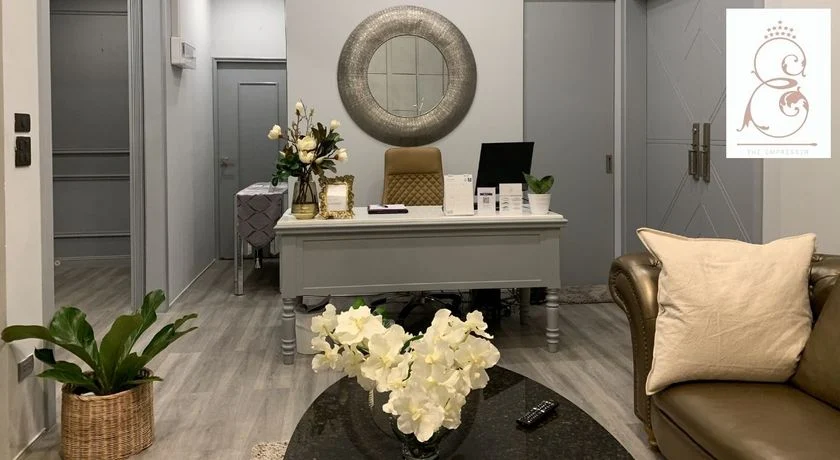 The Empresser (Lash & Brow)
319 reviews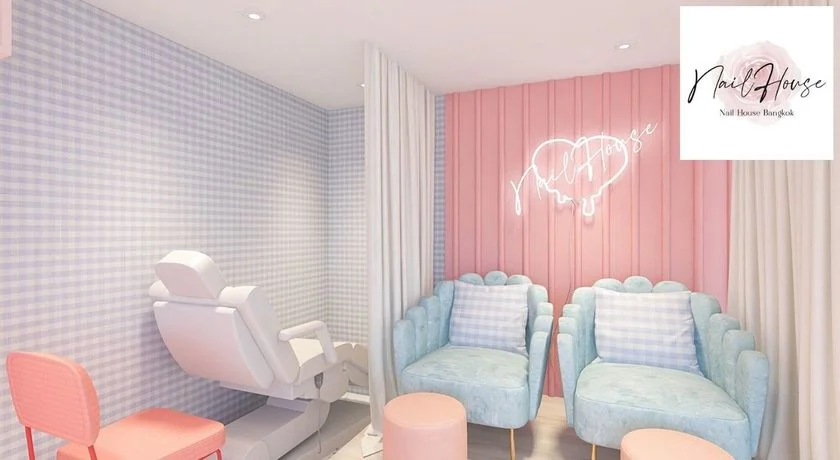 NAIL HOUSE BANGKOK (Asoke Sukhumvit 21)
1003 reviews