Book Online at GoWabi - MaXiBeL Innovative Beauty
MaXiBeL Innovative Beauty
Cash, credit card
$$$
THB
J-Avenue, Sukhumvit Rd. 55, Thong Lor 15, Bangkok, Thailand
20-year Veteran Dermatologist and 10-year Clinic Operator in Prime locations, Only TOP premium medical grade and FDA approved Injections, Original USA and European certified medical apparatuses, Very competitive prices with one of the best Medical Teams in Bangkok. Facial Re-Contouring Specialists, Experts in Dermal Filler procedures, Botulinum Type A and Thread Lifting; Facial Rejuvenation with Cellular Therapy, Meso Fat treatments, IPL, Vaser and Thermage CPT.
Laser Hair Removal
รักแร้ หรือ หนวด ด้วย Medlite C6
Botox
บริการฉีดโบท็อก Allergant ขอสงวนสิทธิ์ในการจอง เฉพาะ วันอังคาร เวลา 10:00-13:00 น. และ วันพุธ เวลา 10:00-16:00 น. เท่านั้น

Price of 6,990 THB is unlimited Botox injections for 1 treatment technique. Either for the upper facial area (forehead/crow's feet) to reduce wrinkles or Botox Lift for the full face.
MaXiBeL Innovative Beauty
J-Avenue, Sukhumvit Rd. 55, Thong Lor 15, Bangkok, Thailand
Mon 10:00 AM - 07:00 PM
Tue 10:00 AM - 07:00 PM
Wed 10:00 AM - 07:00 PM
Thu 10:00 AM - 07:00 PM
Fri 10:00 AM - 07:00 PM
Sat 10:00 AM - 07:00 PM
Sun 10:00 AM - 07:00 PM
REVIEWS (written by customers after their visit)

---
People Also Like
H.O.N House of Nails Siam Square
19 reviews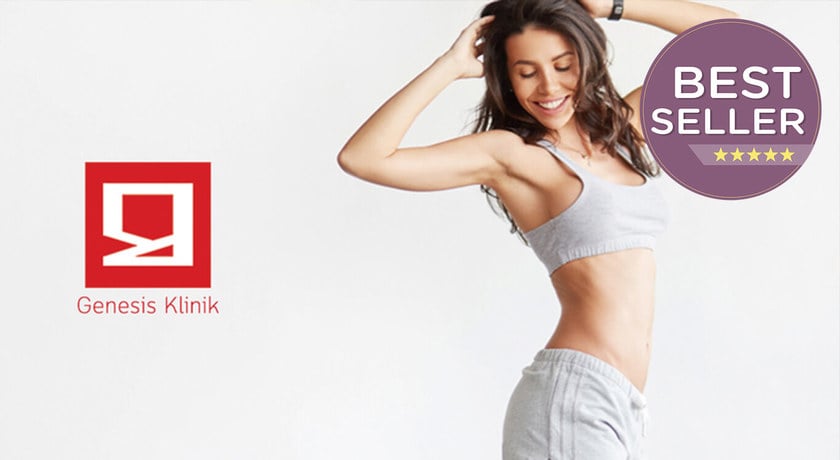 Genesis Klinik
10 reviews
Lilac by 106 Hair
15 reviews
Let's Relax Onsen Thong Lor
279 reviews
MaXiBeL Innovative Beauty
J-Avenue, Sukhumvit Rd. 55, Thong Lor 15, Bangkok, Thailand
MON 10:00 AM - 07:00 PM
TUE 10:00 AM - 07:00 PM
WED 10:00 AM - 07:00 PM
THU 10:00 AM - 07:00 PM
FRI 10:00 AM - 07:00 PM
SAT 10:00 AM - 07:00 PM
SUN 10:00 AM - 07:00 PM
Available Payment Methods
People Also Like
H.O.N House of Nails Siam Square
19 reviews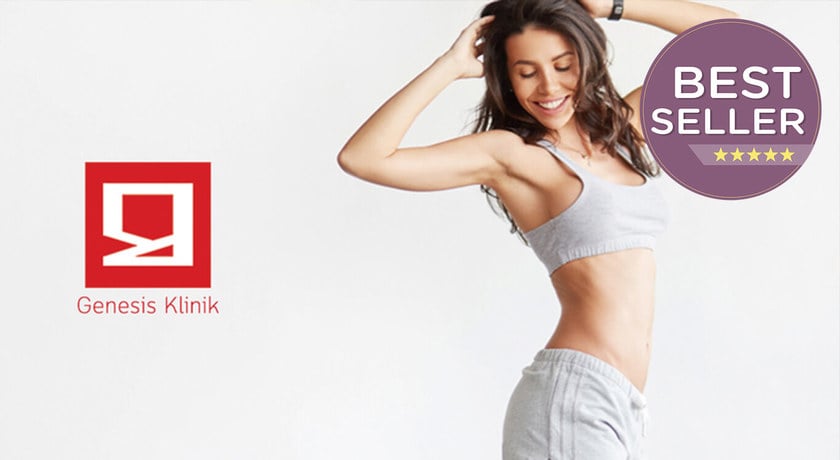 Genesis Klinik
10 reviews
Lilac by 106 Hair
15 reviews
Let's Relax Onsen Thong Lor
279 reviews