Book Online at GoWabi - MS Clinic
MS Clinic
Cash, credit card
$$$
THB
189/10 Soi Prachankhadee, Sukhumvit 39, Phrom Phong, Klongtan Nuea, Wattana, Bangkok 10110
MS Clinic established for all beauty attitudes to help all of your dream beauties come true which sustain internal to external beauty. We applied world-class lasers together with anti-aging by high-biological technique, "Redetranal". This process will decrease all wrinkles, scars and make your face turn to fit by your physical substance which none chemical applied.
MS Clinic is the newest luxurious aesthetic clinic in private resort atmosphere! If you think of nature, MS Clinic encircles by lavish garden and sanctuary pool for touch of nature, everybody will feel free and energize by nature during treatment or curing procedure. Our clinic implement with world class laser such as Phantom Deep Laser, Wonder Smooth Laser, Luminous Beam IPL, Golden Aurora Treatment, etc. Overall we have facial aesthetic design programs for all guys and females by expert team of aesthetic doctors. All chemical were approved by FDA.
Terms & Conditions:
• Please show voucher through email or GoWabi application to clinic before the service.
• Price is inclusive of VAT.
• Voucher can be bought as a gift.
• Vouchers bought can be used within 2 months after purchase
• Voucher can use 1 service/time
• All purchases and treatments are non-refundable.
• Please contact the shop two days in advance before the booking time at this number 02 662 6333
รายละเอียด:
• กรุณาแสดงคูปองจากทางอีเมลล์ หรือ GoWabi แอพพลิเคชั่น
ให้กับพนักงานร้านเพื่อทำการใส่รหัสก่อนการใช้บริการ
• ราคานี้รวม VAT
• คูปองนี้สามารถใช้เป็นของขวัญได้
• คูปองที่ซื้อไปสามารถแลกใช้สิทธิ์ได้ภายในระยะเวลา 2 เดือน
• คูปองสามารถใช้ได้ทีละ 1 ใบเท่านั้น และจะใช้ได้อีกครั้งหลังจากเข้าใช้บริการครั้งแรก 1 เดือน
• คูปองที่นี้ไม่สามารถยกเลิกหรือขอคืนเงินได้
• ก่อนเข้าใช้บริการ กรุณาโทรจองคิวล่วงหน้าอย่างน้อย 2 วันที่หมายเลข 02 662 6333
**ทุกแพ็กเกจยังไม่รวมค่าเวชภัณฑ์ทางการแพทย์ ฿500**
** All packages have not included the price for anesthetic (฿500)**
Featured Services
แพ็กเกจ Meso Fat (5 ซีซี/เข็ม) ไม่จำกัดจำนวน / 1 ครั้ง / 1 บริเวณ
MS Clinic
189/10 Soi Prachankhadee, Sukhumvit 39, Phrom Phong, Klongtan Nuea, Wattana, Bangkok 10110
Mon 11:00 AM - 08:00 PM
Tue 11:00 AM - 08:00 PM
Wed 11:00 AM - 08:00 PM
Thu 11:00 AM - 08:00 PM
Fri 11:00 AM - 08:00 PM
Sat 11:00 AM - 08:00 PM
Sun 11:00 AM - 08:00 PM
REVIEWS (written by customers after their visit)

---
Claudia Duran
nice place, central and easy to find location, friendly staff, quick service, they charge 100tb to print out your voucher which I think is a bit steep and theres an additional 500tb charge in the fine print when you arrive. overall pleasant experience and happy with result.
Botox Buffet (Korean)

Verified Reviews
Visited 10/10/2018
People Also Like
H.O.N House of Nails Siam Square
19 reviews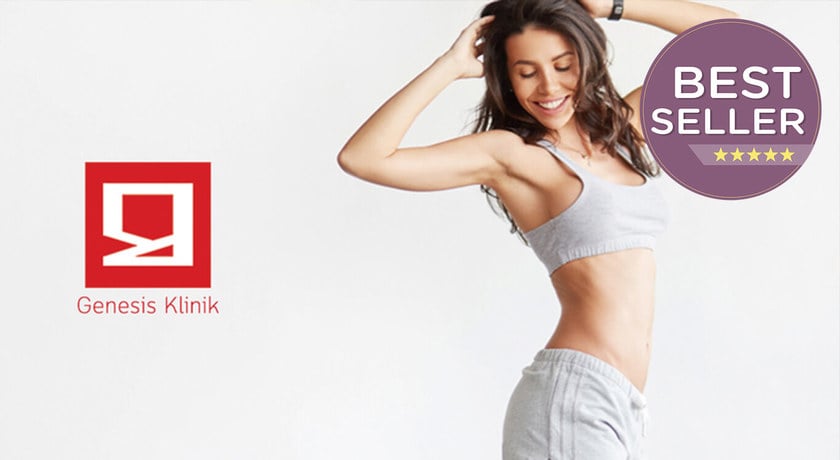 Genesis Klinik
10 reviews
Lilac by 106 Hair
15 reviews
Let's Relax Onsen Thong Lor
280 reviews
MS Clinic
189/10 Soi Prachankhadee, Sukhumvit 39, Phrom Phong, Klongtan Nuea, Wattana, Bangkok 10110
MON 11:00 AM - 08:00 PM
TUE 11:00 AM - 08:00 PM
WED 11:00 AM - 08:00 PM
THU 11:00 AM - 08:00 PM
FRI 11:00 AM - 08:00 PM
SAT 11:00 AM - 08:00 PM
SUN 11:00 AM - 08:00 PM
Available Payment Methods
People Also Like
H.O.N House of Nails Siam Square
19 reviews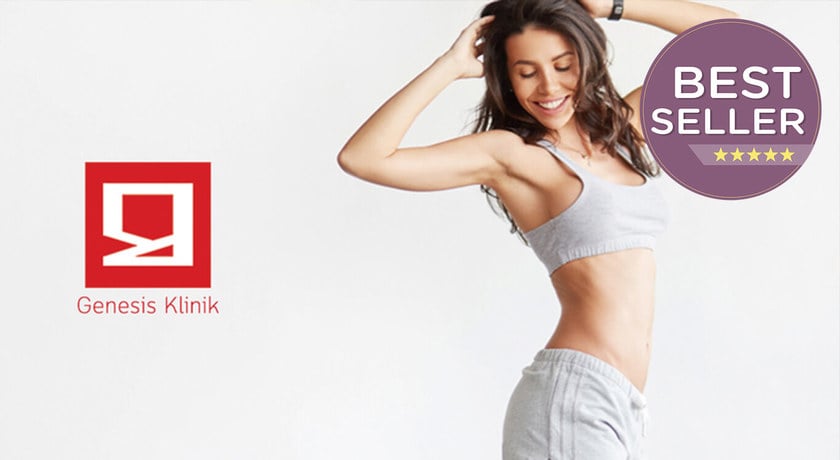 Genesis Klinik
10 reviews
Lilac by 106 Hair
15 reviews
Let's Relax Onsen Thong Lor
280 reviews