Book Online at GoWabi - Nail House (Sukhumvit)
Nail House (Sukhumvit)
Cash, credit card
$$ (Based on Special Rates from our Partners)
THB
Sukhumvit 22 Queen's Park Plaza Soi4 Bangkok 10110
Experience the ultimate in luxury and indulgence with our best nail care treatment. We offer the best and latest in nail care. We use only premium products and always try to give the best service to customers.
We recommend our manicure & pedicure spa which have detoxifying treatment and treat for a pair of beautiful hands and feet to go with the hottest and dazzling nail.
Enjoy luxurious treatment stepsall the way to make you feel like royalty.
This shop does not accept vouchers.
ร้านค้านี้ไม่ร่วมรายการส่วนลด
Mon 11:00 AM - 09:00 PM
Tue 11:00 AM - 09:00 PM
Wed 11:00 AM - 09:00 PM
Thu 11:00 AM - 09:00 PM
Fri 11:00 AM - 09:00 PM
Sat 12:00 PM - 09:00 PM
Sun 12:00 PM - 09:00 PM
REVIEWS (written by customers after their visit)

---
People Also Like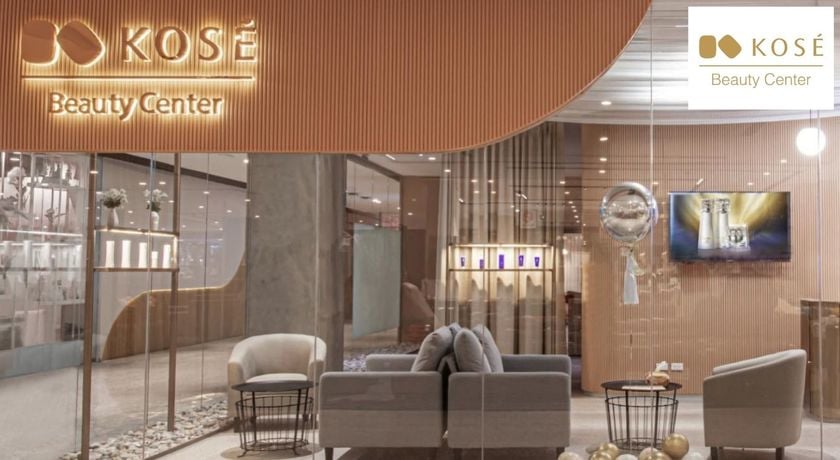 KOSE Beauty Center
164 reviews
Alinda Clinic
1601 reviews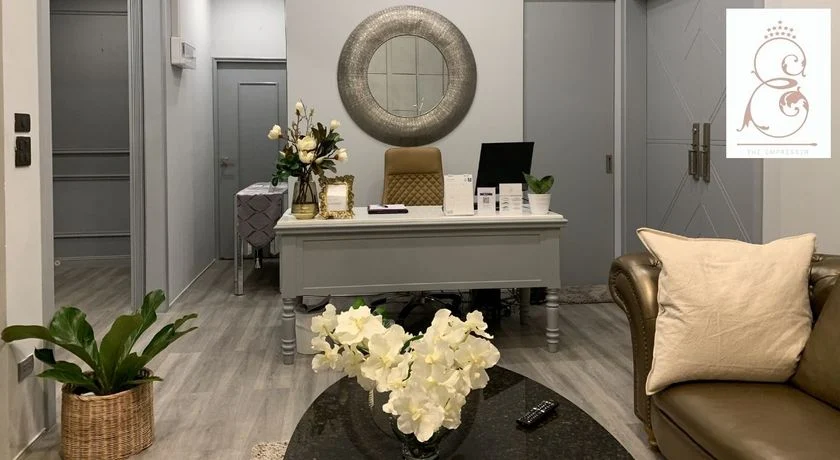 The Empresser (Lash & Brow)
306 reviews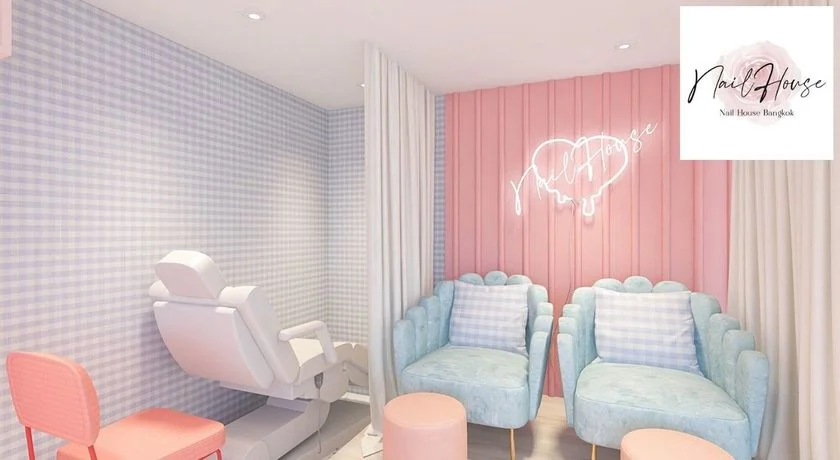 NAIL HOUSE BANGKOK (Asoke Sukhumvit 21)
983 reviews