Book Online at GoWabi - Nap Bangkok Spa & Sleep Salon
Nap Bangkok Spa & Sleep Salon
Cash, credit card
$$$
THB
BTS Ekkamai Exit 1, 3rd Floor, 1323 (1st floor Amazon Cafe), Sukhumvit Rd., Phra Khanong Nhua, Wattana, Bangkok 10110
"Nap Bangkok Spa & Sleep Salon" is a salon that wants to meet customers who want comfort and relaxation with a head massage. Coupled with hair care and scalp including stimulating blood circulation around the scalp makes you feel relaxed. We has developed a salon service combined with ergonomic massage therapy. Including those that were invented in the style of Napbangkok. We carefully selected organic products that contain 100% natural ingredients to care for hair and scalp for a truly healthy hair and scalp results. During the massage, customers will get a good night's sleep. In addition, the head massage can also be used to massage the upper body (shoulder, neck, arms and hands) and can choose a formula to nourish the hair according to the needs and condition of the hair.
Nap Bangkok Spa & Sleep Salon
BTS Ekkamai Exit 1, 3rd Floor, 1323 (1st floor Amazon Cafe), Sukhumvit Rd., Phra Khanong Nhua, Wattana, Bangkok 10110
Mon 09:00 AM - 10:00 PM
Tue 09:00 AM - 10:00 PM
Wed 09:00 AM - 10:00 PM
Thu 09:00 AM - 10:00 PM
Fri 09:00 AM - 10:00 PM
Sat 09:00 AM - 10:00 PM
Sun 09:00 AM - 10:00 PM
REVIEWS (written by customers after their visit)

---
T Oey
ร้านบรรยากาศดี พนักงานบริการดีค่ะ
Nap Fin Package (2 Times) -⚡Birthday Sales last day⚡

Verified Reviews
Visited 14 Nov 2019

ปภัสษร
ร้านบรรยากาศดี พนักงานบริการดี นวดศีรษะสบายมากค่ะ ชอบมาก
Nap Advance Scalp Balancing

Verified Reviews
Visited 13 Dec 2019
Toffee
พนักงานบริการดีค่ะ บรรยากาศดี มือเบา ไดรฟ์ผมสวย ชอบมากกกกกก รักเลยค่ะ ไว้จะไปใช้บริการอีกแน่นอนค่ะ
Nap Unique Signature Head Spa

Verified Reviews
Visited 14 Dec 2019

Denise
Guy at front desk was great. Enjoyed my service & Im excited to go back for the second one. There was some construction going on in the building that they had no control over, they did try to put me in the room that had less noise. But to be honest, it didn't bother me. Maybe it is something to consider if you are seriously going for a full nap. Also, for some reason GoWabi changed my voucher on the app (from buy 1 get 1 to some birthday sales). But I had the email with the original voucher and the front desk guy took care of it.
Nap Advance Scalp Balancing

Verified Reviews
Visited 14 Dec 2019
Pakakul
good ambience inside outside is very hard to reach SMELLY TOWEL IS A NONO
Nap Unique Signature Head Spa

Verified Reviews
Visited 26 Oct 2019
Alitsara
ช่างบริการดี เหมือนร้านจะหายากแต่จริงๆ หาง่าย ช่างไดร์ผมดี
Nap Fin Package (2 Times) -⚡Birthday Sales last day⚡

Verified Reviews
Visited 13 Dec 2019
Boontarika
บริการดี พูดเพราะ นวดดี แต่ไม่ถึงกับรีดเส้น แนวสบายๆมากกว่า ร้านบรรยากาศดี ความอุ่นของน้ำกำลังดี ไปตอน 10 โมง คนไม่เยอะเลยค่ะ เลยได้สระผมห้องหนึ่งแล้วไดร์อีกห้อง จองคิวผ่าน Facebook messenger ง่ายดีค่ะ ซื้อช่วงโปรแบบ 60 นาที แต่ส่วนตัวคิดว่า 90 นาทีน่าจะดีกว่า เพราะกำลังเพลินเลย น้ำยาสระผมหอมดีค่ะ
Nap Fin Package

Verified Reviews
Visited 14 Dec 2019
Tissanamadee
สบายมากค่ะ เผลอหลับไปตอนไหนไม่รู้ ซื้อคอร์สทิ้งไว้เรียบร้อยค่ะ
Nap Fin Package (2 Times) -⚡Birthday Sales last day⚡

Verified Reviews
Visited 13 Dec 2019

Wansa
บรรยากาศดี ผ่อนคลายมากค่ะ
Nap Fin Package

Verified Reviews
Visited 12 Dec 2019

รัตน์ชามนต์
Good services and polite
Nap Fin Package (2 Times) -⚡Birthday Sales last day⚡

Verified Reviews
Visited 12 Dec 2019
People Also Like
Happening Nail Spa & Cafe
42 reviews
Preme Spa
49 reviews
Lilac by 106 Hair
113 reviews
KIHS Clinic
196 reviews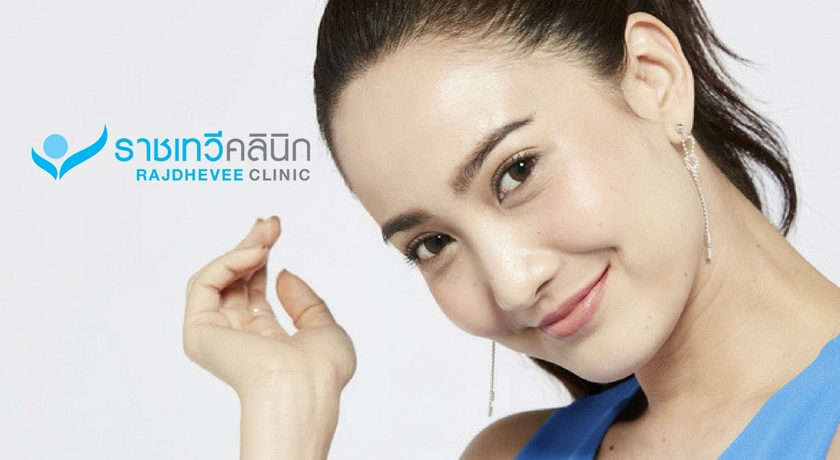 Rajdhevee Clinic
15 reviews
Nap Bangkok Spa & Sleep Salon
BTS Ekkamai Exit 1, 3rd Floor, 1323 (1st floor Amazon Cafe), Sukhumvit Rd., Phra Khanong Nhua, Wattana, Bangkok 10110
MON 09:00 AM - 10:00 PM
TUE 09:00 AM - 10:00 PM
WED 09:00 AM - 10:00 PM
THU 09:00 AM - 10:00 PM
FRI 09:00 AM - 10:00 PM
SAT 09:00 AM - 10:00 PM
SUN 09:00 AM - 10:00 PM
Available Payment Methods
People Also Like
Happening Nail Spa & Cafe
42 reviews
Preme Spa
49 reviews
Lilac by 106 Hair
113 reviews
KIHS Clinic
196 reviews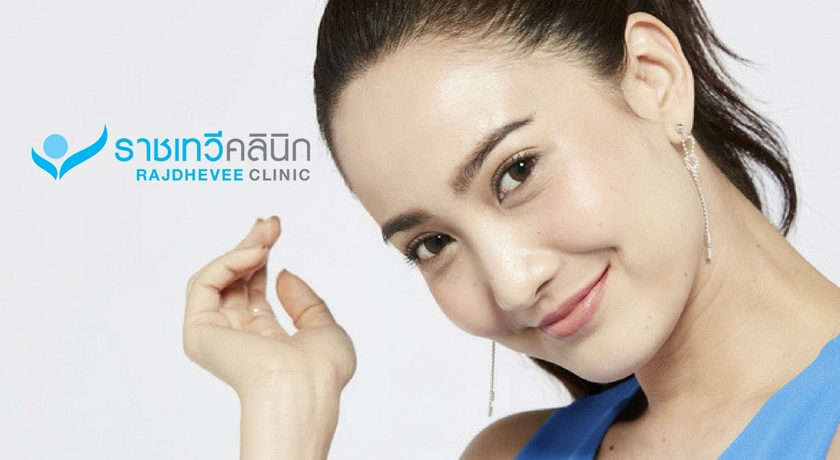 Rajdhevee Clinic
15 reviews