Book Online at GoWabi - Narittaya Massage and Spa
Narittaya Massage and Spa
Cash, credit card
$$$
THB
11 Moo 11 Namphare, Hangdong, Chiang Mai 50230
Our spa and wellness centre offers a genuine treatment that focuses on the essential nature of healthy body and mind. All products used in our resort and spa are made of elemental herbs from our own extensive herbal garden. You will be pampered and spoiled by the healing hands of our skilled and professional therapists, and you will feel yourself slowly come back into your best self again.
Benefits of Foot Massage includes helps control blood pressure, improves nerve sensitivity, improve energy level, and more.
Body Massage
Thai Aromatherapy Oil Massage is Thai traditional massage combined with a blend of essential oils promoting total relaxation, relieving knots and tension. Aromatherapy massage can help with; stress, fatigue, headaches, insomnia.
Narittaya Massage and Spa
11 Moo 11 Namphare, Hangdong, Chiang Mai 50230
Mon 09:00 AM - 05:00 PM
Tue 09:00 AM - 05:00 PM
Wed 09:00 AM - 05:00 PM
Thu 09:00 AM - 05:00 PM
Fri 09:00 AM - 05:00 PM
Sat 09:00 AM - 05:00 PM
Sun 09:00 AM - 05:00 PM
REVIEWS (written by customers after their visit)

---
People Also Like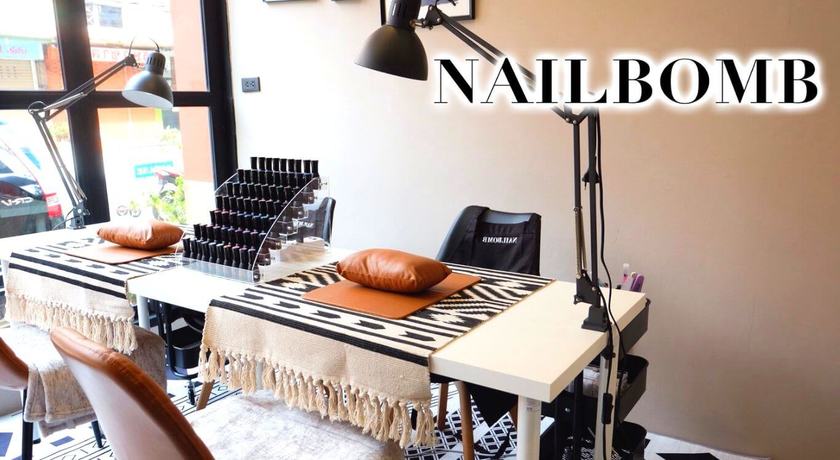 Nailbomb
13 reviews
The Hairist (Siam Square Branch)
40 reviews
Divana Virtue Spa (Silom Branch)
No reviews yet
ABHAI Wellness
77 reviews
DK Clinic
76 reviews
Narittaya Massage and Spa
11 Moo 11 Namphare, Hangdong, Chiang Mai 50230
MON 09:00 AM - 05:00 PM
TUE 09:00 AM - 05:00 PM
WED 09:00 AM - 05:00 PM
THU 09:00 AM - 05:00 PM
FRI 09:00 AM - 05:00 PM
SAT 09:00 AM - 05:00 PM
SUN 09:00 AM - 05:00 PM
Available Payment Methods
People Also Like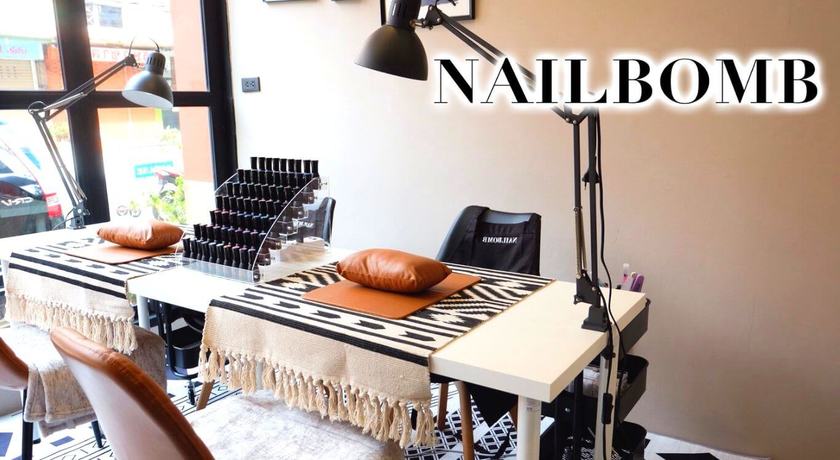 Nailbomb
13 reviews
The Hairist (Siam Square Branch)
40 reviews
Divana Virtue Spa (Silom Branch)
No reviews yet
ABHAI Wellness
77 reviews
DK Clinic
76 reviews