Book Online at GoWabi - Palette Nail Boutique
Palette Nail Boutique
Cash, credit card
$$$
THB
1-1/1 Soi Sukhumvit 24 Sukhumvit Klongton, กรุงเทพมหานคร 10110
Palette Nail Boutique welcomes you to retreat and indulge yourself into a word of serenity and personalized pampering. We offer full line of manicure and pedicures, nail extension, gel nail, nail painting and nail art. Waxing service is also available.
Palette Nail Boutique offers the manicure, pedicure, nails extensions and spa services in Phrom Phong area at The Emporium, book online with Gowabi today!
Your feet will be smoother and softer, the service includes a hard skin removal, foot scrub and a foot mask.
Deep nourishment for your hand start with a "Green Tea and Apple Scrub" followed by a collagen mask. Leaving your hands and nail soft and smooth.
Manicure & Pedicure
Pampered your hand and feet with this "Must Have" treatment. Includes a scrub, a mask, nail-reshape, hard skin removal and a lower leg hot stone massage to stimulate blood circulation and relax your muscle.
The ultimate in hand and foot care. Includes a scrub, a mask, nail-reshape and hard skin removal. Leaving your hands and feet radiant and soft.
Palette Nail Boutique
1-1/1 Soi Sukhumvit 24 Sukhumvit Klongton, กรุงเทพมหานคร 10110
Mon 10:00 AM - 08:30 PM
Tue 10:00 AM - 08:30 PM
Wed 10:00 AM - 08:30 PM
Thu 10:00 AM - 08:30 PM
Fri 10:00 AM - 08:30 PM
Sat 10:00 AM - 08:30 PM
Sun 10:00 AM - 08:30 PM
REVIEWS (written by customers after their visit)

---

Yosita
location is easy to go and staff is very lovely. she always gives advice
Eyebrow Waxing

Verified Reviews
Visited 12 Sep 2019
People Also Like
Chi The Spa At Shangri-La Hotel
57 reviews
Nugust Spa & Massage
32 reviews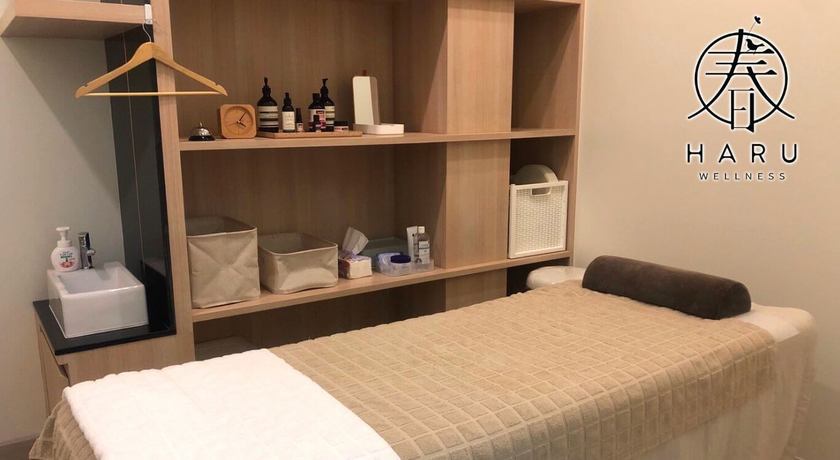 Haru Wellness Clinic
No reviews yet
Beauty More Hair&Nail Salon
1 reviews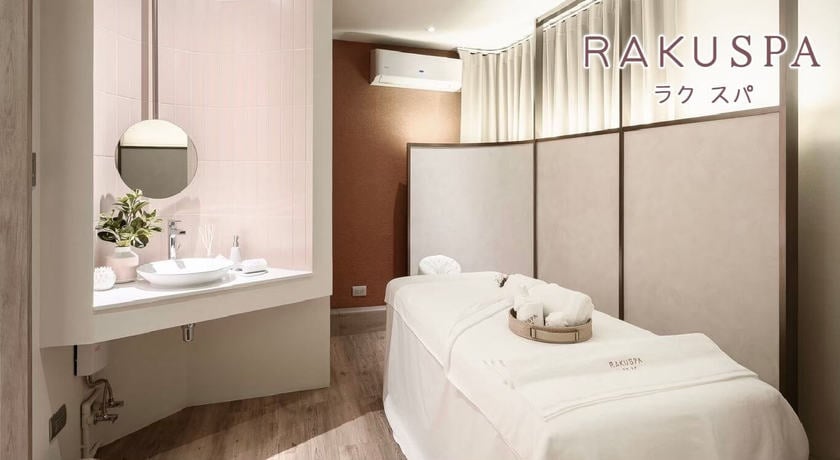 Raku Spa Bangkok
12 reviews
Palette Nail Boutique
1-1/1 Soi Sukhumvit 24 Sukhumvit Klongton, กรุงเทพมหานคร 10110
MON 10:00 AM - 08:30 PM
TUE 10:00 AM - 08:30 PM
WED 10:00 AM - 08:30 PM
THU 10:00 AM - 08:30 PM
FRI 10:00 AM - 08:30 PM
SAT 10:00 AM - 08:30 PM
SUN 10:00 AM - 08:30 PM
Available Payment Methods
People Also Like
Chi The Spa At Shangri-La Hotel
57 reviews
Nugust Spa & Massage
32 reviews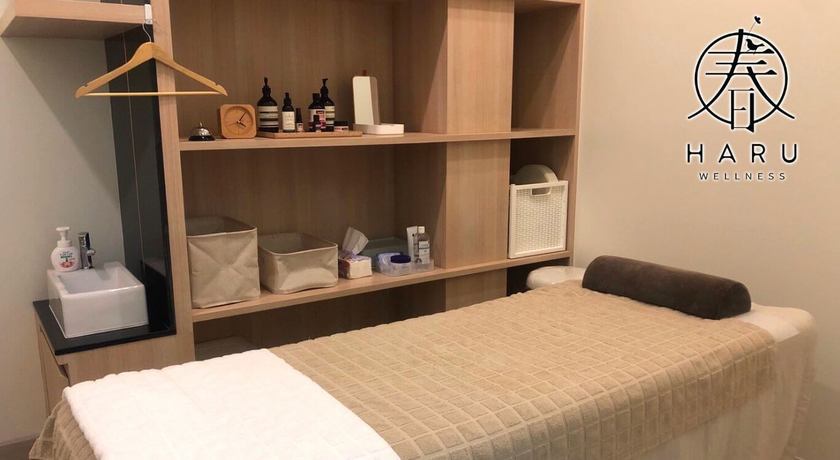 Haru Wellness Clinic
No reviews yet
Beauty More Hair&Nail Salon
1 reviews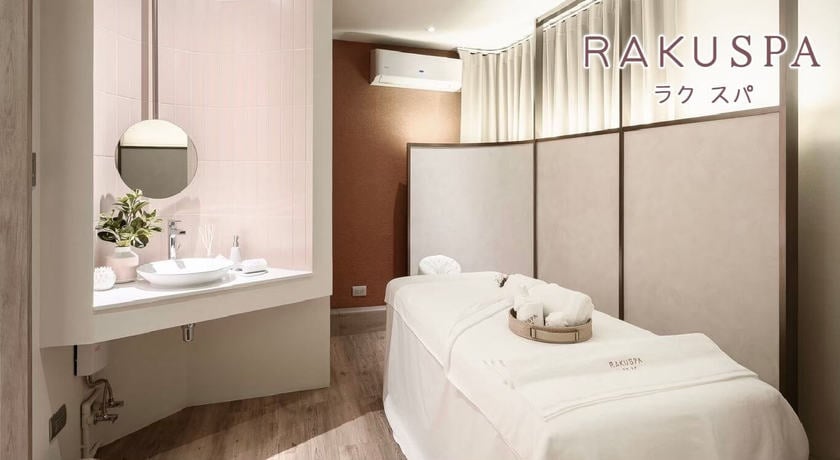 Raku Spa Bangkok
12 reviews