Book Online at GoWabi - Panipa
Panipa
Cash, credit card
$$$
THB
Maha Rat Rd, Khet Phra Nakhon, Krung Thep Maha Nakhon 10200
Panipa is an ideal choice for those ladies who want to pamper themselves with quality services in luxury atmosphere. It's time to give yourself some reward, book with us now!!
Discover the beauty treatments from Panipa, the modern venue for beauty services of Phra Nakhon in Tha Maharaj. Book your service online now!
ค้นหาบริการด้านความงามสุดโมเดิร์นจาก Panipa สถานที่แห่งบริการทางด้านความงามของพระนคร ที่ท่ามหาราช บุ๊คบริการของคุณออนไลน์ได้แล้วตอนนี้!
Featured Services
Body Scrub - Moisture Massage  Relaxation - Body Mask - Firming Cream
Eyelash Extension
Panipa
Maha Rat Rd, Khet Phra Nakhon, Krung Thep Maha Nakhon 10200
Mon 09:30 AM - 06:00 PM
Tue 09:30 AM - 06:00 PM
Wed 09:30 AM - 06:00 PM
Thu 09:30 AM - 06:00 PM
Fri 09:30 AM - 06:00 PM
Sat 09:30 AM - 06:00 PM
Sun 09:30 AM - 06:00 PM
REVIEWS (written by customers after their visit)

---
People Also Like
Hanol Eyelash Salon (Thonglor)
18 reviews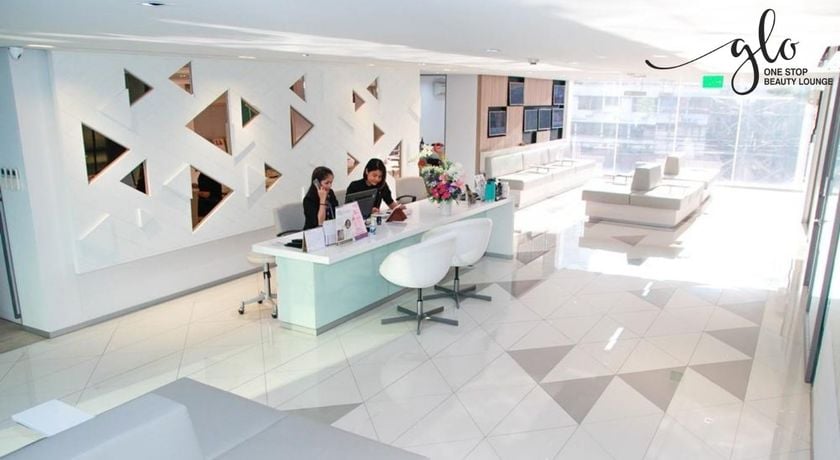 GLO One Stop Beauty Lounge by APEX
0 reviews
Borisud Pure Spa by Mode Sathorn Hotel
47 reviews
Plus Dental Clinic
0 reviews
Let's Relax Onsen Thong Lor
101 reviews
Panipa
Maha Rat Rd, Khet Phra Nakhon, Krung Thep Maha Nakhon 10200
MON 09:30 AM - 06:00 PM
TUE 09:30 AM - 06:00 PM
WED 09:30 AM - 06:00 PM
THU 09:30 AM - 06:00 PM
FRI 09:30 AM - 06:00 PM
SAT 09:30 AM - 06:00 PM
SUN 09:30 AM - 06:00 PM
Available Payment Methods
People Also Like
Hanol Eyelash Salon (Thonglor)
18 reviews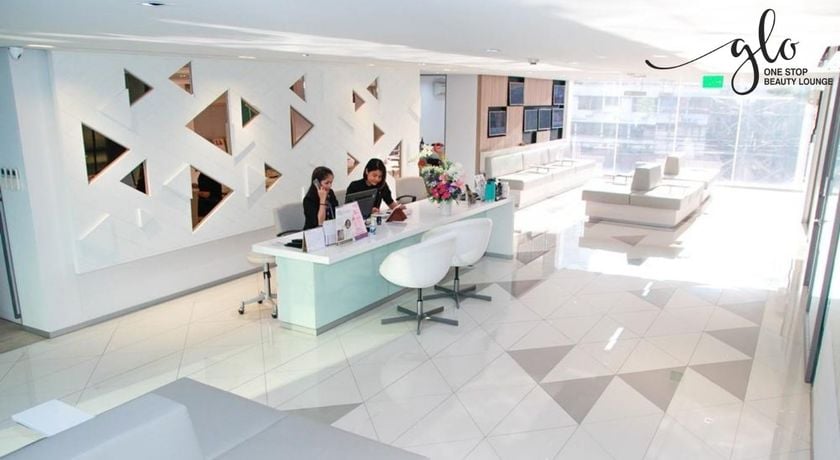 GLO One Stop Beauty Lounge by APEX
0 reviews
Borisud Pure Spa by Mode Sathorn Hotel
47 reviews
Plus Dental Clinic
0 reviews
Let's Relax Onsen Thong Lor
101 reviews