Book Online at GoWabi - Peony Beauty and Spa
Peony Beauty and Spa
Cash, credit card
$$$
THB
9 Somdet Phra Chao Tak Sin Road, Khwaeng Bukkhalo, Khet Thon Buri, Krung Thep Maha Nakhon 10600
พีโอนี บิวตี้ แอนด์ สปา (Peony Beauty & Spa) สปาเปิดใหม่ที่เน้นความเรียบหรูให้ลูกค้ารู้สึกถึงความผ่อนคลายอย่างแท้จริง มีให้บริการทั้งนวดหน้า นวดสวีดิช นวดลดกระชับสัดส่วน ขัดผิวมาส์กผิว ทำเล็บ สปามือเท้า ด้วยผลิตภัณฑ์ที่มีคุณภาพ
Peony Beauty & Spa – we offer an extensive variety of massage including facial massage and spa treatment with the finest quality ingredients and skin care. We are a five-star of spa and treatment service where located in the heart of Thonburi, walking from the sky train only 10 minutes. Our place is peaceful, tranquility and surrounding by many trees and a variety of flowers that make you feel relaxation and pampering. Also, we provide you the convenient car park and the best service from our staff. Our therapy rooms enhanced by soothing music and delicate fragrances, clean and private. We are most welcome and fully service for all customers.
Body Mask
Peony Beauty and Spa
9 Somdet Phra Chao Tak Sin Road, Khwaeng Bukkhalo, Khet Thon Buri, Krung Thep Maha Nakhon 10600
Mon 10:00 AM - 09:00 PM
Tue 10:00 AM - 09:00 PM
Wed 10:00 AM - 09:00 PM
Thu 10:00 AM - 09:00 PM
Fri 10:00 AM - 09:00 PM
Sat 10:00 AM - 09:00 PM
Sun 10:00 AM - 09:00 PM
REVIEWS (written by customers after their visit)

---
heroman
Posted 126 Days ago
good service.
Body Scrub + Aromatherapy + Indian Head Massage

Verified Reviews
Visited 01/03/2018
People Also Like
Genesis Klinik
4 reviews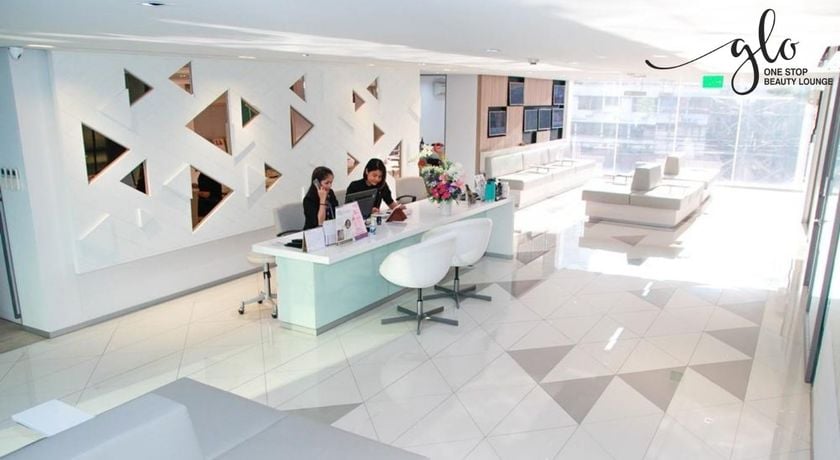 GLO One Stop Beauty Lounge by APEX
0 reviews
Borisud Pure Spa by Mode Sathorn Hotel
48 reviews
Let's Relax Onsen Thong Lor
124 reviews
Peony Beauty and Spa
9 Somdet Phra Chao Tak Sin Road, Khwaeng Bukkhalo, Khet Thon Buri, Krung Thep Maha Nakhon 10600
MON 10:00 AM - 09:00 PM
TUE 10:00 AM - 09:00 PM
WED 10:00 AM - 09:00 PM
THU 10:00 AM - 09:00 PM
FRI 10:00 AM - 09:00 PM
SAT 10:00 AM - 09:00 PM
SUN 10:00 AM - 09:00 PM
Available Payment Methods
People Also Like
Genesis Klinik
4 reviews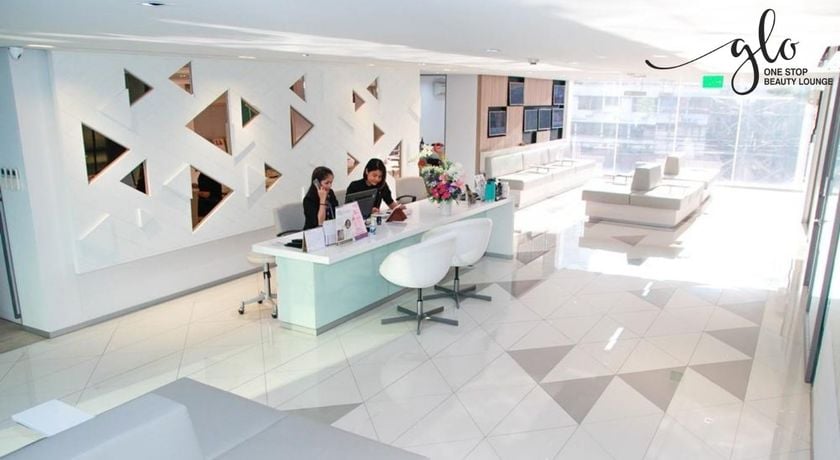 GLO One Stop Beauty Lounge by APEX
0 reviews
Borisud Pure Spa by Mode Sathorn Hotel
48 reviews
Let's Relax Onsen Thong Lor
124 reviews