Book Online at GoWabi - Preme Spa
Preme Spa
Cash, credit card
$$$
THB
1/2 Soi Sukhumvit 36, (BTS Thong Lo) Khlong Tan, Khlong Toei, Bangkok 10110
Preme Spa is a Deluxe Home Spa located at Soi Sukhumvit 36 (BTS Thong Lo, Exit 2). Life is the Art. To make it a masterpiece, we have to balance our mind and body connection. Happiness is the goal for everyone. To have a wonderful life, it comes from healthy body combining with healthy mind. Preme Spa aims to this concept and truly believe that body and mind are one and they are the key foundations for wellness - and that's what our treatments are all about.
We hope our variety of special treatments and services by qualified therapists bring you the most pleasant relaxing experience, and happiness - because the best version of you is our inspiration
4 Hands Massage
"4 Hand Aroma Massage" is firm massage and use all kinds of technique in one to release all stress and tension from each parts of body to raise up the level of deep relaxing. It strongly affects to nervous system, immune system, and body functions. Moreover, the mental concerns will be unwinded tenderly in the pleasant moment of session.
2 therapists using 4 hands deliberately manipulate massage sequence in order to embrace customer with profound relaxing with Thai Massage. It is very beneficial to those who have stiffness, sore, and tired from daily activities at work, sports, or suffering from some physical problems.
Body Massage
Certified Therapist do this massage which special and unique technique to remove the stiffness and coagulation on chest and breast. After program, they look natural and in a good shape with light feeling. It increases circulation, drains waste from lymphatic system around chest area and relax connective tissue. This program is good for breast surgery.
Hot Stone Massage
Hot stone massage uses the deep heat to do penetrate to the certain of muscle line, tendon, and glands. Heat from the stone also helps greatly unwinding muscle strain and tension. It relaxes the stiffness and tightness on the body. Moreover, it generates the energy flow through all vessels and improves circulation. Combining with the benefits of 4 Element Principle makes this program "exquisite".
This is one of our signature massage by using Heated Japanese Volcanic Stone combined with 4 Element Principle, which is followed through Thai Traditional Medical way that human body consists of 4 elements; "earth, water, wind and fire", which there is only one most prominent element in each person that indentified from Birth's Month.
Spa Package
Aquatic Retreat helps removing toxic and melt all tension from our body through the power of mineral warm water circulation. And Body Scrub promotes natural exfoliation to remove dead cells on skin plus Hot Aroma Massage for deep relaxing and energizing.
Aquatic 30 mins + Indian Head Massage 30 min + Hot Stone 4 Element Massage 2 hours
Best program for relaxation to melt all stress and tension away which is personalized by Individual Prominent Element ; Earth, Water, Wind or Fire, including Detoxing Aquatic Retreat, Indian Head Hot Oil Massage to flush away stress and Hot Stone Deep Relaxing.
Therapeutic Massage
This program starts by Herbal Oil Massage to remove stress and tension on Back, Neck and Shoulder in order to increase the flow and blood circulation around problem area. It loosens the stiffness and tightness of muscle and connective tissue and also to arms and hands. Then, Herbal Ball Massage will be applied to relieve the pain and anti-inflammation. This program is done by experienced and certified therapists to ease the symptoms.
Preme Spa
1/2 Soi Sukhumvit 36, (BTS Thong Lo) Khlong Tan, Khlong Toei, Bangkok 10110
Mon 10:00 AM - 11:00 PM
Tue 10:00 AM - 11:00 PM
Wed 10:00 AM - 11:00 PM
Thu 10:00 AM - 11:00 PM
Fri 10:00 AM - 11:00 PM
Sat 10:00 AM - 11:00 PM
Sun 10:00 AM - 11:00 PM
REVIEWS (written by customers after their visit)

---

Staffs are very nice and expert.
Preme Package No.1 : Tension Away - Full Thai Traditional Wisdom (Couple package)

Verified Reviews
Visited 27 Oct 2019

Jirapak
It is very perfect even cost high a bit but worth it Bc they r professional and place is very relax and clean
Preme Package No.2 : Deep Relaxing (Refresh and Recharge)

Verified Reviews
Visited 25 Oct 2019
Louise
PleAse seenprior review.
Aroma Deep Relaxing

Verified Reviews
Visited 23 Oct 2019
Louise
We are very pleased with the Preme Spa. It is a fairly new establishment, opened for only 2 months. The place is beautiful and immaculate with marble floors and elegant decor. We had the aroma oil massage and it was very good. They asked you before your treatment which areas of your body you need exceptional treatment for and marked it down on paper. Then they actually follow through with working more on that area which bothers you. Nham, the receptionist is very personable and attentive as to what you need. The masseuse, Jeab, who worked on me was very cooperative with what you want. She toned down on the pressure when I jumped at one of her moves and she concentrated on my left hip which had been giving me pain from a fall I had. Overall, I give Preme Spa 5+ stars for both their facility and their treatments! Of course, I plan to come back when I am in Bangkok again!,
Thai and Herbal Oil Massage

Verified Reviews
Visited 23 Oct 2019
Praewpailin
The therapist was excellent. Neat and clean place.
Aroma Deep Relaxing

Verified Reviews
Visited 23 Dec 2019

Soon
Excellent place. Very clean and comfortable. Highly recommended!
Preme Package No.1 : Tension Away - Full Thai Traditional Wisdom (Couple package)

Verified Reviews
Visited 18 Jan 2020

สุวนา
สปาเปิดใหม่ เพิ่งเปิดได้ 2 เดือน สะอาด สวย บรรยากาศดี ตกแต่งสวยงาม พนักงานบริการดี พนักงานนวดก็น้ำหนักมือดี (นวดอโรมา) แต่ที่จอดรถมีแต่ 1 คัน ต้องหาจอดในบริเวณหน้าร้านเอง (ในซอย) ถ้าที่จอดในบริเวณร้านมีคนจอดแล้ว
Aroma Deep Relaxing

Verified Reviews
Visited 28 Oct 2019
Miko
ไปครั้งที่สองแล้วค่ะ นวด office syndrome คือ นวดเน้นคอบ่าไหล่ อาการก็ดีขึ้นเรื่อยๆค่ะ บริการดีเหมือนเดิม ไว้จะกลับไปใหม่นะคะ

Verified Reviews
Visited 12 Oct 2019
Nutta
Perfect place to relaxing
Thai and Herbal Oil Massage

Verified Reviews
Visited 11 Dec 2019

Lookwah
ร้านนวดน่ารักมากกก หมอนวดนวดดีมาก กดโดนจุดเมื่อยทุกจุดเลย แฮปปี้มากค่ะ แนะนำที่นี่เลย
Office Syndrome Massage

Verified Reviews
Visited 14 Oct 2019
People Also Like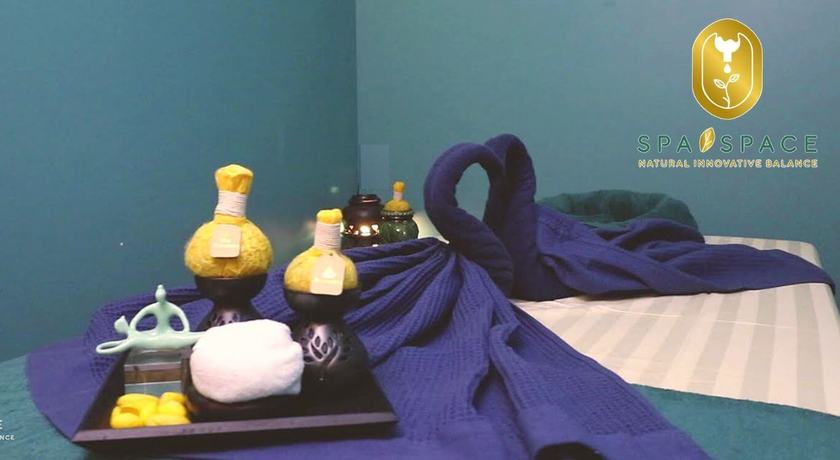 Spa Space Thailand
1 reviews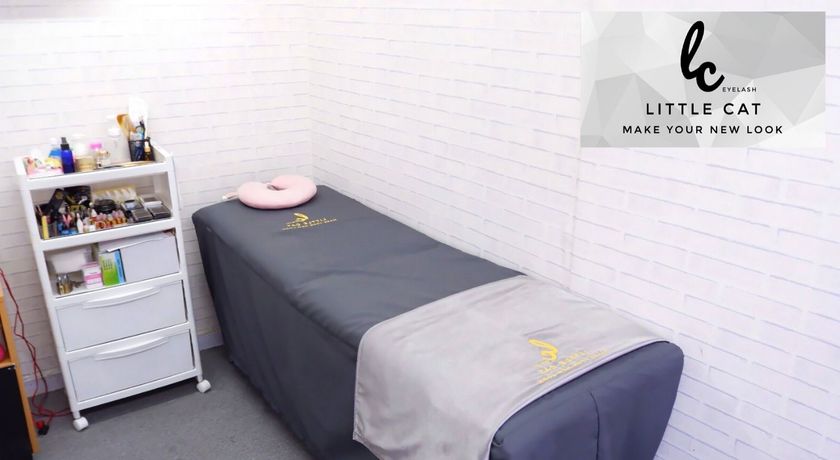 Little Cat Eyelash
No reviews yet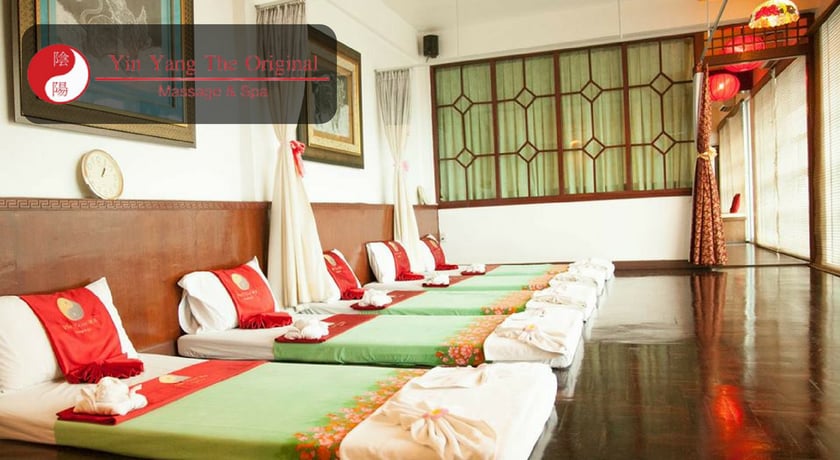 Yin Yang The Original Massage and Spa
3 reviews
BONITO Nails & Lashes
3 reviews
BareHare Eyebrow & Wax Salon (Ekkamai)
16 reviews
Preme Spa
1/2 Soi Sukhumvit 36, (BTS Thong Lo) Khlong Tan, Khlong Toei, Bangkok 10110
MON 10:00 AM - 11:00 PM
TUE 10:00 AM - 11:00 PM
WED 10:00 AM - 11:00 PM
THU 10:00 AM - 11:00 PM
FRI 10:00 AM - 11:00 PM
SAT 10:00 AM - 11:00 PM
SUN 10:00 AM - 11:00 PM
Available Payment Methods
People Also Like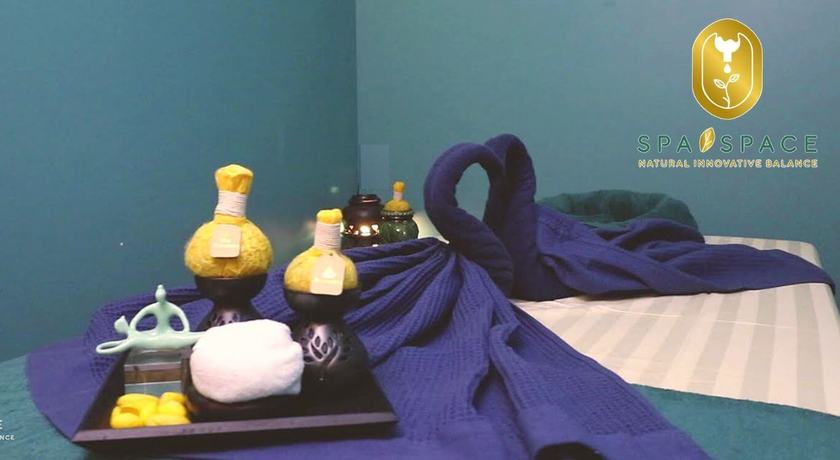 Spa Space Thailand
1 reviews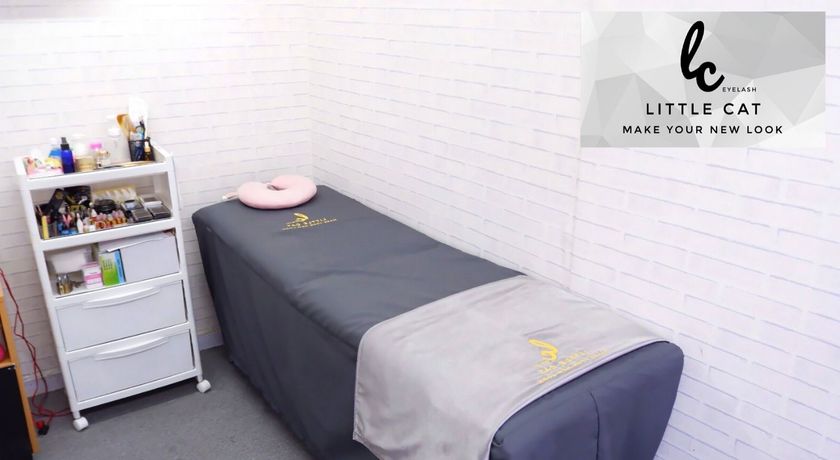 Little Cat Eyelash
No reviews yet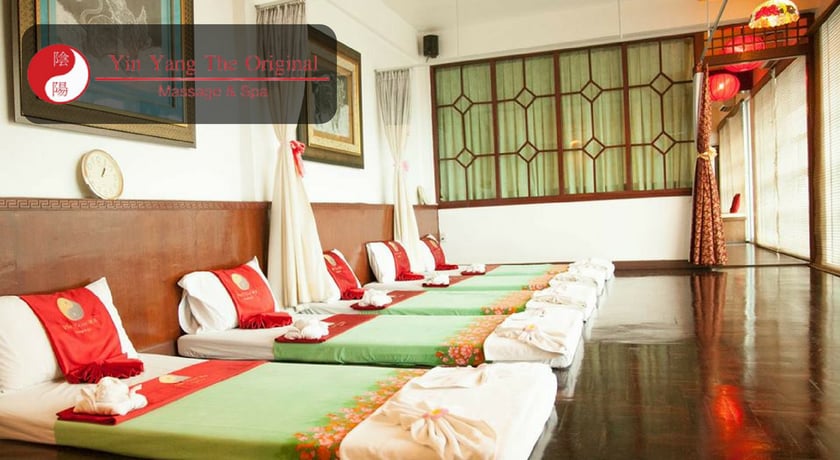 Yin Yang The Original Massage and Spa
3 reviews
BONITO Nails & Lashes
3 reviews
BareHare Eyebrow & Wax Salon (Ekkamai)
16 reviews