Book Online at GoWabi - Pro-Beauti Studio (Srinakharin -Bearing)
Pro-Beauti Studio (Srinakharin -Bearing)
Cash, credit card
$$$
THB
Pro-Studio Studio, Khwaeng Bang Na, Khet Bang Na, Bangkok 10260
PRO-BEAUTI STUDIO, a beauty painting institution, offers a painting for eyebrows, lips, areolae, and waterlines as well as beauty consulting services with a medical standard for both males and females.Aj.Golf Authan and Aj.AE Raphatkorn the executives and specialists at PRO-BEAUTI STUDIO, have been actively collaborated with several beauty institutions, clinics, and leading hospitals even before the establishment of PRO-BEAUTI STUDIO. With professional experiences, they have been successfully combined aesthetics and medical techniques to serve customers the safest and most qualifying standard with 3Dplus eyebrow painting techniques. The institution is guaranteed by I.B.A GLOBAL QUALITY & SERVICE since 2015 until now and ASIA TOP AWARD for the first beauty institution in terms of beauty painting designs and services.
Terms & Conditions
1. Please check and make a reservation for a consultation every time before purchasing any deals at 09-0087-5555 or Line ID: PROBEAUTICENTER
2. Free! The first bottle of treatment gel for customers who purchase the deals.
3. The fees do not include any adjustments resulted from previous tattoo: removing color, adjusting color,
redesigning a shape or using special color techniques. These items may have additional cost regarding current promotions which can be inquired before purchasing the deals.
4. The results depend on skin conditions and features of brows, lips, areolae, and the original color of waterlines and different after-care conditions.
5. The service is available at PRO-BEAUTI STUDIO Srinakarin-Bearing (Sukhumvit 107) only.
6. Promotional customers are entitled to purchase 1-time color enhancement with additional payment for 1,500 baht, 2,500 baht, and 3,500 baht but not including treatment gel (200 baht). The payment must be made within the same day of the first service. If the due is over, the customers require to purchase a new course of services.
7. PRO-BEAUTI STUDIO provides standard services with a combination between aesthetics and medical
techniques. This includes consultations, designs, tattooing details and processes, under the guarantee of I.B.A QUALITY & SERVICE.
PRO-BEAUTI STUDIO
198 The entrance of Soi Bearing 37 (Sukhumvit 107), Samrongnua, Muaeng, Samutprakarn 10270
Route: Exist 3 at BTS Bearing (3 minutes from BTS to Bearing 37)
Tel. 08-1618-2100 Line. PROBEAUTICENTER
Further information and reviews can be found at www.PRO-BEAUTI.com
Pro-Beauti Studio (Srinakharin -Bearing)
Pro-Studio Studio, Khwaeng Bang Na, Khet Bang Na, Bangkok 10260
Mon 12:00 PM - 07:00 PM
Tue 12:00 PM - 07:00 PM
Wed 12:00 PM - 07:00 PM
Thu 12:00 PM - 07:00 PM
Fri 12:00 PM - 07:00 PM
Sat 01:00 PM - 07:00 PM
Sun 01:00 PM - 07:00 PM
REVIEWS (written by customers after their visit)

---
People Also Like
Chi The Spa At Shangri-La Hotel
57 reviews
Nugust Spa & Massage
32 reviews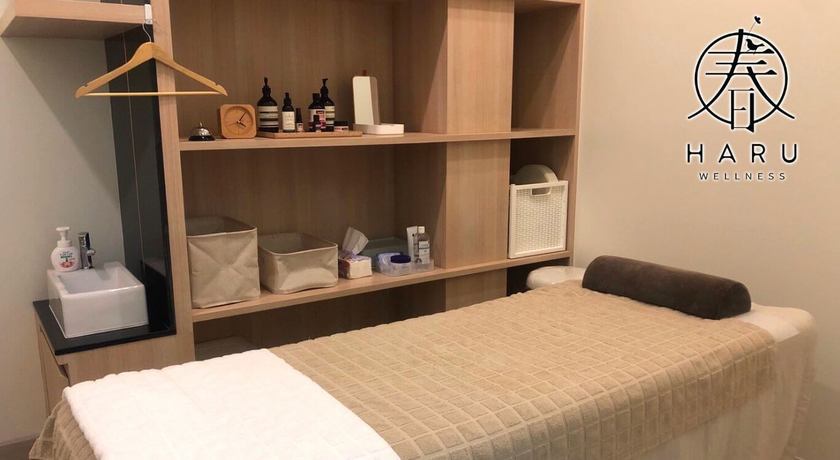 Haru Wellness Clinic
No reviews yet
Beauty More Hair&Nail Salon
1 reviews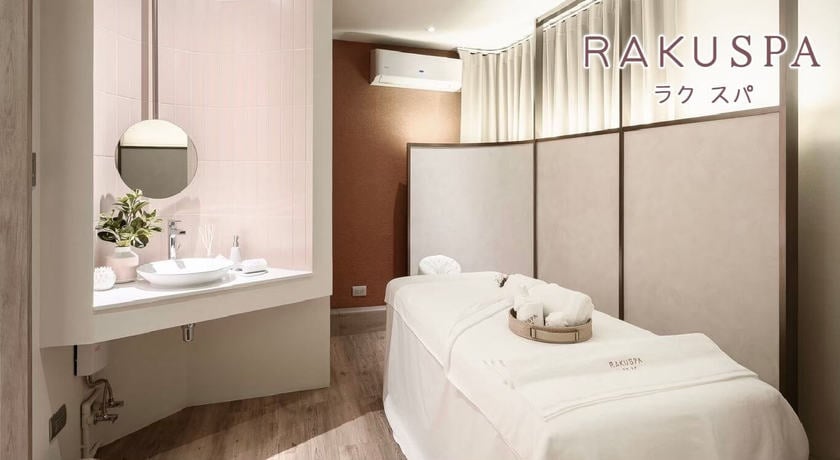 Raku Spa Bangkok
12 reviews
Pro-Beauti Studio (Srinakharin -Bearing)
Pro-Studio Studio, Khwaeng Bang Na, Khet Bang Na, Bangkok 10260
MON 12:00 PM - 07:00 PM
TUE 12:00 PM - 07:00 PM
WED 12:00 PM - 07:00 PM
THU 12:00 PM - 07:00 PM
FRI 12:00 PM - 07:00 PM
SAT 01:00 PM - 07:00 PM
SUN 01:00 PM - 07:00 PM
Available Payment Methods
People Also Like
Chi The Spa At Shangri-La Hotel
57 reviews
Nugust Spa & Massage
32 reviews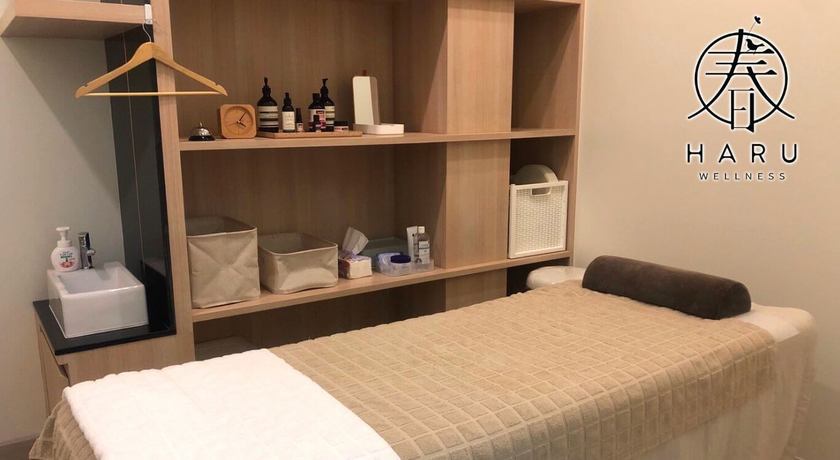 Haru Wellness Clinic
No reviews yet
Beauty More Hair&Nail Salon
1 reviews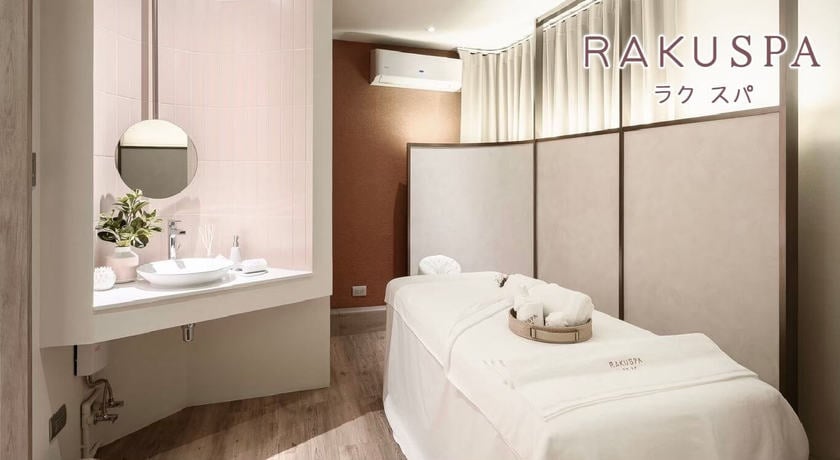 Raku Spa Bangkok
12 reviews