Book Online at GoWabi - Punnisa Clinic
Punnisa Clinic
Cash, credit card
$$ (Based on Special Rates from our Partners)
THB
51/69 Moo 5, Kalapapruek Rd, Bang Khun Thian, Chom Thong, Bangkok 10150
พนักงานบริการดีค่ะ มีการขายคอรสเพิ่มเติมบ้าง
- Ying
Punnisa Clinic is the esthetic and beauty cosmetic clinic by professional doctors more than 10 years experience to service about beauty with premium products and services
Terms & Conditions:
• This voucher can be used within 2 months after purchase.
• All purchases and treatments cannot be amended.
• These vouchers cannot be used with other promotions.
• Show your voucher from email or GoWabi app for verification
• Appointment has to be booked in advance. The shop contact details will be available in your "GoWabi's Booking Confirmation email or My Booking page"
Body Slimming
Cool Slim program to reduce fat with cooling energy FDA from Korea can choose 1 area belly,
upperarms or upperlegs suitable for people who have accumulated fat, cellulite, sagging skin.
It is technology without causing long-term scars because non invasive lipolysis it may have red bruising,
feeling numb depend on individual skin conditions.
Systems:
1. Cryo Lipolysis is program with cooling help to redcue fat cell and break up fat by natural process of the body with white blood cells.
2. Cavitation 40K is program to push wavelenght energy to reduce fat for accelerating the metabolism 
3. RF program with high frequency electromagnetic waves into deep skin for firming, reduce sagging skin and cellulite
4. Lipo laser
บท็อกซ์
บท็อกซ์ can choose wrinkles in forehead, eyebrow, corner of eyes, undereyes, bunny line,
jaw lines to make your face to be sharper and to reduce the appearance of wrinkles all areas
make your face aways from wrinkles by using บท็อกซ์ Hugel / Aestox from Korea got FDA from Thailand
Facial
Forever young treatment to push vitamins into deep skin cells to add Placenta,
Collagen, Q10 with superphono & photofacial machine to adjust skin to be white with mask alpha arbutin.
After do the skin will smooth immediately, make up last longer, whitening face.
*For best results, recommend to get treatment every 2 weeks for 3-5 times 
1. Wipe clean the surface
2. Transmin drug (phono)
3. Perfect drug Vit-C (phono)
4. Perfect drug placenta
5. Perfect collagen pills
6. Compatible drug Q10 (photofacial)
7. Vit-E (photofacial) balance
8. Mask alpha arbutin peel
9. Apply skin conditioning cream with sunscreen and wipe the face clean
HIFU
High Intensity Focus Ultrasound for cheek or double chin is using ultrasound waves,
with the latest techniques VNC ultra smas machine got FDA which is the safe wave to lift face.
The nozzle is designed to precisely shoot to the inner tissue of the face structure,
face firming, reduce sagging skin, lifting jaw line and stimulating collagen and elastin under the skin.
Laser Hair Removal
IPL laser to eliminate hair permanently in underarms area
able to remove hair and prevent the return of new hairs.
The customers can choose type of laser
Laser Treatments
Laser for reduce dark spot, redness cause from acne and adjust skin to be brighten,
tighten pores with IPL and ND Yag laser.
This is technology to working with 2 energy to make better result
and dose not suit for sensitive skin and dry skin.
For best results, recommend to get treatment every 2 weeks for 3-5 times
Mesotherapy
Megical Id is meso to reduce melanin pigment, preventing freckles, adjust the skin conditions focus on freckles area.
Mon 11:00 AM - 07:00 PM
Tue 11:00 AM - 07:00 PM
Wed 11:00 AM - 07:00 PM
Thu 11:00 AM - 07:00 PM
Fri 11:00 AM - 07:00 PM
Sat 11:00 AM - 07:00 PM
Sun 11:00 AM - 07:00 PM
REVIEWS (written by customers after their visit)

---
2.5
พนักงานบริการดีค่ะ มีการขายคอรสเพิ่มเติมบ้าง
Ying
Ying
พนักงานบริการดีค่ะ มีการขายคอรสเพิ่มเติมบ้าง

Verified Reviews
Visited 25 Feb 2021
People Also Like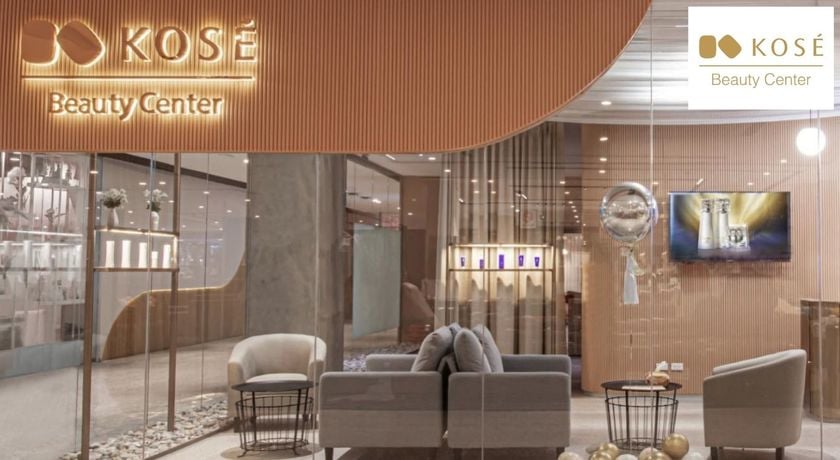 KOSE Beauty Center
167 reviews
Alinda Clinic
1611 reviews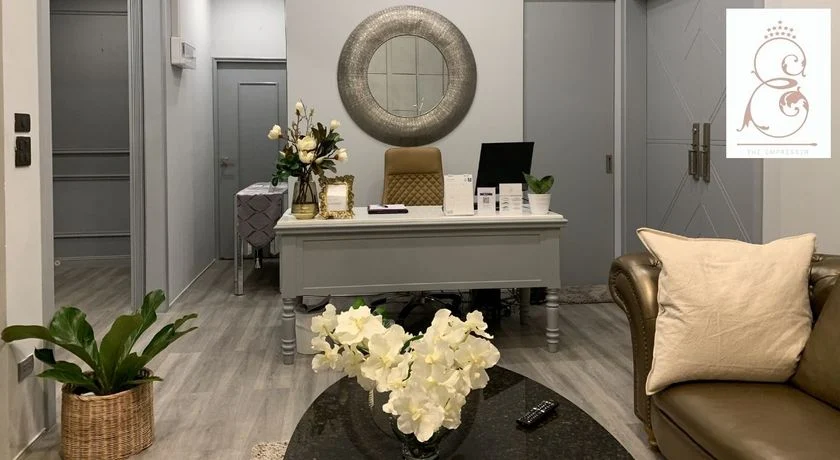 The Empresser (Lash & Brow)
316 reviews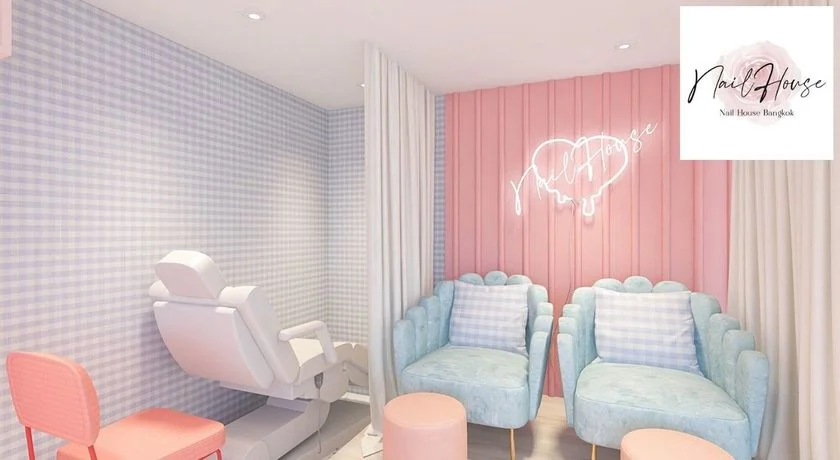 NAIL HOUSE BANGKOK (Asoke Sukhumvit 21)
998 reviews