Book Online at GoWabi - Sala Nuad Bangkok
Sala Nuad Bangkok
Cash, credit card
$$$
THB
57 Soi Phiphat, Silom, Bang Rak, Bangkok 10500
We provide good massage services in a nice and cozy environment, located right in the middle of the city center between sathorn and silom road. We have friendly and professional therapists who can give you great foot massages, neck and shoulder massages, Thai massage and Aroma oil massage. Our shop decoration will make our precious customers feel like they are getting massaged at home. Classic style is the best. We also treasure our childhood moments back in 1960s. Please come and visit us at Salanuad Bangkok at I residence hotel.
Neck, Head & Shoulder Massage
Sala Nuad Bangkok
57 Soi Phiphat, Silom, Bang Rak, Bangkok 10500
Mon 11:00 AM - 11:45 PM
Tue 11:00 AM - 11:45 PM
Wed 11:00 AM - 11:45 PM
Thu 11:00 AM - 11:45 PM
Fri 11:00 AM - 11:45 PM
Sat 11:00 AM - 11:45 PM
Sun 11:00 AM - 11:45 PM
REVIEWS (written by customers after their visit)

---

Patcharin
My Neck & Shoulder Massage at Sala Nuad Bangkok was great thanks, I would give this place a 4 star. The welcome lady at reception was very friendly and the massage was soothing. Good for office syndrome customers at the cheap price.
Neck & Shoulder Massage

Verified Reviews
Visited 22 Sep 2019
Suling
It has been my third visit to Sala Nuad. The staffs are very friendly always welcome us with big smiles. Massages have been great given such a reasonable pricing. Will be happy to return anytime!
Body Scrub + Rose Cream Massage (Couples Package)

Verified Reviews
Visited 31 Dec 2018
People Also Like
Raku Spa Bangkok
No reviews yet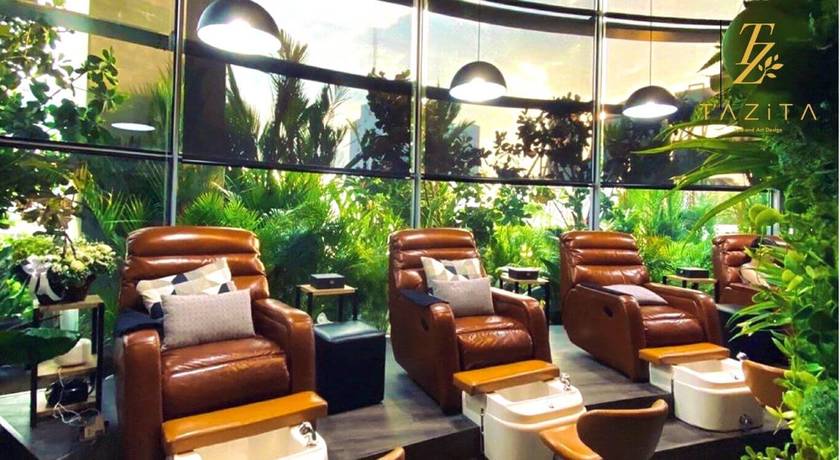 TAZiTA Spa and Art Design
12 reviews
Dzen Onsen and Spa
No reviews yet
DK Clinic
41 reviews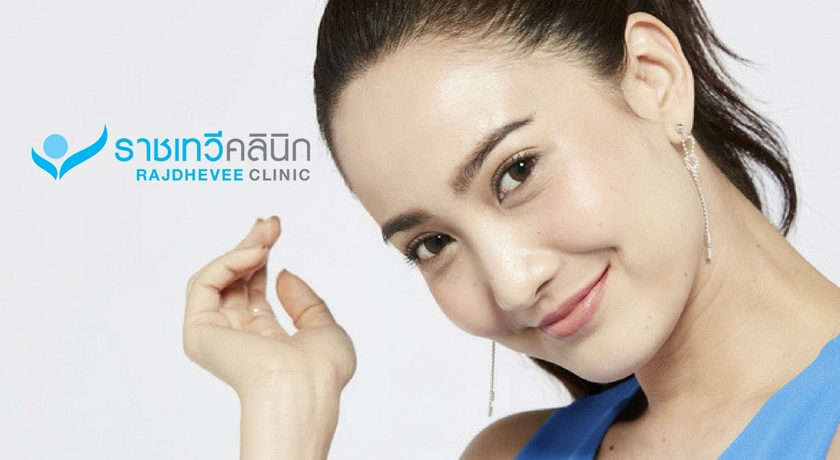 Rajdhevee Clinic
12 reviews
Sala Nuad Bangkok
57 Soi Phiphat, Silom, Bang Rak, Bangkok 10500
MON 11:00 AM - 11:45 PM
TUE 11:00 AM - 11:45 PM
WED 11:00 AM - 11:45 PM
THU 11:00 AM - 11:45 PM
FRI 11:00 AM - 11:45 PM
SAT 11:00 AM - 11:45 PM
SUN 11:00 AM - 11:45 PM
Available Payment Methods
People Also Like
Raku Spa Bangkok
No reviews yet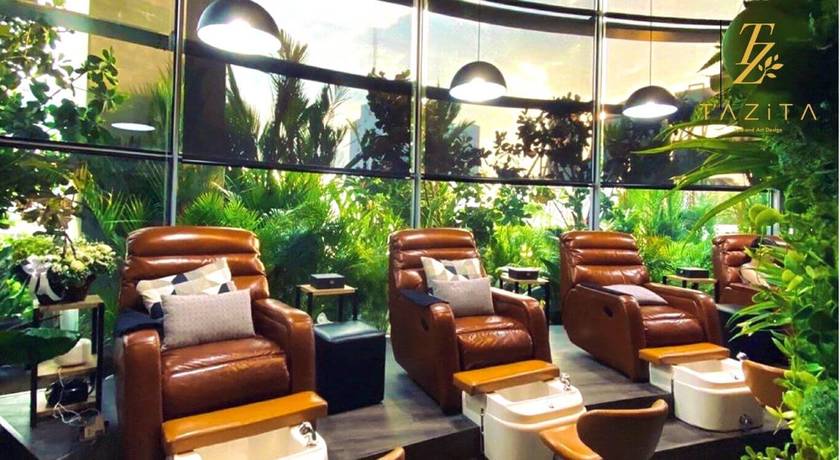 TAZiTA Spa and Art Design
12 reviews
Dzen Onsen and Spa
No reviews yet
DK Clinic
41 reviews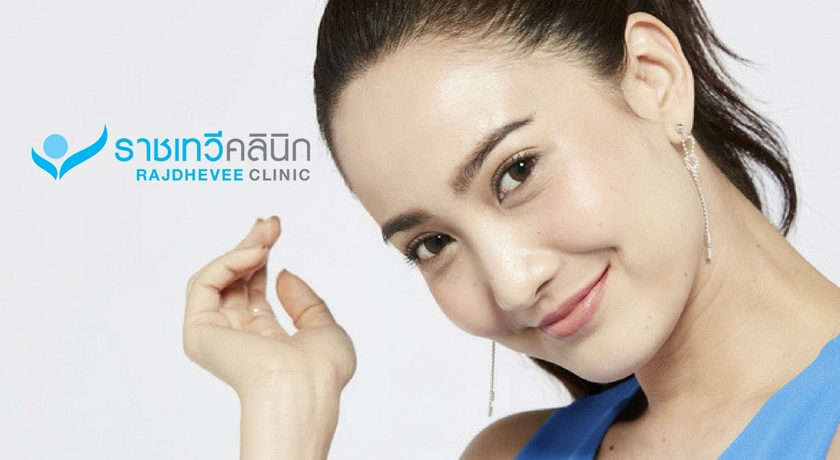 Rajdhevee Clinic
12 reviews