Book Online at GoWabi - Sala Nuad Bangkok
Sala Nuad Bangkok
Cash, credit card
$$$
THB
57 Soi Phiphat, Silom, Bang Rak, Bangkok 10500
We provide good massage services in a nice and cozy environment, located right in the middle of the city center between sathorn and silom road. We have friendly and professional therapists who can give you great foot massages, neck and shoulder massages, Thai massage and Aroma oil massage. Our shop decoration will make our precious customers feel like they are getting massaged at home. Classic style is the best. We also treasure our childhood moments back in 1960s. Please come and visit us at Salanuad Bangkok at I residence hotel.
It is a massage to relieve stress on the shoulders, neck and head. Relieve pain from work.
Is another way to look after yourself on a tired day. Combination of massage and treatment with aromatherapy Keep the skin moist. Relieve stress, relax, sleep well through the night
Is the exfoliation of skin cells and impurities that are embedded in the skin layers to be clean Look radiant and nourishing massage with rose cream helps to relax the skin soft, moist, healthy.
Basic Facial Treatment
5 step facial massage
- Facial cleansing
- Facial scrub
- Facial massage with cream
- Cold mark to close and tighten pores
- Apply sunscreen
Is a scrub for exfoliation and massage to stimulate the muscles and blood circulation. Helps the skin soft, moist, look radiant.
Hot Stone Massage
Volcanic hot stone massage treatment Rich in minerals The heat from the stone will penetrate into the deep muscle. Loosen tight muscles from stress and misuse (Office Syndrome), stimulates the lymphatic system, accelerates the detoxification process. After the massage, you will feel light and comfortable since the first treatment.
Nail Packages
Walking and standing for a long time during the day causes fatigue. Foot spa is another way to take care of foot health. In addition to scrubbing the feet, exfoliating scrub, reducing dark spots, mark with cream for softness and relaxing massage. Also have pedicure, pedicure and nourishing to keep both feet and nails healthy
Oil Massage
Suitable for those who exercise regularly or those who have pain or muscle spasms from heavy use and is a massage that focuses on only the parts that have problems deep to the muscle layer and muscle elasticity.  Helps to relieve inflammation or injury to the muscles. Helps reduce muscle spasms and relieve pain.
Sala Nuad Bangkok
57 Soi Phiphat, Silom, Bang Rak, Bangkok 10500
Mon 11:00 AM - 11:45 PM
Tue 11:00 AM - 11:45 PM
Wed 11:00 AM - 11:45 PM
Thu 11:00 AM - 11:45 PM
Fri 11:00 AM - 11:45 PM
Sat 11:00 AM - 11:45 PM
Sun 11:00 AM - 11:45 PM
REVIEWS (written by customers after their visit)

---

Patcharin
My Neck & Shoulder Massage at Sala Nuad Bangkok was great thanks, I would give this place a 4 star. The welcome lady at reception was very friendly and the massage was soothing. Good for office syndrome customers at the cheap price.

Verified Reviews
Visited 22 Sep 2019
Suling
It has been my third visit to Sala Nuad. The staffs are very friendly always welcome us with big smiles. Massages have been great given such a reasonable pricing. Will be happy to return anytime!

Verified Reviews
Visited 31 Dec 2018
People Also Like
Chi The Spa At Shangri-La Hotel
58 reviews
Nugust Spa & Massage
36 reviews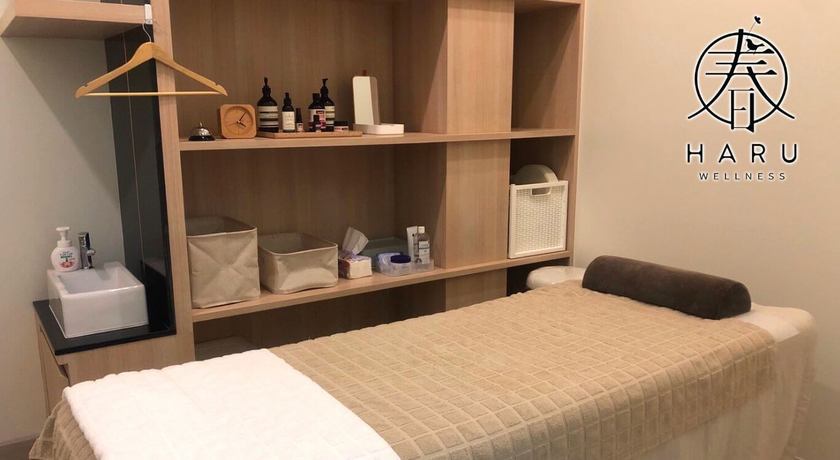 Haru Wellness Clinic
No reviews yet
Beauty More Hair&Nail Salon
1 reviews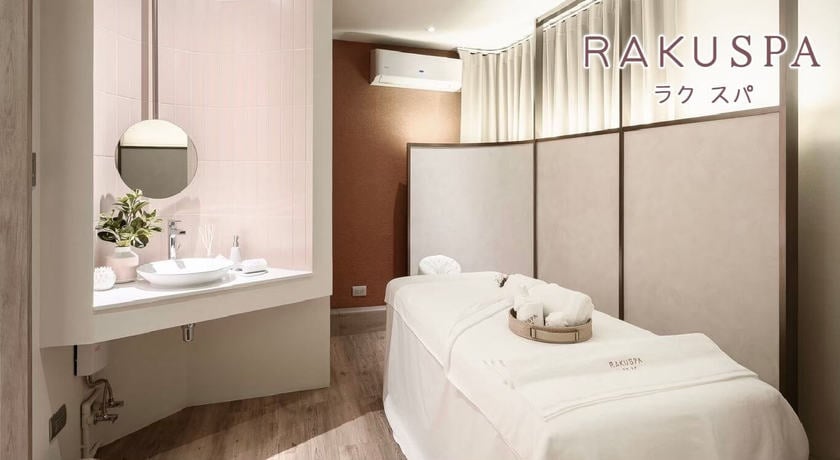 Raku Spa Bangkok
12 reviews
Sala Nuad Bangkok
57 Soi Phiphat, Silom, Bang Rak, Bangkok 10500
MON 11:00 AM - 11:45 PM
TUE 11:00 AM - 11:45 PM
WED 11:00 AM - 11:45 PM
THU 11:00 AM - 11:45 PM
FRI 11:00 AM - 11:45 PM
SAT 11:00 AM - 11:45 PM
SUN 11:00 AM - 11:45 PM
Available Payment Methods
People Also Like
Chi The Spa At Shangri-La Hotel
58 reviews
Nugust Spa & Massage
36 reviews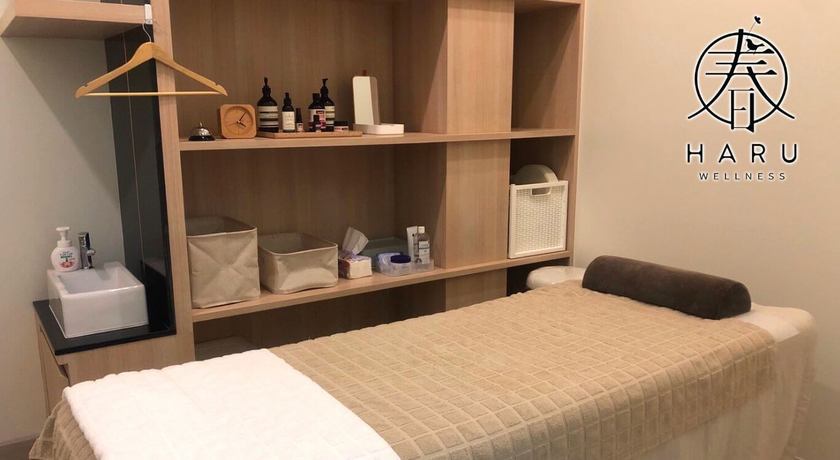 Haru Wellness Clinic
No reviews yet
Beauty More Hair&Nail Salon
1 reviews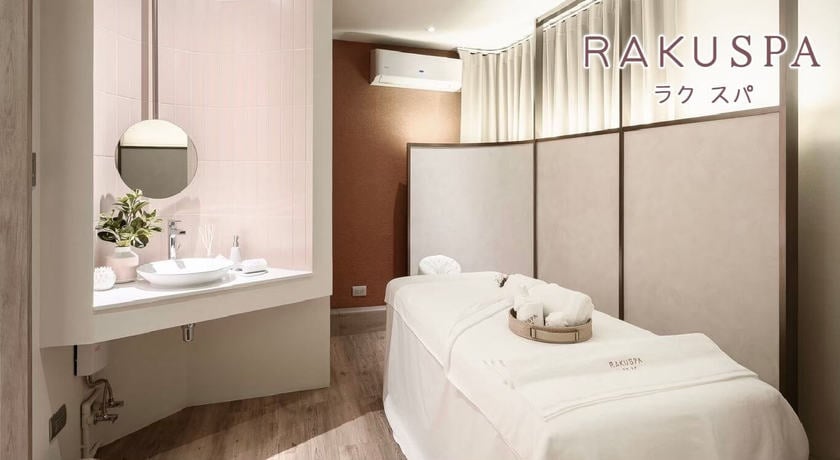 Raku Spa Bangkok
12 reviews