Book Online at GoWabi - Sense spa @ The Heritage Bangkok
Sense spa @ The Heritage Bangkok
Cash, credit card
$$$
THB
198 Soi Narathivas 3 Narathivas Road, Silom Bangrak Bangkok Thailand 10500
Welcome to Senses Massage & Aroma!
We offer you different kinds of massage services that will help you relax you body and mind. Our professionals provide you massage with ancient techniques which will give you better relaxation and rejuvenation of your body. Our services ranges from thai massage, aroma, foot and various packages.
We are located in Narathiwas roa, Silom Bangrak,Bangkok. Book with us today!
Foot Scrub
Sense spa @ The Heritage Bangkok
198 Soi Narathivas 3 Narathivas Road, Silom Bangrak Bangkok Thailand 10500
Mon 11:00 AM - 11:00 PM
Tue 11:00 AM - 11:00 PM
Wed 11:00 AM - 11:00 PM
Thu 11:00 AM - 11:00 PM
Fri 11:00 AM - 11:00 PM
Sat 11:00 AM - 11:00 PM
Sun 11:00 AM - 11:00 PM
REVIEWS (written by customers after their visit)

---
People Also Like
Sleep Salon & Nails
9 reviews
Al Safiyyah (Habito Mall)
9 reviews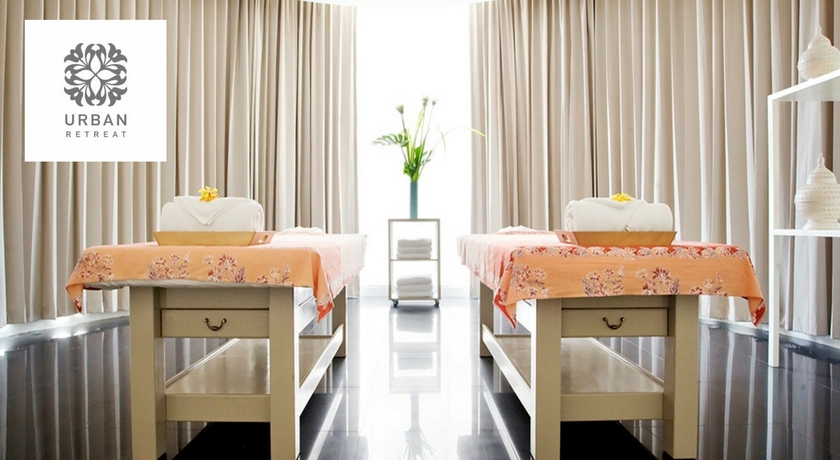 Urban Retreat Spa (Asoke)
1 reviews
Color Nail & Spa (Amarin Plaza)
3 reviews
Let's Relax Onsen Thong Lor
153 reviews
Sense spa @ The Heritage Bangkok
198 Soi Narathivas 3 Narathivas Road, Silom Bangrak Bangkok Thailand 10500
MON 11:00 AM - 11:00 PM
TUE 11:00 AM - 11:00 PM
WED 11:00 AM - 11:00 PM
THU 11:00 AM - 11:00 PM
FRI 11:00 AM - 11:00 PM
SAT 11:00 AM - 11:00 PM
SUN 11:00 AM - 11:00 PM
Available Payment Methods
People Also Like
Sleep Salon & Nails
9 reviews
Al Safiyyah (Habito Mall)
9 reviews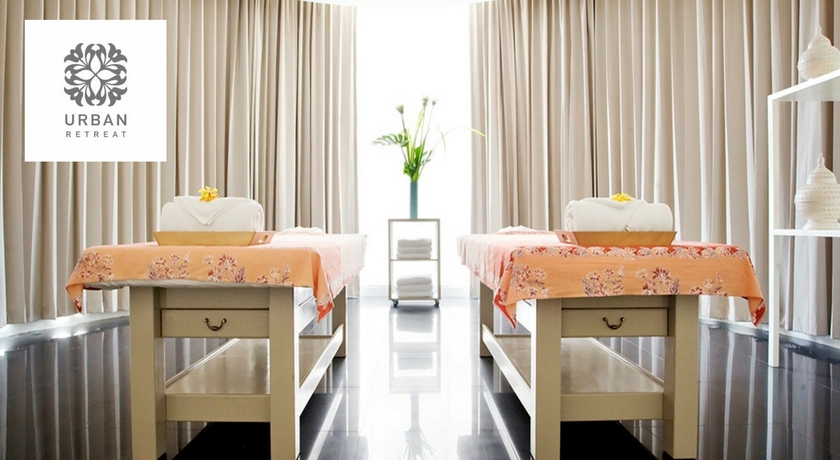 Urban Retreat Spa (Asoke)
1 reviews
Color Nail & Spa (Amarin Plaza)
3 reviews
Let's Relax Onsen Thong Lor
153 reviews