Book Online at GoWabi - Shine Spa at Sheraton Hua Hin Resort & Spa
Shine Spa at Sheraton Hua Hin Resort & Spa
Cash, credit card
$$$
THB
1573 Phet Kasem Rd, Thambol Cha-Am, Hua Hin District, Phetchaburi 76120
Shin spa is modern full option spa, which combines between unique services and outstanding concepts of Sheraton Shine Spa. The guest will receive professional treatments and services that are performed by experienced specialists. We guarantee that we provide special services according to guest expectations.
Body Massage
Our own charming blend of East meets West techniques.We start with stimulation to the pressure points with Traditional Thai Massage for the relief of tension. Followed by a Thai Herbal compress using a variety of Thai herbs, heated to energize and renew the body, focusing on painful areas and stress problems, to give an increased energy flow. Finally relaxing the muscles with deep long strokes to explore movement, discover
relaxation and rejuvenate the entire body and mind.
Shine Spa at Sheraton Hua Hin Resort & Spa
1573 Phet Kasem Rd, Thambol Cha-Am, Hua Hin District, Phetchaburi 76120
Mon 09:00 AM - 09:00 PM
Tue 09:00 AM - 09:00 PM
Wed 09:00 AM - 09:00 PM
Thu 09:00 AM - 09:00 PM
Fri 09:00 AM - 09:00 PM
Sat 09:00 AM - 09:00 PM
Sun 09:00 AM - 09:00 PM
REVIEWS (written by customers after their visit)

---
People Also Like
Happening Nail Spa & Cafe
40 reviews
Lilac by 106 Hair
100 reviews
KIHS Clinic
128 reviews
Preme Spa
44 reviews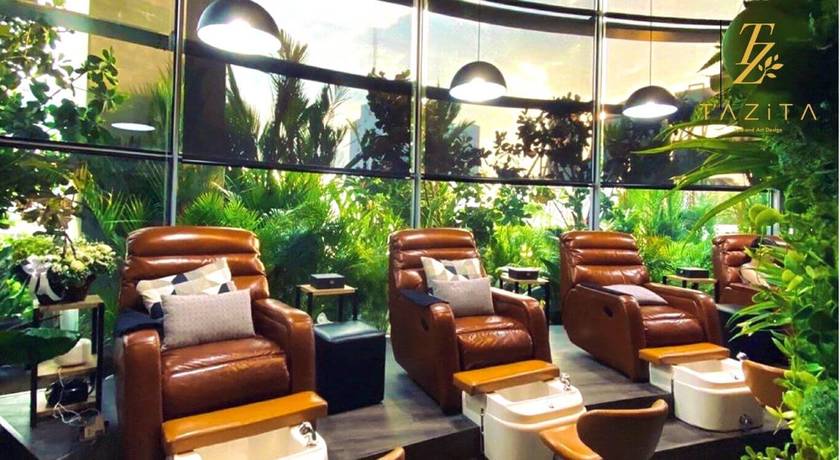 TAZiTA Spa and Art Design
13 reviews
Shine Spa at Sheraton Hua Hin Resort & Spa
1573 Phet Kasem Rd, Thambol Cha-Am, Hua Hin District, Phetchaburi 76120
MON 09:00 AM - 09:00 PM
TUE 09:00 AM - 09:00 PM
WED 09:00 AM - 09:00 PM
THU 09:00 AM - 09:00 PM
FRI 09:00 AM - 09:00 PM
SAT 09:00 AM - 09:00 PM
SUN 09:00 AM - 09:00 PM
Available Payment Methods
People Also Like
Happening Nail Spa & Cafe
40 reviews
Lilac by 106 Hair
100 reviews
KIHS Clinic
128 reviews
Preme Spa
44 reviews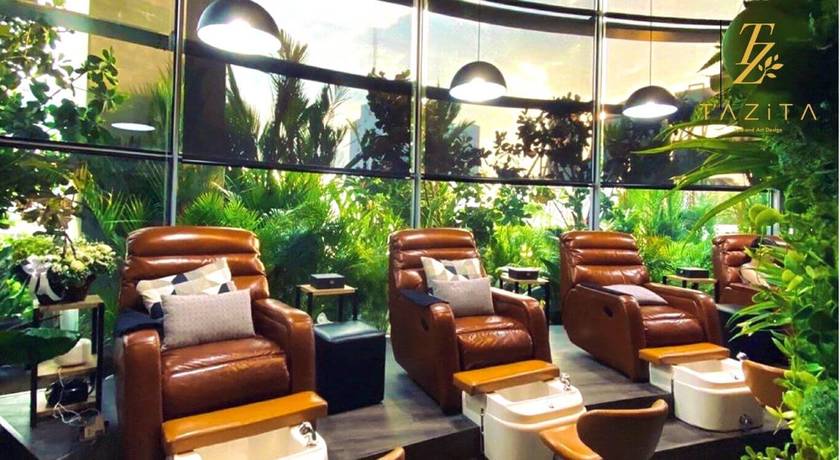 TAZiTA Spa and Art Design
13 reviews