Book Online at GoWabi - Stretch me by Let's Relax (ICONSIAM Branch)
Stretch me by Let's Relax (ICONSIAM Branch)
Cash, credit card
$$$
THB
5th Floor ICONSIAM, 299 Charoen Nakhon Rd, Khwaeng Khlong Ton Sai, Khet Khlong San, Bangkok 10600
"STRETCH ME BY LET'S RELAX @ICONSIAM"
STRETCHING STUDIO INTRODUCES YOU TO RELIEVING STRESS AND PAIN PREP YOU FOR AN EFFECTIVE DAY.
'Office Syndrome' urbanist's top conditions that affect everyday life. Regarding this serious health issue, Let's Relax Spa, the leading spa business operator of over two decades, expands the business line to solve the problem – launching "Stretch me by Let's Relax". The one and only stretching studio, under the supervision of physiology expertise, adopts the art of 'Static Stretching' – the most effective and popular stretching technique – along with therapeutic acupressure to help tune body balance, relieving body stress and pain.
Decorating in 'Modern Minimal' style, "Stretch me by Let's Relax" combines simple shades of grey spiked with the liveliness of yellow. The studio is conveying dynamic, active, yet relaxing atmosphere. Catering to urban working lifestyle, Stretch me by Let's Relax offer, power outlets throughout the studio to let customers stay connected online.
Stretch me by Let's Relax offers a variety of programs especially designed for millennial generation and their lifestyle; working and exercise. More, we provide expert advice and easy demonstration for each individual in order to complete the simple stretching at home.
Off- Peak upto 37% discount
Available from 10AM to 10PM, Monday to Friday
Both male and female therapists will be randomly selected to provide the services.
Stretching
Whether you are a sports person, office person, or a tourist, there is a menu that suits you. For the best stretch experience, you will need to change into comfy Stretching kit which will be provided for free.
"Ultimate Stretch" For guests with many muscle problems as well as multiple trigger points (pain points) throughout the body.
- Full body stretching
- 2 Trigger point relieving
- Sitting posture stretching
- Specialist consultation
Stretch me by Let's Relax (ICONSIAM Branch)
5th Floor ICONSIAM, 299 Charoen Nakhon Rd, Khwaeng Khlong Ton Sai, Khet Khlong San, Bangkok 10600
Mon 10:00 AM - 10:00 PM
Tue 10:00 AM - 10:00 PM
Wed 10:00 AM - 10:00 PM
Thu 10:00 AM - 10:00 PM
Fri 10:00 AM - 10:00 PM
Sat 10:00 AM - 10:00 PM
Sun 10:00 AM - 10:00 PM
REVIEWS (written by customers after their visit)

---

Peter
Great service and environment. Staff is very professional.
Basic Sport Stretch

Verified Reviews
Visited 13 Oct 2019

จิรัชญา
บริการดี ยืดกล้ามเนื้อตั้งแต่หัว จรดปลายเท้า มีคำแนะนำการยืดกล้ามเนื้องหลังจากทำเสร็จด้วย ถือว่าไปยืดกล้ามเนื้อแล้วได้ความรู้ไปอีก
Basic Office Stretch

Verified Reviews
Visited 01 Jun 2019

วลัยพร
Great and nice service with nice therapist at Stretch Me ICONSIAM Score for the best services is 5
Advance Office Stretch

Verified Reviews
Visited 30 Apr 2019

วลัยพร
Great and nice service with nice therapist at Stretch Me ICONSIAM Score for the best services is 5
Advance Office Stretch

Verified Reviews
Visited 30 Apr 2019

วลัยพร
Great and nice service with nice therapist at Stretch Me ICONSIAM
Advance Office Stretch

Verified Reviews
Visited 30 Apr 2019

Grace
ห้องที่ใช้บริการมีการ Share กับผู้เข้ารับบริการท่านอื่น ทำให้รู้สึก Relax ไม่พอ และไม่แน่ใจว่าคนที่ให้บริการนั้นเป็นหมอจริงๆไหม เพราะรู้สึกเหมือนไม่เข้าใจสรีระร่างกาย 100% และเหมือนจะเป็นมือใหม่
Basic Sport Stretch

Verified Reviews
Visited 24 Feb 2019

Pornwasu
ดีมาก สวยงาม สะอาด
Basic Office Stretch

Verified Reviews
Visited 28 Feb 2019
People Also Like
Raku Spa Bangkok
No reviews yet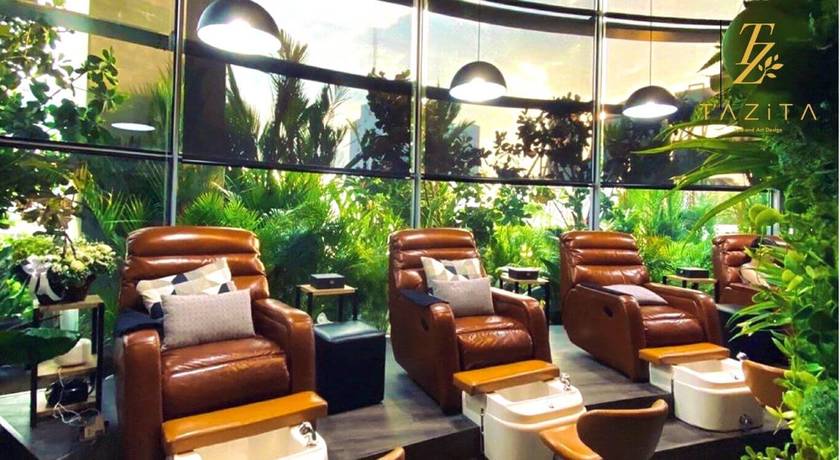 TAZiTA Spa and Art Design
12 reviews
Dzen Onsen and Spa
No reviews yet
DK Clinic
41 reviews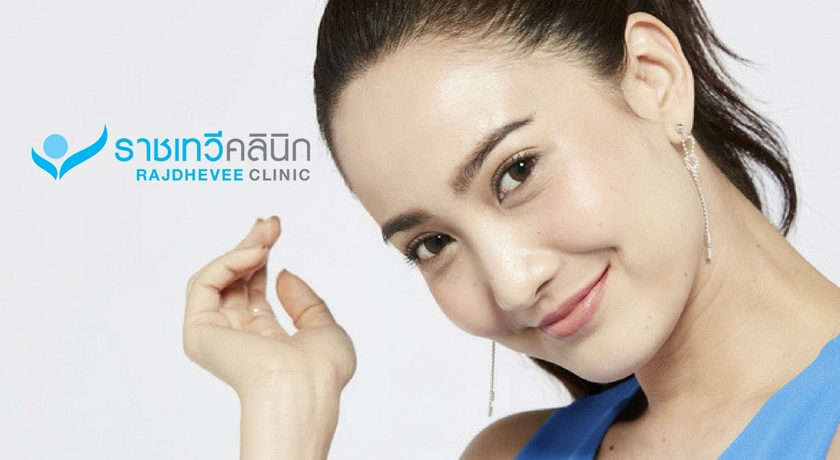 Rajdhevee Clinic
12 reviews
Stretch me by Let's Relax (ICONSIAM Branch)
5th Floor ICONSIAM, 299 Charoen Nakhon Rd, Khwaeng Khlong Ton Sai, Khet Khlong San, Bangkok 10600
MON 10:00 AM - 10:00 PM
TUE 10:00 AM - 10:00 PM
WED 10:00 AM - 10:00 PM
THU 10:00 AM - 10:00 PM
FRI 10:00 AM - 10:00 PM
SAT 10:00 AM - 10:00 PM
SUN 10:00 AM - 10:00 PM
Available Payment Methods
People Also Like
Raku Spa Bangkok
No reviews yet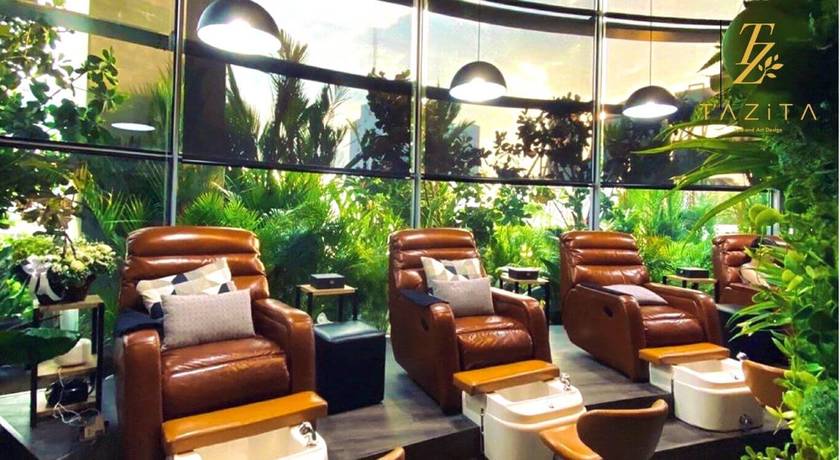 TAZiTA Spa and Art Design
12 reviews
Dzen Onsen and Spa
No reviews yet
DK Clinic
41 reviews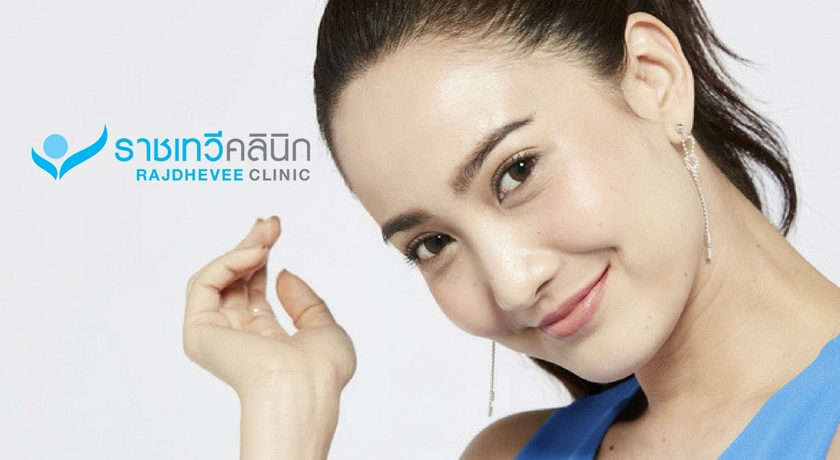 Rajdhevee Clinic
12 reviews