Book Online at GoWabi - Thai Odyssey Spa
Thai Odyssey Spa
Cash, credit card
$$$
THB
The Natural Place Suite, Ground Floor, Unit 38/9, Soi Ngamduphli, Tungmahamek, Sathon, Bangkok 10120
This is where Thai Odyssey chose to come in. Located in the heart of the city at the peaceful, cozy corner in the Natural Place Suite, our outlet in Bangkok serves as a downtown oasis for urban dwellers to relax and escape from the busy reality. Spanning around 4,800 square feet with more than a dozen therapy rooms across the ground floor and a mezzanine level, our outlet is more than capable of welcoming large numbers of guests at any time. But more importantly is our pleasant interior, meticulously designed to inspire peace and tranquillity to whoever steps in. Featuring Thai patterns and decorations, using warm colour tones on the walls and further softened the ambience through comfortable dim lighting, your journey into relaxation indeed begins right from our front door.
Off-Peak upto 40% discount
available from 10.30AM - 2PM, Monday to Friday except public holiday
Thai Odyssey Spa
The Natural Place Suite, Ground Floor, Unit 38/9, Soi Ngamduphli, Tungmahamek, Sathon, Bangkok 10120
Mon 10:30 AM - 10:00 PM
Tue 10:30 AM - 10:00 PM
Wed 10:30 AM - 10:00 PM
Thu 10:30 AM - 10:00 PM
Fri 10:30 AM - 11:00 PM
Sat 10:30 AM - 11:00 PM
Sun 10:30 AM - 10:00 PM
REVIEWS (written by customers after their visit)

---
Nguyen
Very good oil massage, the decor and design are very nice with attention to details. The therapist has excellent technique, totally worth the spend.
Thai Aromatherapy Massage

Verified Reviews
Visited 26 Feb 2020
Prashanth
Great massage and great service. Will come back again.
Traditional Thai Massage

Verified Reviews
Visited 09 Dec 2019
People Also Like
Oasis Spa at Sukhumvit 51
11 reviews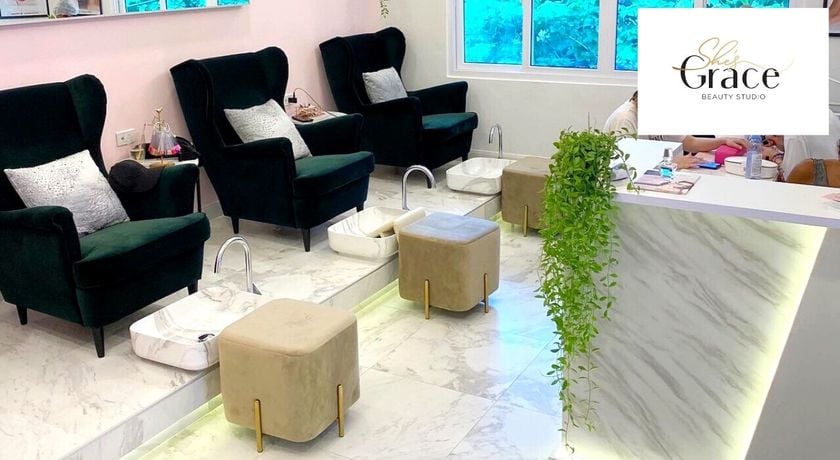 She's Grace Beauty Studio
31 reviews
MYTH Urban Massage
274 reviews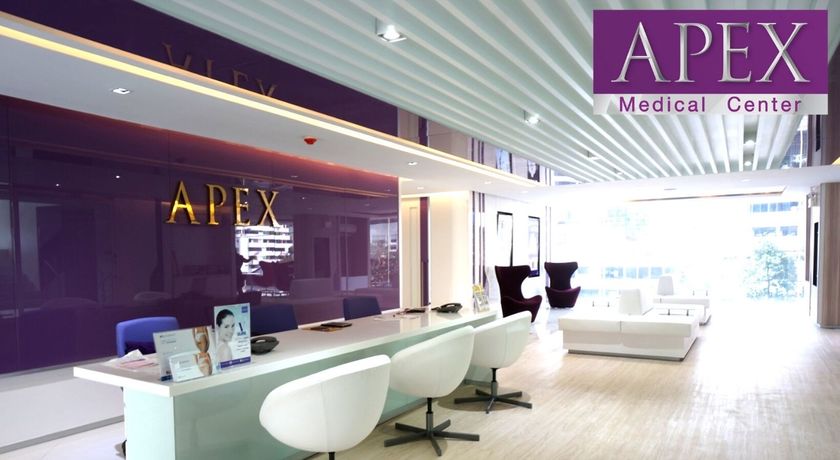 Apex Medical Center
5 reviews
Happening Nail & Hair Spa
79 reviews
Thai Odyssey Spa
The Natural Place Suite, Ground Floor, Unit 38/9, Soi Ngamduphli, Tungmahamek, Sathon, Bangkok 10120
MON 10:30 AM - 10:00 PM
TUE 10:30 AM - 10:00 PM
WED 10:30 AM - 10:00 PM
THU 10:30 AM - 10:00 PM
FRI 10:30 AM - 11:00 PM
SAT 10:30 AM - 11:00 PM
SUN 10:30 AM - 10:00 PM
Available Payment Methods
People Also Like
Oasis Spa at Sukhumvit 51
11 reviews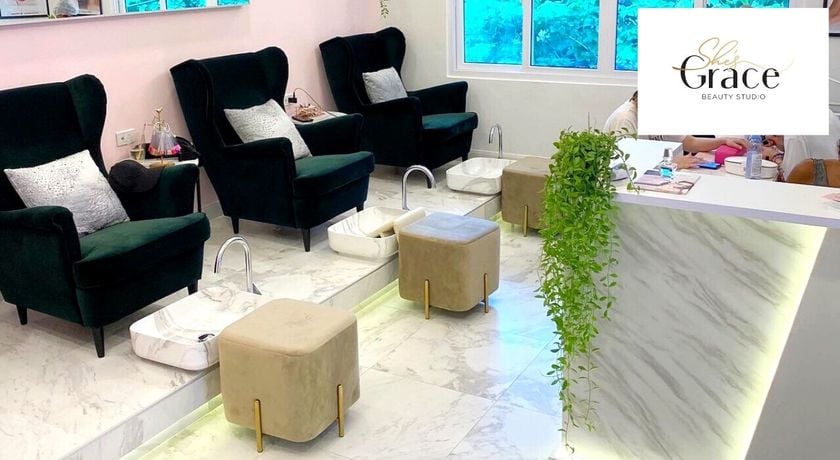 She's Grace Beauty Studio
31 reviews
MYTH Urban Massage
274 reviews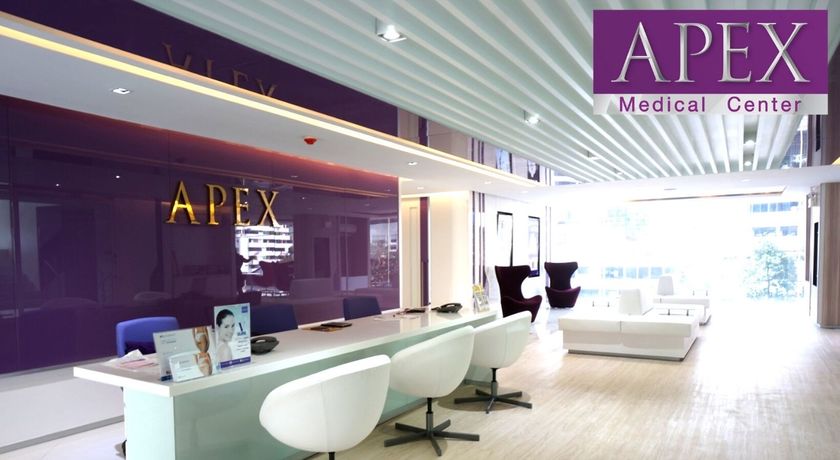 Apex Medical Center
5 reviews
Happening Nail & Hair Spa
79 reviews