Book Online at GoWabi - The Antidot Spa
The Antidot Spa
Cash, credit card
$$$
THB
Pullman Bangkok Grande Sukhumvit 30 Sukhumvit 21 (Asoke) Khlongtoeynua Wattana Bangkok 10110
Each treatment of Pullman Spa is created with the four key wellness elements in mind, and they include balance, energy, boost, detox and anti-ageing. All uniquely customized to either restore inner balance or bestow blissfulness.
Featured Services
A full back massage with the use of warm herbal oil. Applying pressure on your trigger points and stretching techniques, this massage will release your neck and shoulder tension. Forget about back strains and your office syndrome.
Simply Summer begins with a relaxing full-body scrub that calms and refreshes your skin. It is further enhanced with our exclusive Aroma-Soul Massage that restores balance and brings calmness to the body and soul.
This aromatherapy massage involves flowing movement techniques applied with light to medium pressure. All to relieve your physical and emotional tension.
Aroma Oil Massage
A holistic massage with the use of blended aromatherapy oil. This helps balance the movement of your yin and yang energy. This massage is personalised to your individual needs.
Body Scrub
A treatment kick-starts with a full-body exfoliation that incorporates a concentrated blend of gold powder, crushed almond shell and avocado butter. It ends with an application of light, golden shimmering oil which enhances and illuminates your skin texture.
The Antidot Spa
Pullman Bangkok Grande Sukhumvit 30 Sukhumvit 21 (Asoke) Khlongtoeynua Wattana Bangkok 10110
Mon 10:00 AM - 10:00 PM
Tue 10:00 AM - 10:00 PM
Wed 10:00 AM - 10:00 PM
Thu 10:00 AM - 10:00 PM
Fri 10:00 AM - 10:00 PM
Sat 10:00 AM - 10:00 PM
Sun 10:00 AM - 10:00 PM
REVIEWS (written by customers after their visit)

---
People Also Like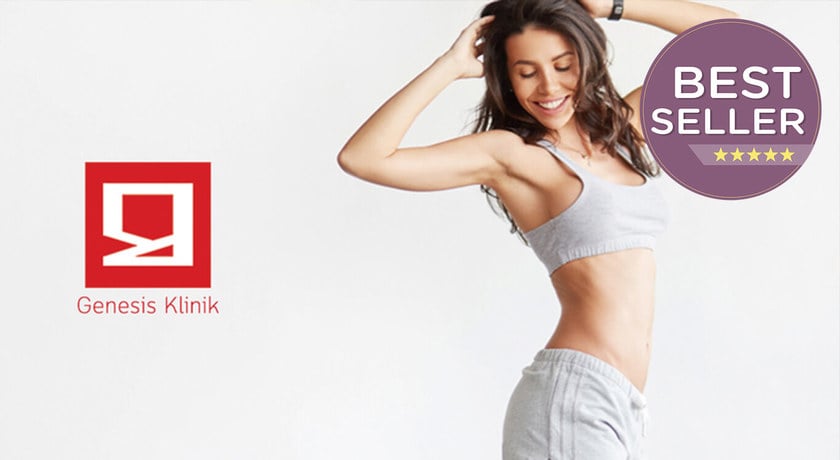 Genesis Klinik
13 reviews
Cloudnine Nail Bar & Cafe
11 reviews
Glamour Hair Spa
9 reviews
PANPURI WELLNESS
223 reviews
The Antidot Spa
Pullman Bangkok Grande Sukhumvit 30 Sukhumvit 21 (Asoke) Khlongtoeynua Wattana Bangkok 10110
MON 10:00 AM - 10:00 PM
TUE 10:00 AM - 10:00 PM
WED 10:00 AM - 10:00 PM
THU 10:00 AM - 10:00 PM
FRI 10:00 AM - 10:00 PM
SAT 10:00 AM - 10:00 PM
SUN 10:00 AM - 10:00 PM
Available Payment Methods
People Also Like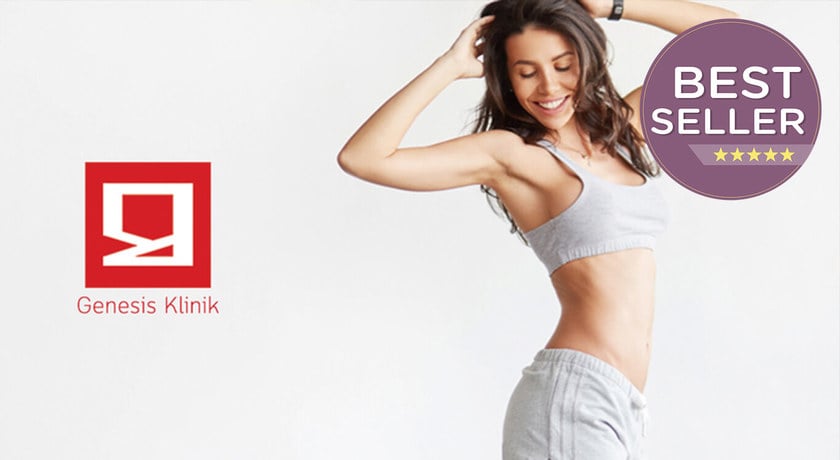 Genesis Klinik
13 reviews
Cloudnine Nail Bar & Cafe
11 reviews
Glamour Hair Spa
9 reviews
PANPURI WELLNESS
223 reviews