Book Online at GoWabi - The Chaophya Vej
The Chaophya Vej
Cash, credit card
$$$
THB
3rd & 4th Floors , Tarnthip Building Chaophya Park Hotel, 247 Rachadapisek Road Din Daeng , Bangkok 10400
Welcome to the Chaophya Vej, the place that brings you back to the ancient times when it comes to Thai traditional massage. The Chaophya Vej evolved several years ago with the objective to provide a homey and wholesome place where people can completely relax and release all the body tensions from a hard days' work, with a session of the Thai traditional massage.
Subsequently, the 3rd & 4th floors of the Tarnthip Building were transformed into a comfortable home of our traditional massage for all age, local residents and foreigner alike. The facilities are of First Class standards.
Thai Traditional Massage
Original Thai Massage for Health and relaxation for authentic body and mind.
The Chaophya Vej
3rd & 4th Floors , Tarnthip Building Chaophya Park Hotel, 247 Rachadapisek Road Din Daeng , Bangkok 10400
Mon 12:00 PM - 10:00 PM
Tue 12:00 PM - 10:00 PM
Wed 12:00 PM - 10:00 PM
Thu 12:00 PM - 10:00 PM
Fri 12:00 PM - 10:00 PM
Sat 12:00 PM - 10:00 PM
Sun 12:00 PM - 10:00 PM
REVIEWS (written by customers after their visit)

---
People Also Like
H.O.N House of Nails Siam Square
19 reviews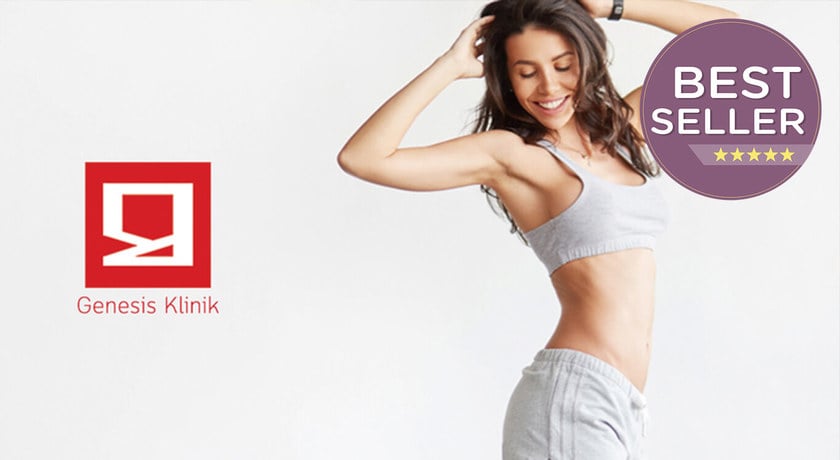 Genesis Klinik
10 reviews
Lilac by 106 Hair
15 reviews
Let's Relax Onsen Thong Lor
279 reviews
The Chaophya Vej
3rd & 4th Floors , Tarnthip Building Chaophya Park Hotel, 247 Rachadapisek Road Din Daeng , Bangkok 10400
MON 12:00 PM - 10:00 PM
TUE 12:00 PM - 10:00 PM
WED 12:00 PM - 10:00 PM
THU 12:00 PM - 10:00 PM
FRI 12:00 PM - 10:00 PM
SAT 12:00 PM - 10:00 PM
SUN 12:00 PM - 10:00 PM
Available Payment Methods
People Also Like
H.O.N House of Nails Siam Square
19 reviews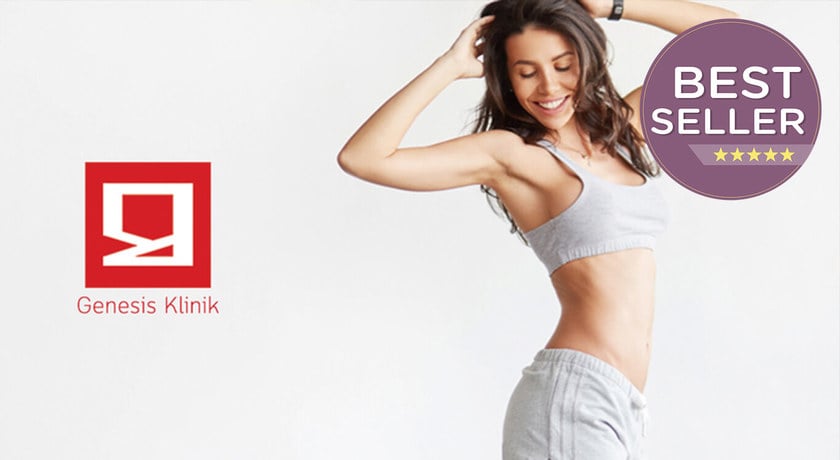 Genesis Klinik
10 reviews
Lilac by 106 Hair
15 reviews
Let's Relax Onsen Thong Lor
279 reviews